March 22, 2017 12.35 pm
This story is over 80 months old
Four arrested after stealing car and crashing into Langworth train barrier
South Yorkshire Police have arrested four people after a car was stolen and crashed through train barriers in Langworth during a police pursuit. A Vauxhall Corsa stolen in the early hours of March 2 from the Arbourthorne area of Sheffield failed to stop for police before ploughing through the level crossing barriers on the A158 at…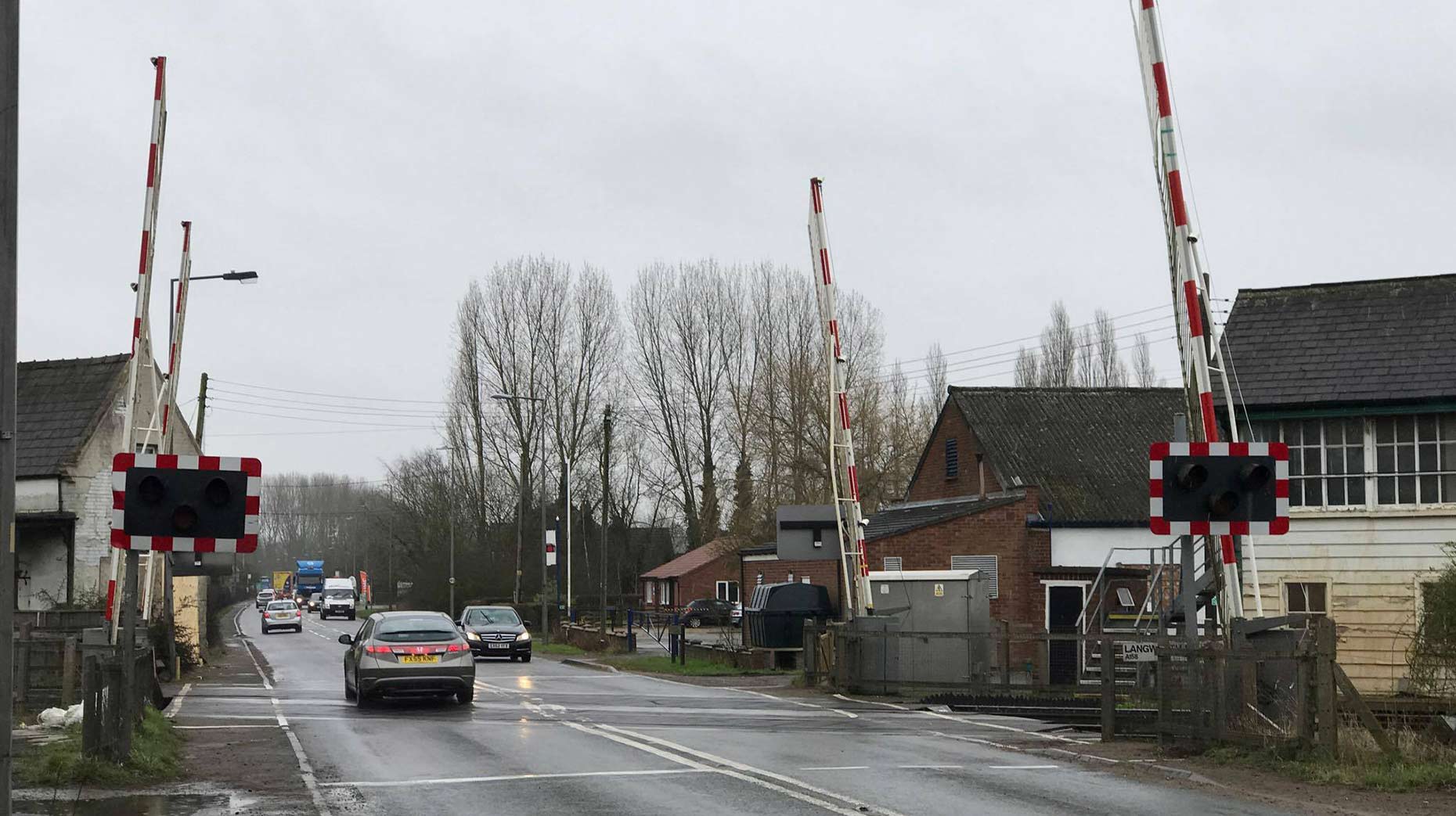 South Yorkshire Police have arrested four people after a car was stolen and crashed through train barriers in Langworth during a police pursuit.
A Vauxhall Corsa stolen in the early hours of March 2 from the Arbourthorne area of Sheffield failed to stop for police before ploughing through the level crossing barriers on the A158 at Langworth at around 2.30pm the same day.
The 16-year-old male driver's injuries were described as serious and he was flown to Queen's Medical Centre in Nottingham by air ambulance but has now been discharged.
An 18-year-old male and two females aged 18 and 19, were passengers in the car and all also came from the South Yorkshire area.
All four people have been arrested on suspicion of aggravated taking without consent and have been bailed pending further enquiries.