'It's disgusting': Skegness woman starts petition as council orders items on graves to be removed
A furious Skegness woman has launched a petition in protest at the council's tougher rules on the upkeep of graves and cemeteries in the town, describing them as "disgusting and heartless". Lauren Boden began the petition after being told by Skegness Town Council that she could no longer place items on the grave of her best…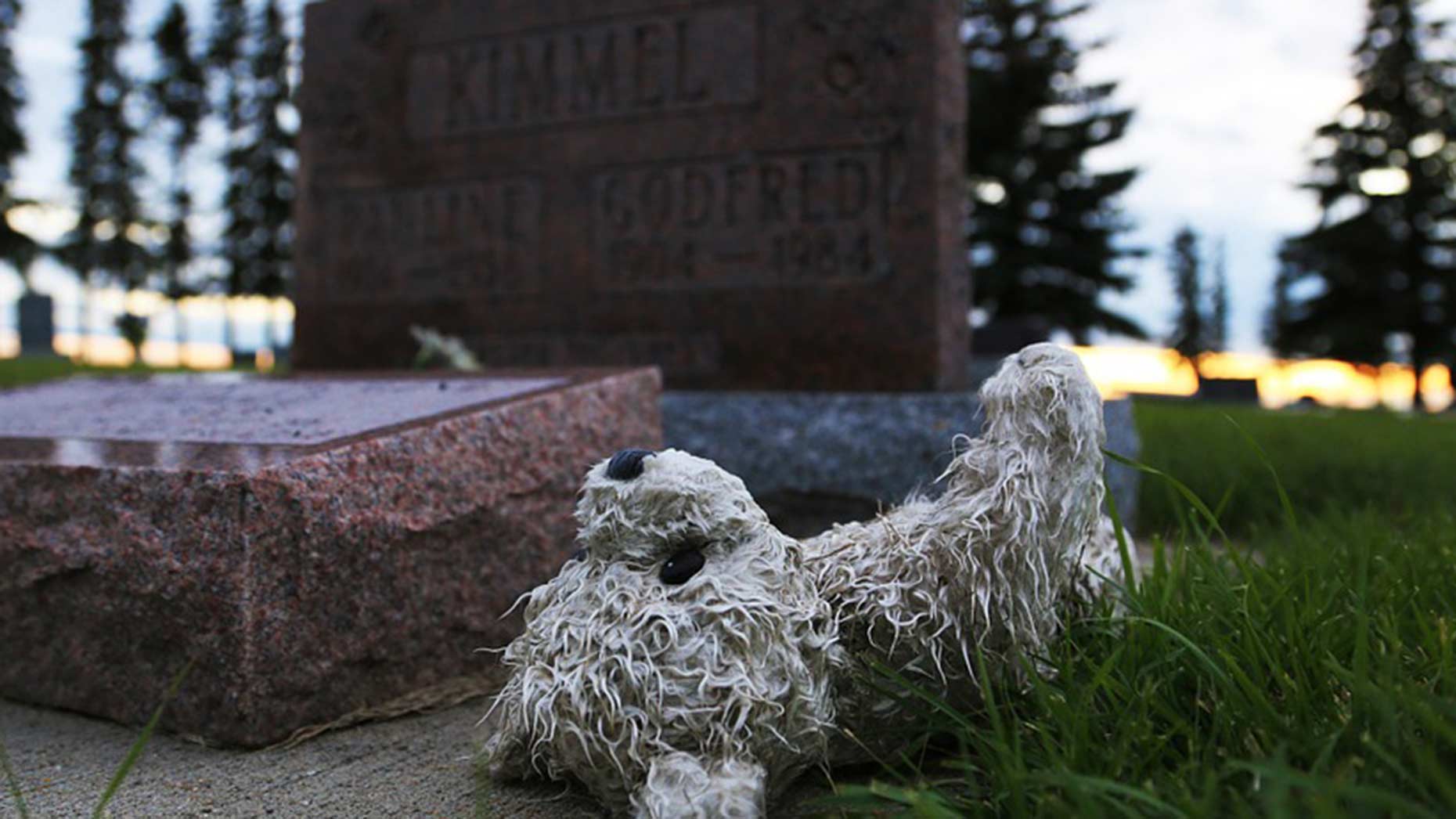 A furious Skegness woman has launched a petition in protest at the council's tougher rules on the upkeep of graves and cemeteries in the town, describing them as "disgusting and heartless".
Lauren Boden began the petition after being told by Skegness Town Council that she could no longer place items on the grave of her best friend, who died of leukaemia five years ago at St Mary's Church in Winthorpe.
She told Lincolnshire Reporter: "Skegness Town Council has put a stop to us laying stuff down on our loved ones' graves and have given us until May 1 to remove everything, or they will dispose of the items themselves.
"They are saying it's making it more difficult for the keeper to do the mowing, but isn't that what he's paid to do?
"I lost my best friend to leukaemia five years ago and he's buried there.
"We're going to have to remove everything and same goes for my close friend that lost her daughter at a couple-months-old.
"I think it's disgusting and heartless and we're absolutely devastated."
Taking action
Town clerk Steve Larner said: "St Mary's cemetery is and always has been a lawn cemetery.
"Graves in sections are side by side with no paths between, and access to all areas is over the grassed graves.
"Unfortunately, several families are choosing to put artefacts across the graves, including fences, kerbstones, planted shrubs, beads, stones solar powered lights, toys and even beer cans."
The council has said this blocks free access to other graves and makes maintenance more difficult, time consuming and expensive. Fresh flowers will be the only items allowed on graves.
He added: "As a result, the council has decided to remove any items that contravene the cemetery rules as from May 1.
"The only exception will be during an initial six-month mourning period for new graves, during which the rules may be relaxed."
A full list of the rules can be found on the Skegness Town Council website.