Lincoln College to turn 130-year-old building into medicine teaching clinic
Planning officers have given the go ahead to proposals lodged by Lincoln College to turn a Grade II listed building off Monks Road into a medicine teaching clinic, photography studio and classroom. The 1970s extension on the Gibney Building will now be partly demolished and replaced wth a two storey extension to the east. The new medicine…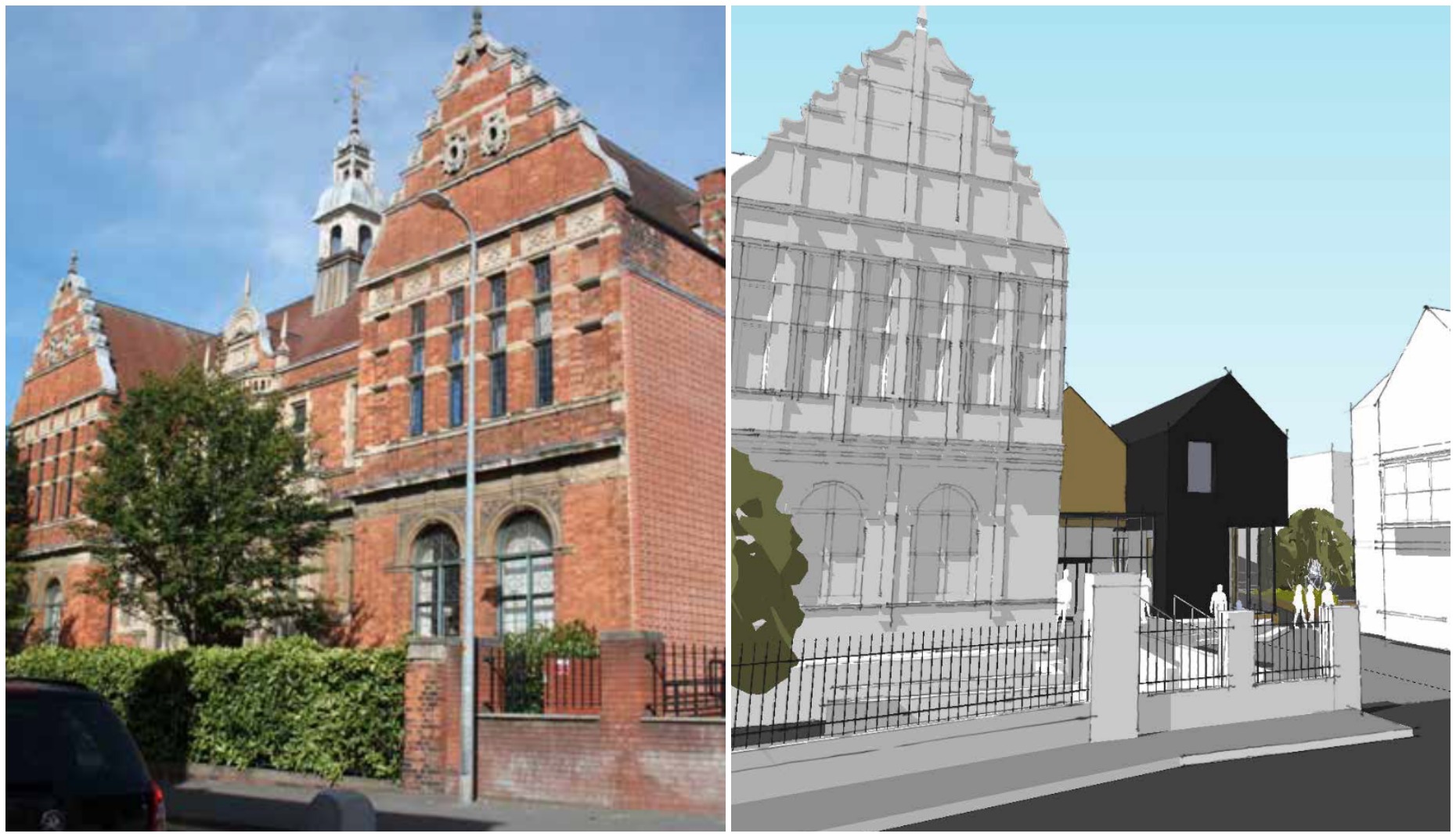 Planning officers have given the go ahead to proposals lodged by Lincoln College to turn a Grade II listed building off Monks Road into a medicine teaching clinic, photography studio and classroom.
The 1970s extension on the Gibney Building will now be partly demolished and replaced wth a two storey extension to the east.
The new medicine clinic will deliver courses such as herbal medicine and acupuncture, also offering treatments to the general public.
There will be an internal and external restoration of the building, which sits in the centre of the college campus and is currently used by hair and beauty departments.
The original Gibney Building was constructed in 1885 to accommodate the Lincoln Art College and later became The City School before forming part of the Lincoln College campus.