Lincoln reveller glassed man on dance floor in dispute over 'who got there first'
An apprentice electrician glassed a man following a dispute on the dance floor of a city centre bar, Lincoln Crown Court was told. Bradley Foster struck out with the beer glass in his hand hitting his victim Adam Sullivan in the face. Stephen Kemp, prosecuting, said the glass shattered causing cuts to Mr Sullivan's face.…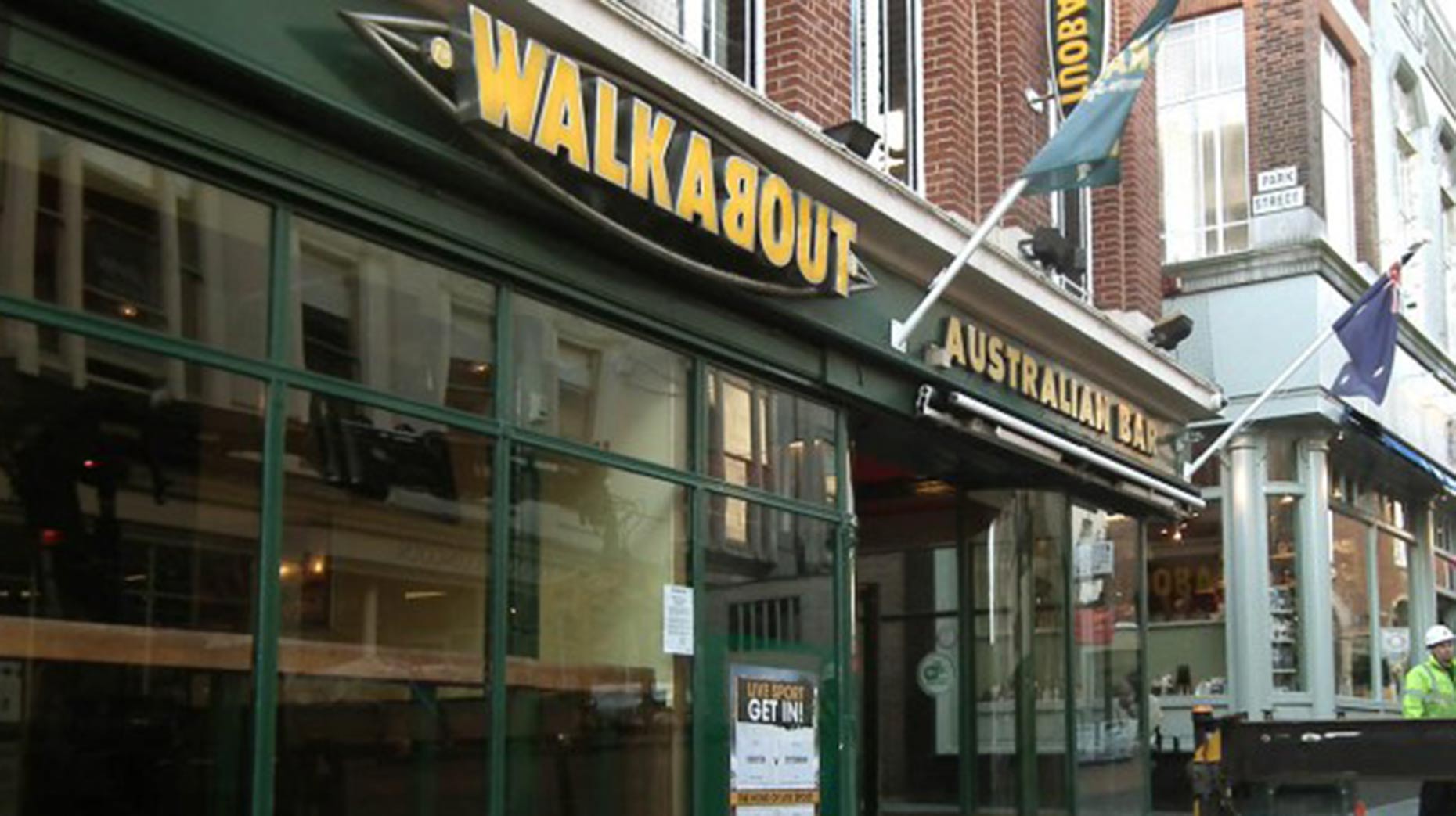 An apprentice electrician glassed a man following a dispute on the dance floor of a city centre bar, Lincoln Crown Court was told.
Bradley Foster struck out with the beer glass in his hand hitting his victim Adam Sullivan in the face.
Stephen Kemp, prosecuting, said the glass shattered causing cuts to Mr Sullivan's face.
Both men were subsequently ejected by door staff from the Walkabout Bar on Lincoln High Street.
Mr Kemp told the court: "Mr Sullivan was bleeding. He was taken to Lincoln County Hospital where he received treatment for injuries to his face.
"He received a laceration to his left cheek and one to the left side of his forehead above the eye. He also suffered a cut to the inside corner of his left eyelid."
Mr Kemp said there appeared to have been no lasting damage to Mr Sullivan's eyesight but he is likely to be scarred.
The court was told that the glassing followed an altercation which Foster and one of his friends had with Mr Sullivan and one of his friends.
Mr Kemp said: "All four of them were on the dance floor. An altercation developed.
"It seems to have been over where the males were dancing and who got there first."
Foster, 21, of Glendon Close, Lincoln, admitted a charge of unlawful wounding as a result of the incident in the early hours of October 16 2016.
He was given a 12 month jail sentence suspended for two years with a three month night time curfew and a rehabilitation activity requirement for up to 15 days.
He was also ordered to pay £1,250 compensation to Mr Sullivan and £250 costs.
Jonathon Dee, in mitigation, urged that any jail sentence should be suspended as Foster had no previous convictions and was full of remorse for what he did.
Judge Simon Hirst, passing sentence, told Foster: "People who go out to night clubs in this city and behave as you did go to prison unless the circumstances are utterly exceptional.
"It seems to me that in your case there are utterly exceptional reasons which justify me suspended the prison sentence. If you breach this order you will come back before me and I will lock you up."