Lincoln VW Camper Day 2017 in pictures
VW Campers gathered on the Brayford Wharf today for Lincoln's popular VW Camper Day. The event returned to the city for the fifth year on March 26, where uniquely designed vans gathered to impress crowds. An iconic display of vehicles could enter in a 'show and shine' competition, where they were in with a chance to take home…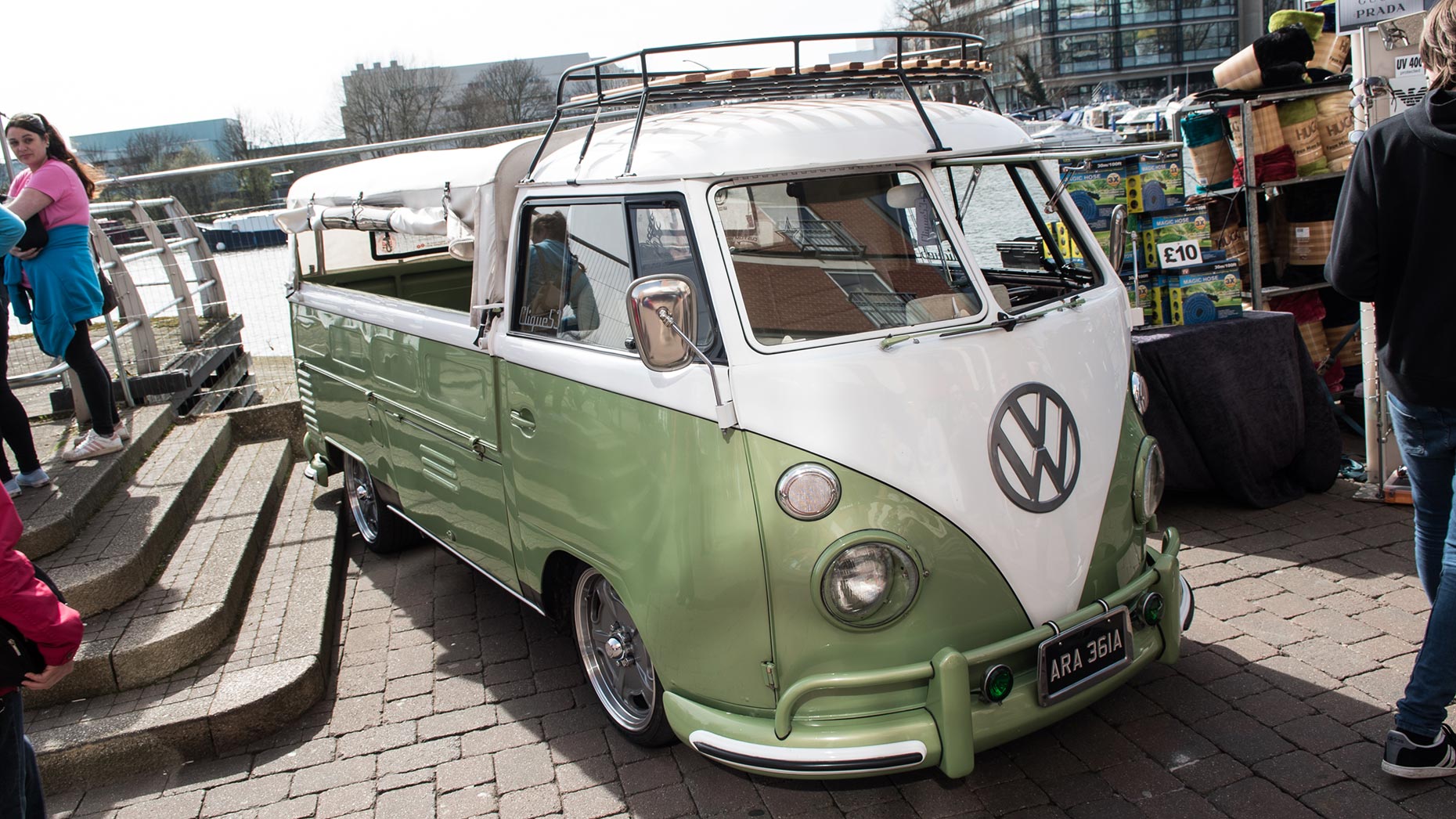 VW Campers gathered on the Brayford Wharf today for Lincoln's popular VW Camper Day.
The event returned to the city for the fifth year on March 26, where uniquely designed vans gathered to impress crowds.
An iconic display of vehicles could enter in a 'show and shine' competition, where they were in with a chance to take home a trophy for the best VW Camper.
The day also featured live music, and stalls filled with special VW parts and memorabilia, as well as VW clothing.