Lincolnshire Murders: Infamous Stamford acid bath murderer executed after gruesome killings
A conman who killed a number of innocent people before dissolving their bodies in acid was executed after being found guilty by a jury. John George Haigh, of Stamford, had been found guilty of the murder of 69-year-old Olive Durand-Deacon after 15 minutes on July 18, 1949 at Lewes Assizes in Surrey following a two-day-long trial. The…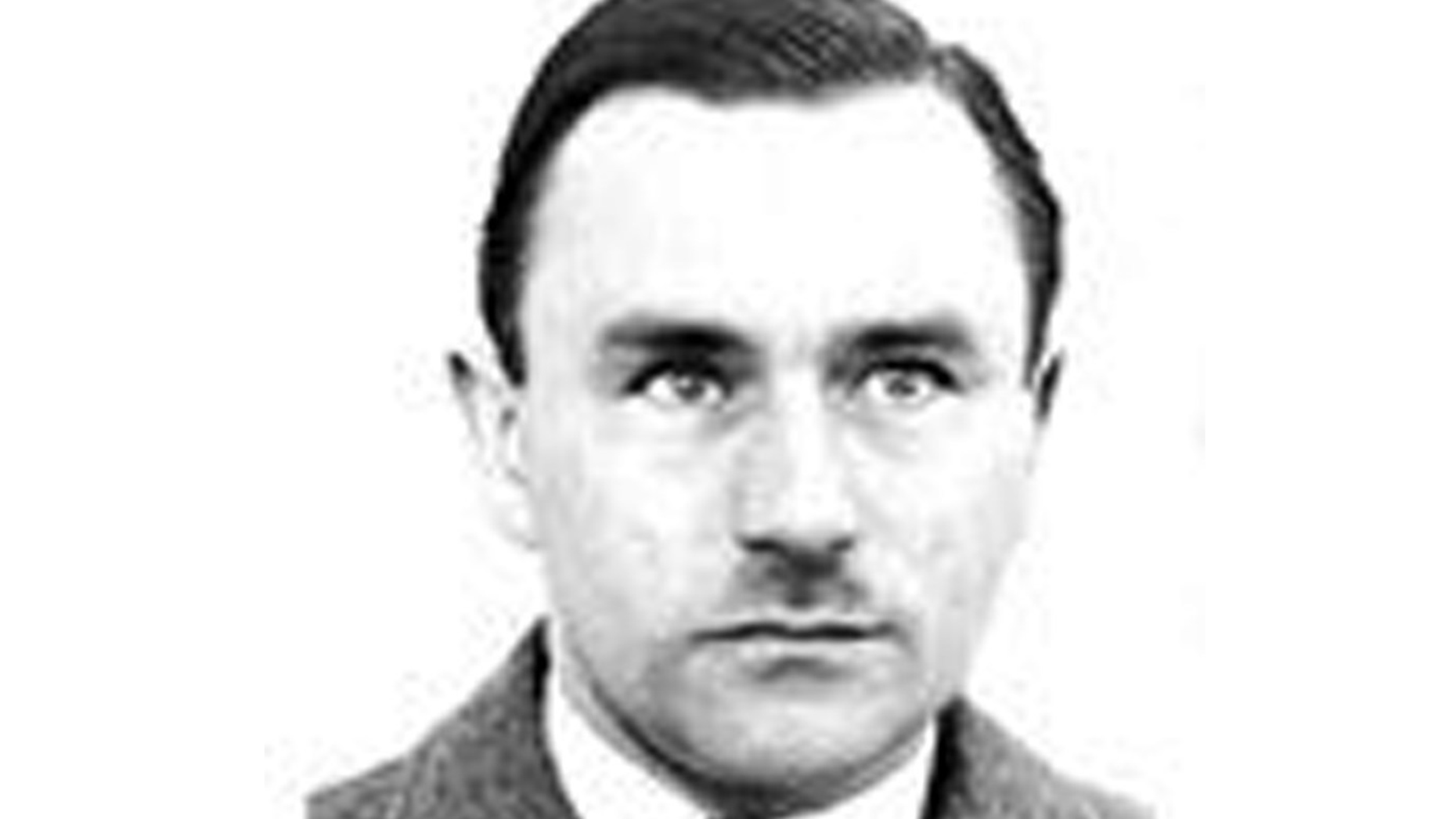 A conman who killed a number of innocent people before dissolving their bodies in acid was executed after being found guilty by a jury.
John George Haigh, of Stamford, had been found guilty of the murder of 69-year-old Olive Durand-Deacon after 15 minutes on July 18, 1949 at Lewes Assizes in Surrey following a two-day-long trial.
The court heard that Haigh had taken the elderly woman to Crawley before shooting her in the back of the head and then submerging her body in acid – so it would dissolve without a trace.
The attack, which was the last of many for Haigh, took place on February 18, 1949, when Mrs Durand-Deacon went on a trip with Haigh after he told her he was looking to invest in an idea for 'nail papers' she had.
Mrs Durand-Deacon's denture had been found in a pile of dissolved remains in a basement in Surrey.
The court heard that Haigh was known by police across the country for his fraudulent behaviour and had been in prison numerous times for obtaining money by false pretences and stealing.
However, until his full confession in 1949, they were unaware of the fact that Haigh had killed many of the rich business people he had come into contact with, and then forged their signatures to gain their fortune.
He also claimed he drank the blood of each victim before submerging their body in acid – as he believed he could not be found guilty of murder if no body could be found.
It was found that on September 9, 1944, Haigh battered businessman Donald McSwan with the leg of a pin-table before putting his body in acid in a basement on Gloucester Road.
In his confession, Haigh told officers how he had to cut the body up with a cleaver and used a large mincer to ensure the body was fully dissolved in the acid.
When Mr McSwan's parents became suspicious of their son's whereabouts, Haigh then killed them before impersonating Donald McSwan and selling their business.
In February 1948, Haigh struck again, killing wealthy doctor and businessman Archie Henderson by shooting him the back of the head.
He then found Henderson's wife Rosaline to tell her her husband had been taken ill. He then murdered her.
After being found guilty of Mrs Durand-Deacon's murder, Haigh was executed on August 10, 1949 at Wandsworth Prison, London.
---
The events of this story were researched and documented by Douglas Wynn in Murder & Crime Lincoln.