March 2, 2017 8.49 am
This story is over 57 months old
Lincolnshire Police given 'good' HMIC rating, but must improve support for vulnerable people
Lincolnshire Police has been rated as 'good' in its latest government inspection for effective policing, a marked development on the previous judgement of 'requires improvement'. The report, published by Her Majesty's Chief Inspector of Constabulary on Thursday, March 2, concluded that significant improvements had been made in the force's ability to keep people safe and reduce…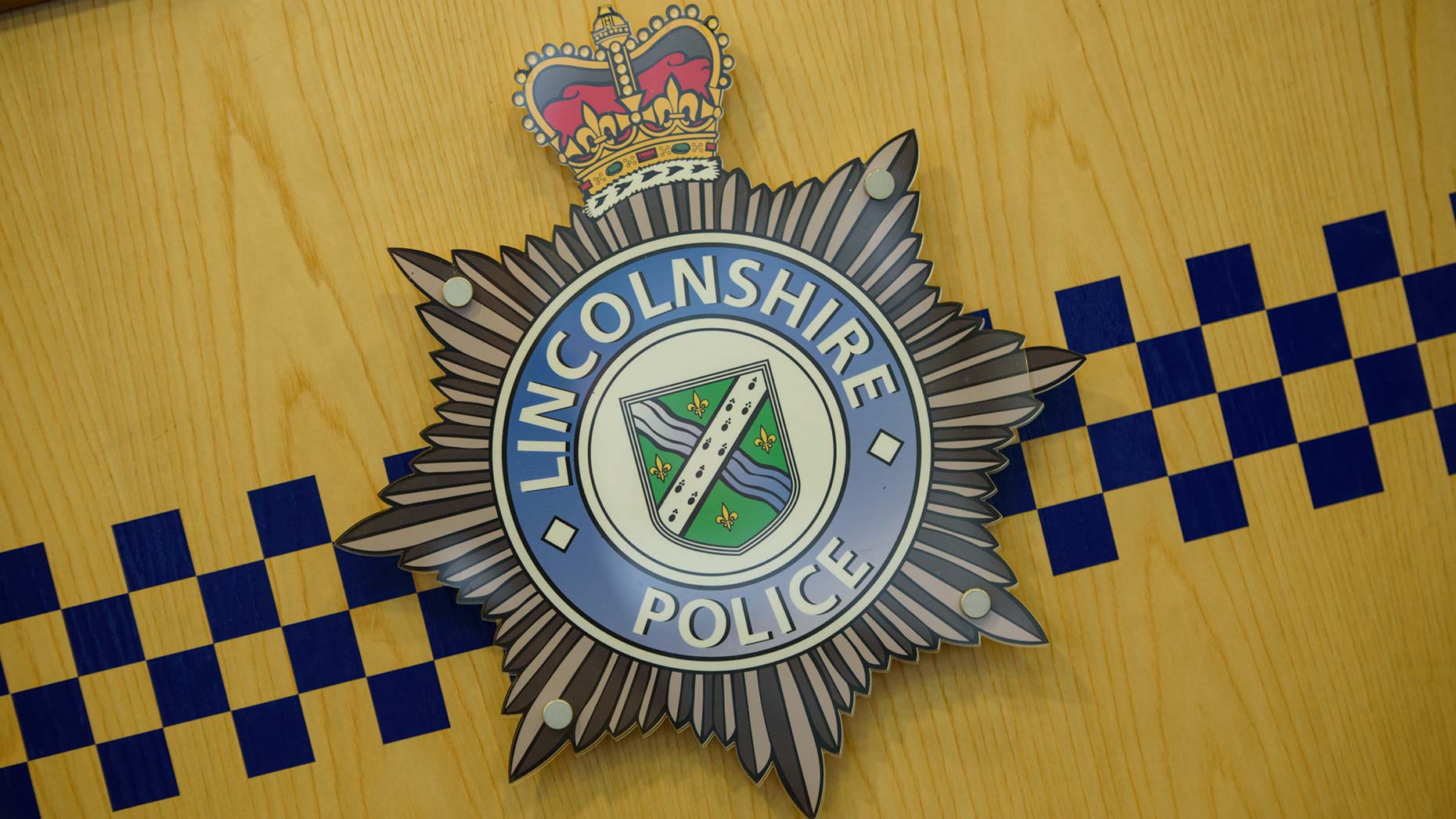 Lincolnshire Police has been rated as 'good' in its latest government inspection for effective policing, a marked development on the previous judgement of 'requires improvement'.
The report, published by Her Majesty's Chief Inspector of Constabulary on Thursday, March 2, concluded that significant improvements had been made in the force's ability to keep people safe and reduce crime.
The force was awarded an overall judgement of 'good'.
It has however been told improvements are still required in the force's effectiveness at protecting vulnerable people and supporting victims.
A previous report in 2016 found that Lincolnshire Police failed to meet 'good' standards in two out of three primary areas.
HMIC's latest police effectiveness, efficiency and legitimacy (PEEL) report follows an inspection in September and focussed on five areas of policing.
Ratings were given as follows:
How effective is the force at preventing crime, tackling anti-social behaviour and keeping people safe? – Good
How effective is the force at investigating crime and reducing re-offending? – Good
How effective is the force at protecting those who are vulnerable from harm, and supporting victims? – Requires Improvement
How effective is the force at tackling serious and organised crime? – Good
How effective are the force's specialist capabilities? – Ungraded
The inspector states in the report: "The force has an effective approach to preventing crime, keeping people safe and tackling anti-social behaviour and serious and organised crime.
"It generally conducts investigations to a good standard, although it still needs to improve the service it provides to vulnerable people."
The report identified that crimes recorded per 1,000 population in Lincolnshire were 49, below the national average of 68 and that overall crime had grown by 1.3%, against a national average of 7.8%.
Assistant Chief Constable for Lincolnshire Police Paul Gibson said: "As a force we are proud to deliver services that have been independently assessed by Her Majesty's Inspectorate as 'good' across the board.
"This report follows the good news in the HMIC reports in November which again graded Lincolnshire as 'good' in the areas of efficiency and legitimacy. We now have an overall 'good' grading for HMICs three pillars of inspection under PEEL – efficiency, effectiveness and legitimacy."
On the area of protecting victims and vulnerable people, Mr Gibson said: "I am confident of improvement in those areas since the inspection.
"The well publicised work we carried out last year to adjust our resources and divert more to emerging issues such as cybercrime and online grooming and boost our investigative capabilities in the areas of child sexual exploitation, missing persons and domestic abuse are already addressing the areas mentioned by HMIC."
Lincolnshire Police and Crime Commissioner Marc Jones welcomed the report, stating he has identified support for victims and vulnerable people as a key priority.
He said: "I am delighted the inspectors have recognised the fantastic strides forward the force has made in the past year and all the staff at Lincolnshire Police deserve great credit for the improvements.
"There is still work to do but I am confident that work already started by my office, alongside the force, will provide even better services for victims and to help protect the vulnerable."
The report is available to read in full on the HMIC website here.
Meanwhile, neighbouring Humberside Police has been branded 'inadequate' at protecting those who are vulnerable from harm and supporting victims.