Audi driver taken to hospital after crashing into house in Tetney
A driver has been taken to hospital with serious injuries after his car crashed into a house in Tetney. The black Audi A5 caused extensive damage to a property on Town Road following the crash shortly after midnight on March 2. The driver of the car, a 26 year-old man from Holton le Clay, was…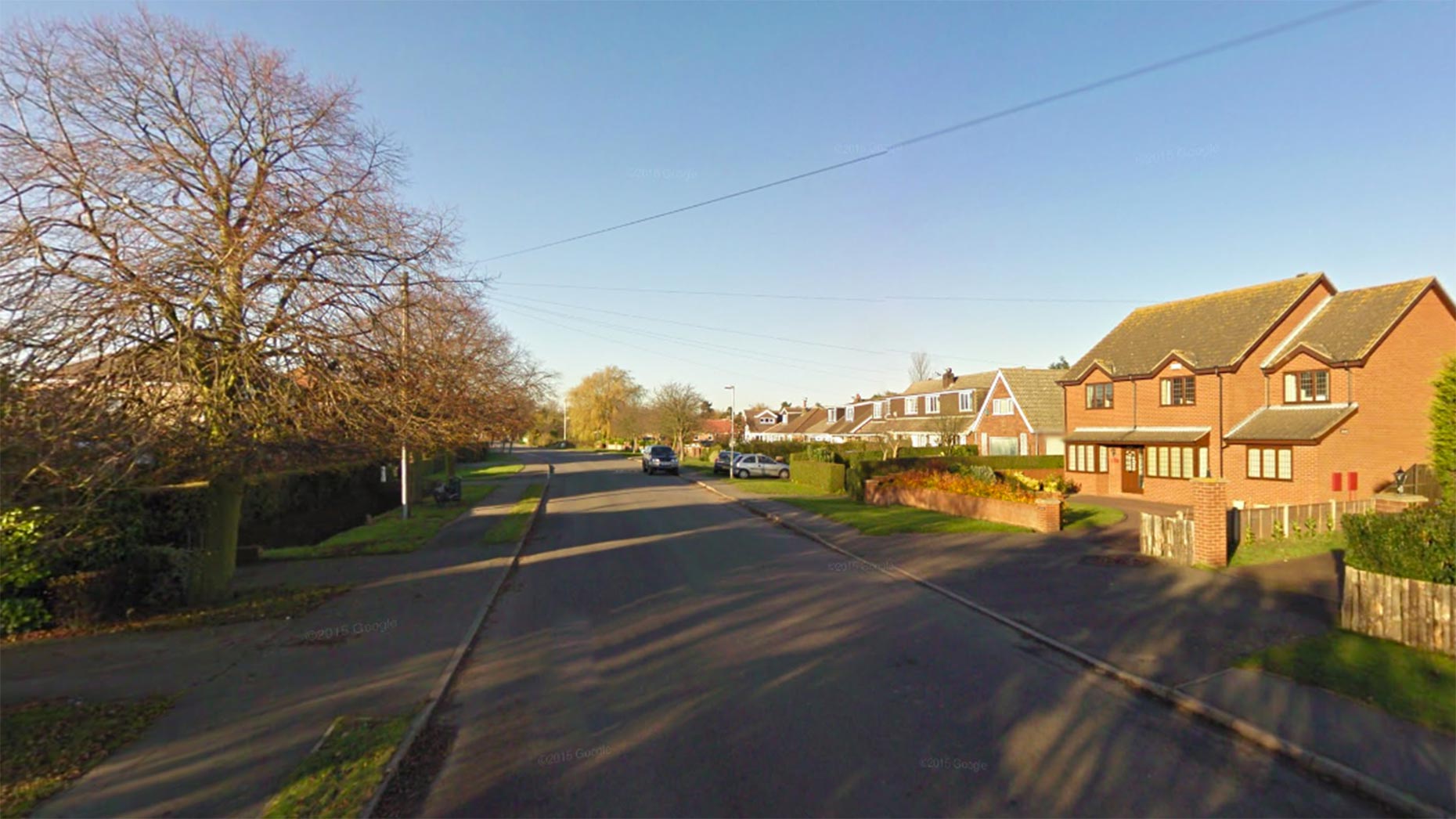 A driver has been taken to hospital with serious injuries after his car crashed into a house in Tetney.
The black Audi A5 caused extensive damage to a property on Town Road following the crash shortly after midnight on March 2.
The driver of the car, a 26 year-old man from Holton le Clay, was taken to Hull Royal Infirmary with serious, but not life-threatening, injuries.
A 19-year-old man, who was an occupant in the house at the time of the collision, was treated in hospital for minor injuries.
Structural engineers were called to assess the damage.
Anyone who saw the Audi being driven in the area prior to the collision should call Lincolnshire Police on 101, quoting incident number 2 of March 2.