Lincolnshire Wolds burst water main: Repairs to take at least another two days
Anglian Water is continuing its investigation into a burst pipe affecting several Lincolnshire villages, with repairs expected to last another 48 hours. As previously reported, at least 16 villages in and around the Lincolnshire Wolds are suffering from either low pressure or no water following a burst main. The burst pipe in Asterby runs under the River Bain, making…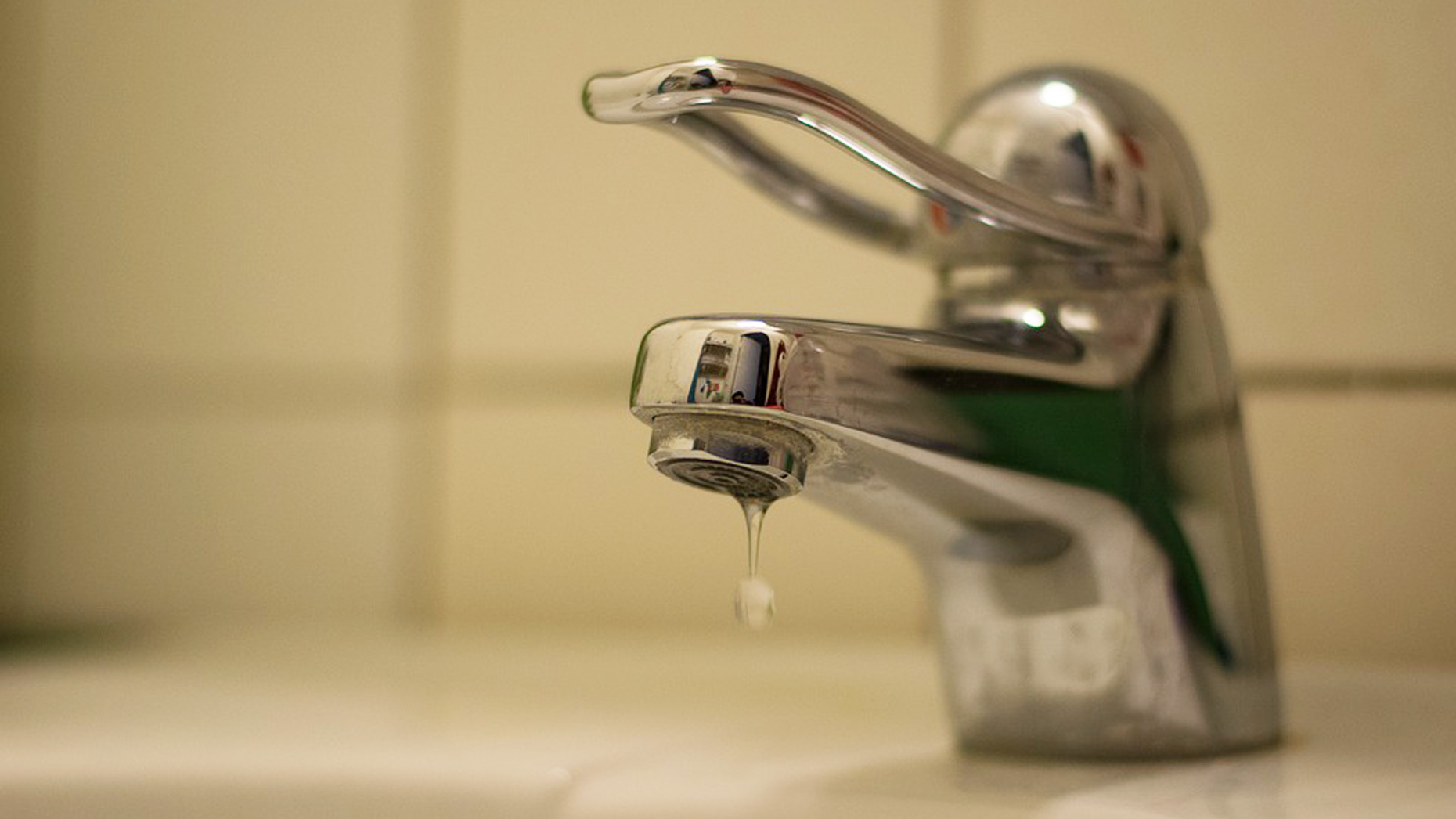 Anglian Water is continuing its investigation into a burst pipe affecting several Lincolnshire villages, with repairs expected to last another 48 hours.
As previously reported, at least 16 villages in and around the Lincolnshire Wolds are suffering from either low pressure or no water following a burst main.
The burst pipe in Asterby runs under the River Bain, making the repair job more complicated.
Anglian Water has said the repair work to the pipe under the riverbed is starting today now that specialist machinery has arrived.
The company expects this will take at least 48 hours of around-the-clock work to complete.
Villages affected
Binbrook
North Willingham
Linwood
Hainton
Burgh on Bain
Donington on Bain
Stenigot
Goulceby
Ranby
Great Sturton
Panton
Sotby
East Barkwith
Benniworth
Sixhills
Hemingby
Other surrounding areas may also be affected.
Bottled water collection points
Tetford Village Hall Car Park, LN9 6QQ
Hagworthingham, George & Dragon Pub, PE23 4NA
Belchford, Bluebell Pub LN9 6LQ
West Ashby Village Hall, LN9 5PT
Fulletby car garage, LN9 6JY
A spokesperson for Anglian Water said: "We are really sorry some customers in the rural Horncastle area are still experiencing low pressure or are without water again today.
"The multiple overground pipes we've installed at Asterby, as well as the large tankers we've been using to feed drinking water directly into the network have started to take effect with customers in Hemmingby and Scamblesby now back on water normally.
"Unfortunately, there are still some customers off water in some areas. We are investigating what's causing this.
"One cause is a potential air lock in the system which we believe is preventing pressure building up in the network more quickly.
"We are genuinely sorry for the inconvenience this is causing, and would like to thank everyone for their patience and understanding.