Long commutes affecting mental health and family life of Lincolnshire residents
Continual long journeys into work and back home could be having a major impact on the health and wellbeing of people in Lincolnshire. A Lincolnshire County Council report on the health of the people in the county said that long commuting times are leaving people with less time to be with more families, friends and…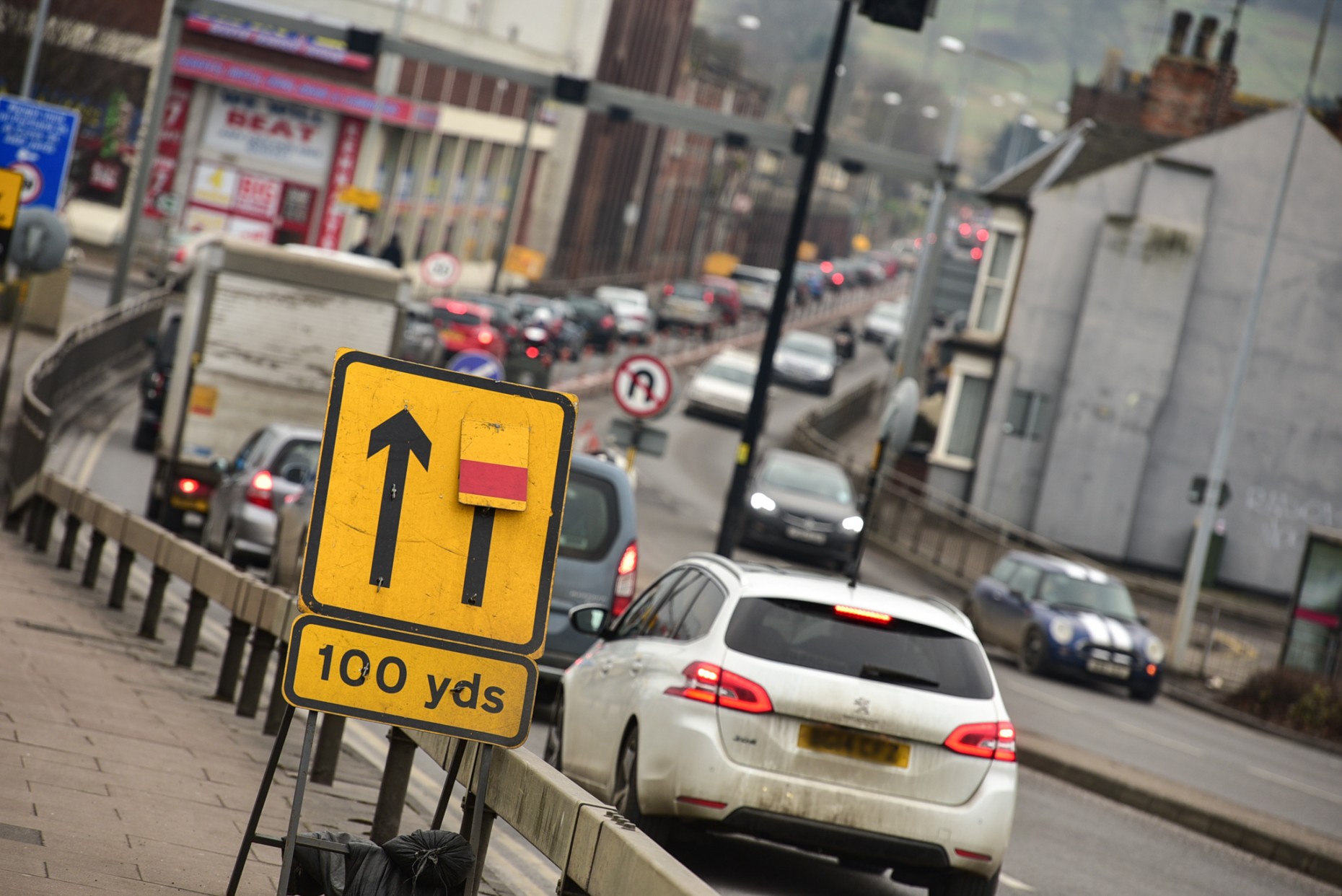 Continual long journeys into work and back home could be having a major impact on the health and wellbeing of people in Lincolnshire.
A Lincolnshire County Council report on the health of the people in the county said that long commuting times are leaving people with less time to be with more families, friends and local communities.
The report said: "Long commuting times can also impact on mental health, family life and social networks, with people having less time for engagement in the lives of their communities."
One in four adults will be diagnosed with a common mental disorder such as depression or anxiety at some point in their lives.
The report states that over 100,000 people aged 16 and above are living with a diagnosed common mental disorder.
Between 2011 and 2013, there were over 2,400 emergency hospital admissions for self-harm in Lincolnshire.
Even more worryingly, there have been at least 60 deaths in the county from suicide since 1999.
Tony McGinty, interim director of public health at Lincolnshire County Council, said: "Good mental health is a valid goal in and of itself for individuals and communities to pursue.
"However, it is also a prerequisite for people to achieve their goals and potential in life; to support their ability to make good choices and protect themselves from harm.
"Many different factors can support or challenge the mental health of individuals and communities, and these have more or less effect at different points in people's lives."