Man, 22, suffers life-changing injuries after car park attack
A man has suffered life-changing injuries after being attacked by three men in balaclavas. The attack happened at around 10.45pm on Tuesday, March 28, following an incident in the car park off Albert Street, close to Tennyson House in Grimsby. The 22-year-old, from the Liverpool area, is said to have suffered the injuries as a result…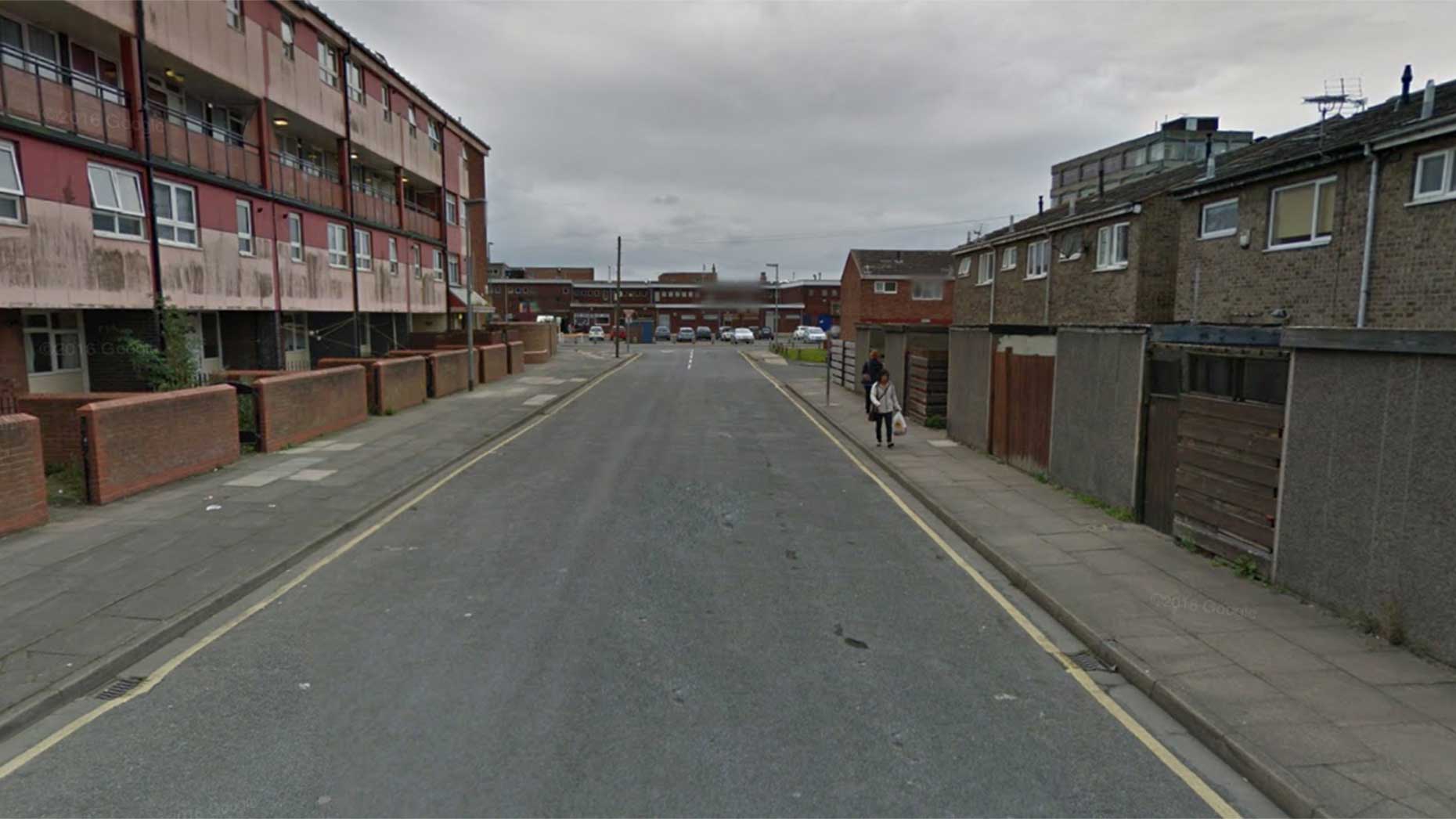 A man has suffered life-changing injuries after being attacked by three men in balaclavas.
The attack happened at around 10.45pm on Tuesday, March 28, following an incident in the car park off Albert Street, close to Tennyson House in Grimsby.
The 22-year-old, from the Liverpool area, is said to have suffered the injuries as a result of an altercation with three men wearing balaclavas and carrying weapons.
The three then left in the direction of Kent Street.
Detective Inspector Paul Dixon said: "As a result of this incident, a 22-year-old man has suffered life-changing injuries and has had to undergo emergency surgery at Hull Royal Infirmary.
"We would like to speak to anyone who may have seen or heard anything suspicious in the area at the time – in particular two women who went to his aid until ambulance crews arrived."
Anyone with information is asked to call 101, quoting log number 672 of March 28.