Man in serious condition after Bracebridge Heath incident
A man has been airlifted to hospital with serious injuries following an incident in Bracebridge Heath yesterday. Emergency services attended an address on Chichester Road at 4pm on March 28 following a reported concern for the safety of a man in his 50s. He was transported to hospital via air ambulance with his condition thought…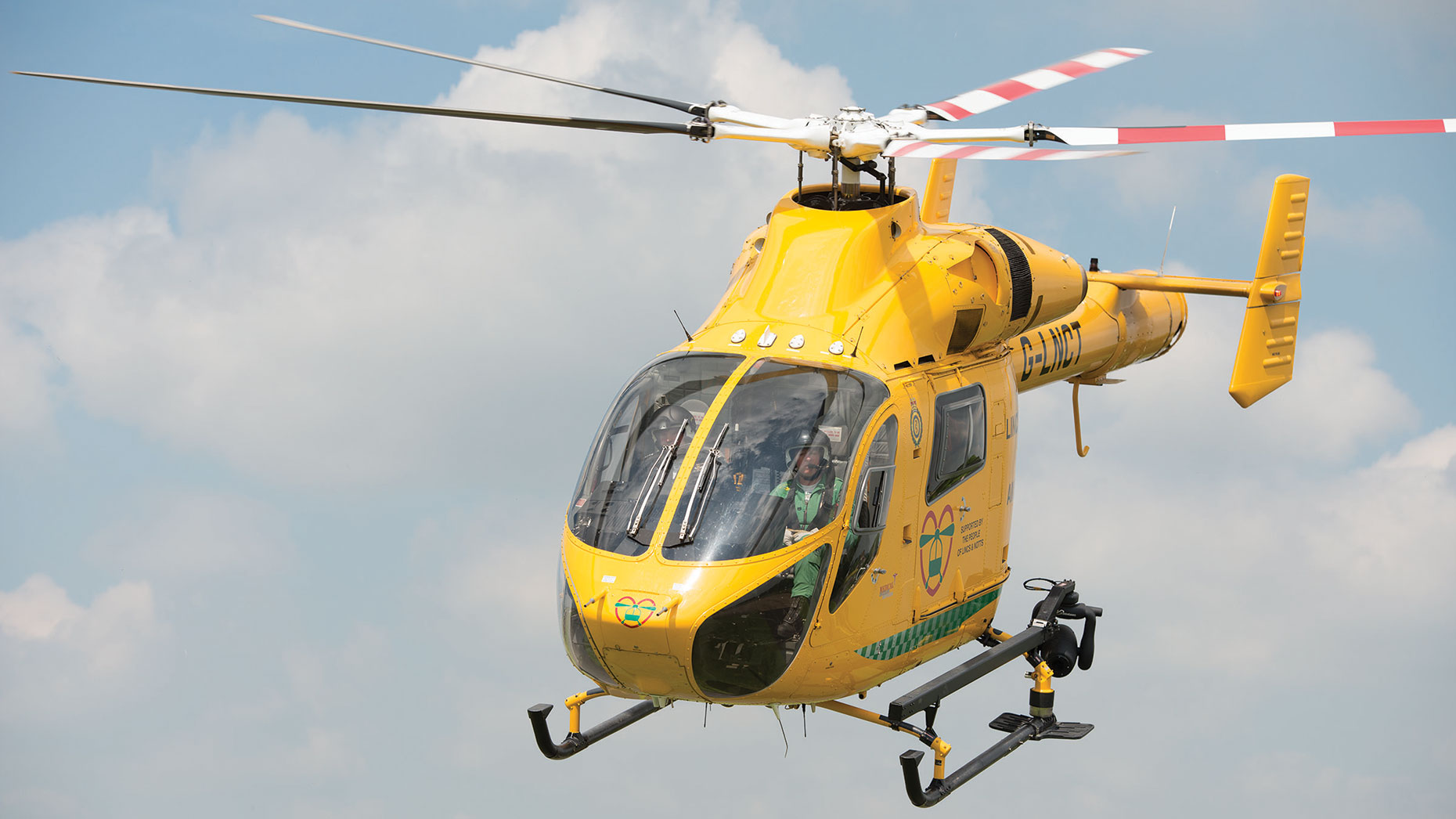 A man has been airlifted to hospital with serious injuries following an incident in Bracebridge Heath yesterday.
Emergency services attended an address on Chichester Road at 4pm on March 28 following a reported concern for the safety of a man in his 50s.
He was transported to hospital via air ambulance with his condition thought to be serious.
No arrests were made and police have said there were no suspicious circumstances.
Lincolnshire Fire and Rescue were also in attendance.
Police are dealing with this under incident number 274 of March 28.