Man seriously injured after being assaulted in Scunthorpe
A 30-year-old man has suffered serious injuries after being attacked in Scunthorpe. The victim was left with facial injuries following the assault on Swinburne Road, Westcliff, shortly after noon on Monday, March 20. He was walking close to the shopping precinct when he was approached and assaulted by two men. The victim was taken to…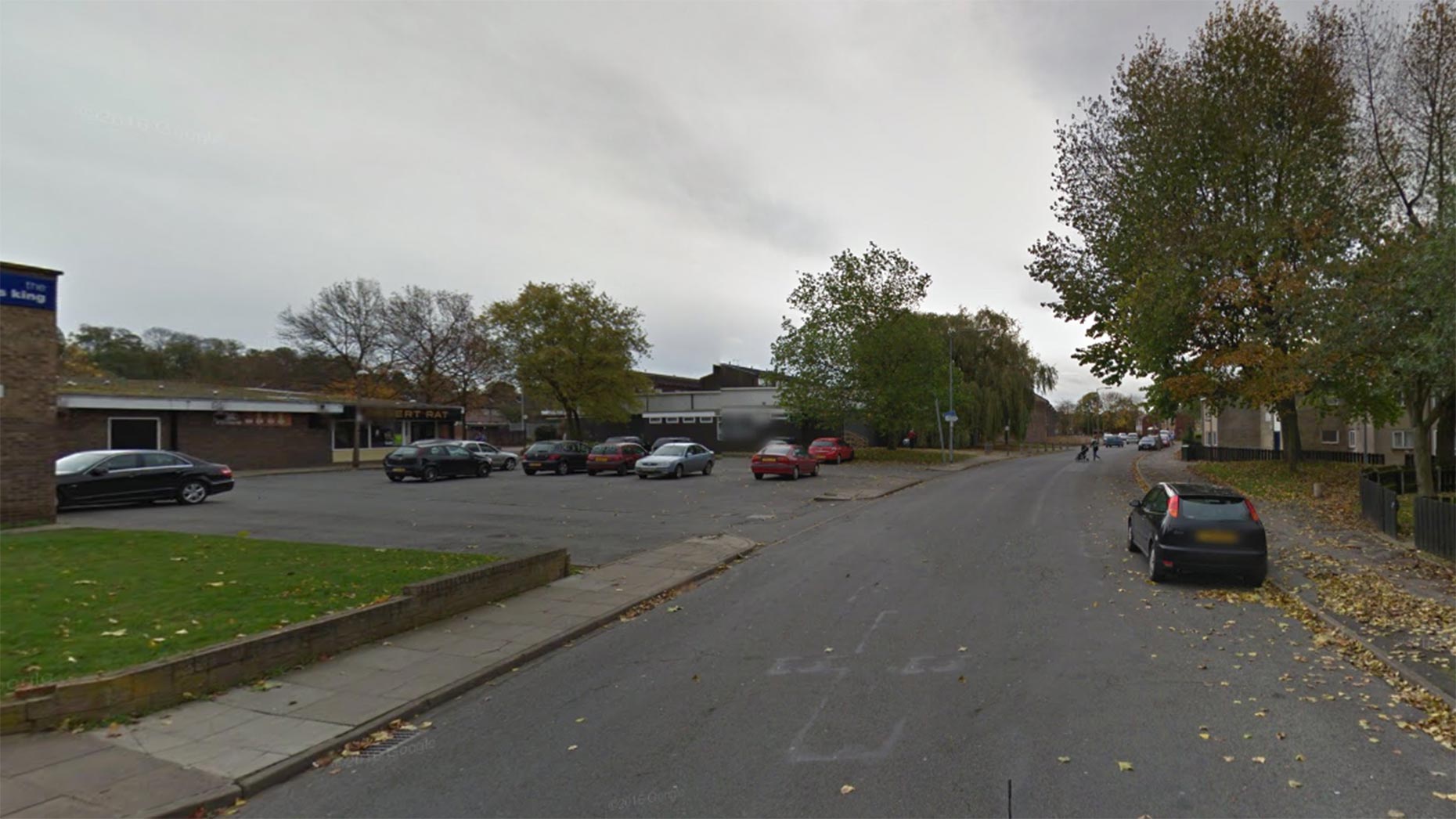 A 30-year-old man has suffered serious injuries after being attacked in Scunthorpe.
The victim was left with facial injuries following the assault on Swinburne Road, Westcliff, shortly after noon on Monday, March 20.
He was walking close to the shopping precinct when he was approached and assaulted by two men.
The victim was taken to Scunthorpe General Hospital for treatment.
Any witnesses to the assault, or anyone with information, should call Humberside Police on 101, quoting log 21 of March 20.
Alternatively, call the independent charity Crimestoppers anonymously on 0800 555 111.