Man suffers broken jaw after being punched in Mablethorpe
A 20-year-old man suffered a broken jaw after allegedly being punched in Mablethorpe. The assault happened in Spanish City at 3.15am on Sunday, March 5. The victim required surgery following the incident. Anyone with information is asked to contact Detective Constable Brad Sim at Skegness CID by calling 101 and quoting incident 168 of March…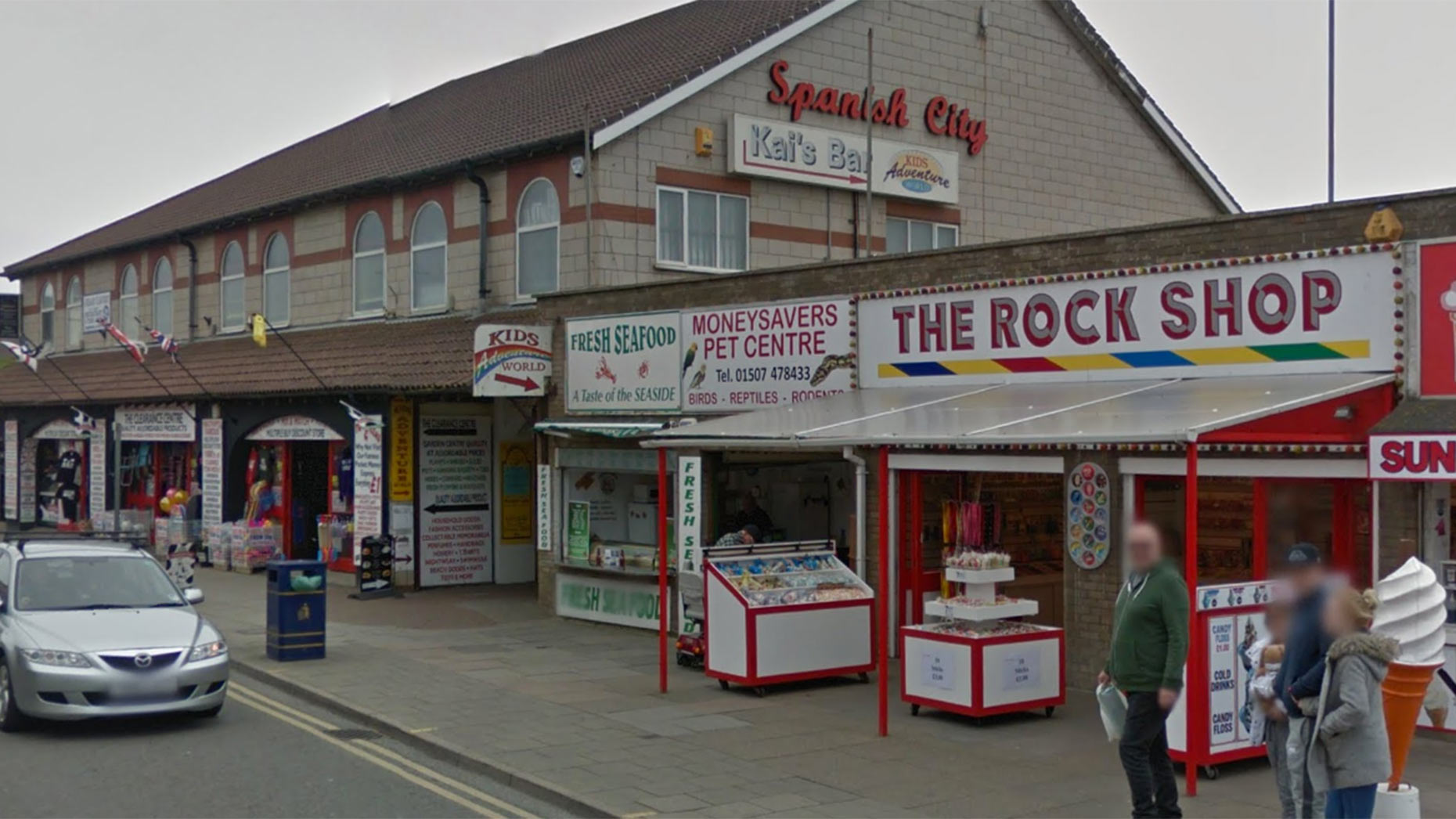 A 20-year-old man suffered a broken jaw after allegedly being punched in Mablethorpe.
The assault happened in Spanish City at 3.15am on Sunday, March 5.
The victim required surgery following the incident.
Anyone with information is asked to contact Detective Constable Brad Sim at Skegness CID by calling 101 and quoting incident 168 of March 5.