New £55m Ryvita factory in Lincolnshire to create up to 100 jobs
Work has started to build a new £55 million factory for Ryvita snacks in Bardney, creating up to 100 jobs. Jordans Dorset Ryvita has invested in the new facility to help expand production of Ryvita crispbreads and crackers. The new site is expected to produce in the range of 750 million units per year. The…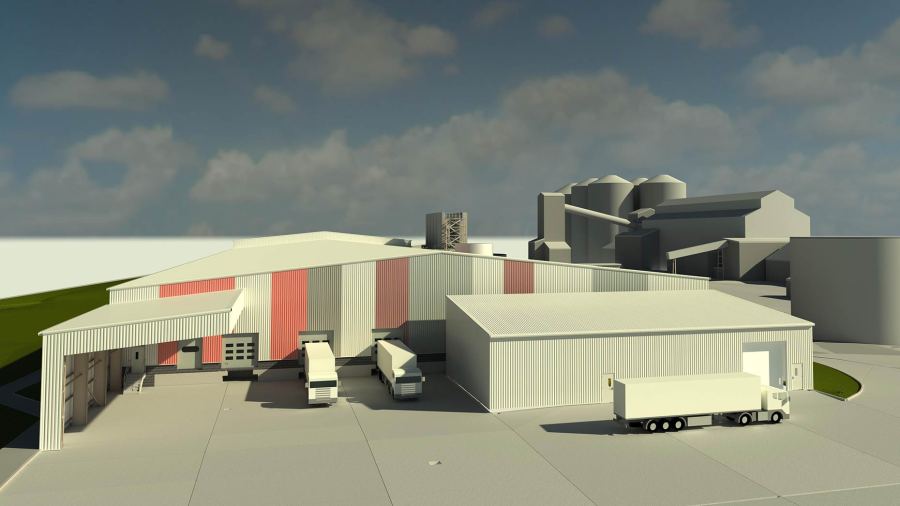 Work has started to build a new £55 million factory for Ryvita snacks in Bardney, creating up to 100 jobs.
Jordans Dorset Ryvita has invested in the new facility to help expand production of Ryvita crispbreads and crackers.
The new site is expected to produce in the range of 750 million units per year.
The company employs over 750 people in the UK and has annual sales of over £180 million of which exports account for around a third of the business' output.
Company chief executive Paul Murphy said: "It is tremendously exciting that we are able to expand our operations by investing £55 million in this brand new facility in Bardney, Lincolnshire.
"The site will use state of the art technology to help expand production capacity for Ryvita and allow us to further explore opportunities for growth in the UK and our key export markets.
"We have a longstanding commitment to supporting British farmers and the environment. All the rye we use in Ryvita is grown in the UK by farmers we know and trust.
"The fact we have been able to build on the foundations of the former sugar processing facility in Bardney has also significantly reduced the environmental impact of this new build and we have plans to work with the local Lincolnshire Wildlife Trust to ensure we manage the area of land adjacent to the Witham river for the benefit of local wildlife.
"It is a very exciting period of time for our business and I am delighted to be able to share the details of our plans with you today."