North Kesteven District Council to elect new leader this month
A new leader will be elected for north Kesteven District Council later this month, following the resignation of Councillor Marion Brighton OBE who was in the post for more than 16 years. As reported previously, Councillor Brighton announced she would also be stepping down from the leadership of the Conservative Group at North Kesteven due…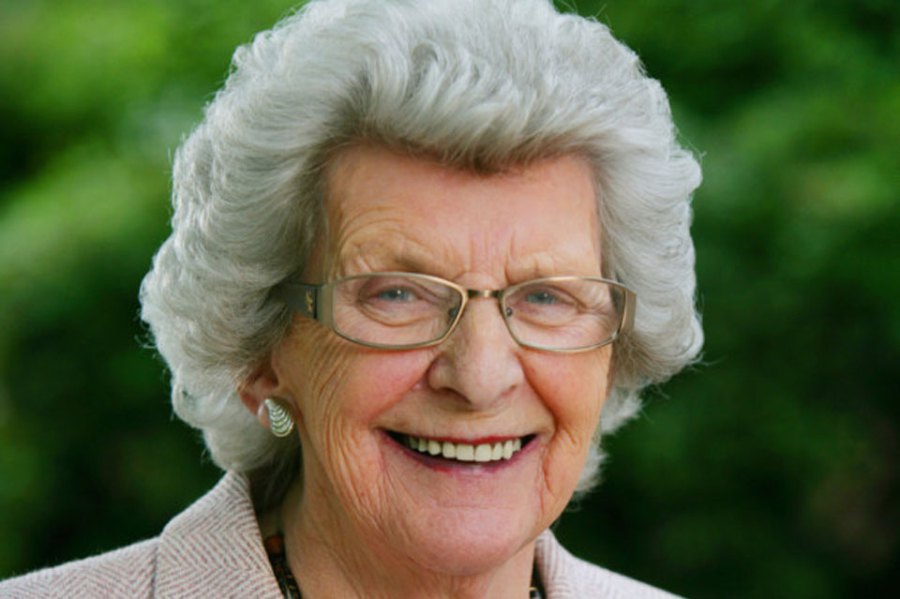 A new leader will be elected for north Kesteven District Council later this month, following the resignation of Councillor Marion Brighton OBE who was in the post for more than 16 years.
As reported previously, Councillor Brighton announced she would also be stepping down from the leadership of the Conservative Group at North Kesteven due to ill health.
Councillor Brighton, 87, who was first elected in 1973, served her final day as leader on March 9.
An Extraordinary Meeting of the Full Council has been convened for Thursday, March 30, at 5pm, at which members will elect the Leader of the Council going forward.
That person will select the Executive Board to work alongside them.
Councillor Brighton received a standing ovation, along with a number of personal tributes from across the political spectrum detailing her 'absolute dedication, personal commitment, tireless energy and steadfast resolve'.
Among them, Councillor Chris Goldson described her as: "The greatest friend local government has ever had, and not just in North Kesteven and in Lincolnshire but across local government".
In reply she told fellow councillors that her health would not allow her to carry on in the post, but that she would: "Continue to come as often as I can because I love this council and working in service of its residents.
"It has been a long time but I have really enjoyed being here and everything we have done and achieved together."