Planners back applications to build 450 new homes in Lincoln
The City of Lincoln Council's planning committee has approved three applications totalling more than 450 new homes in Lincoln. Schemes include new estates on brownfield sites such as the former power station off Spa Road in Stamp End and the old Ermine Primary School site. Decisions, made at the meeting on the evening of Wednesday,…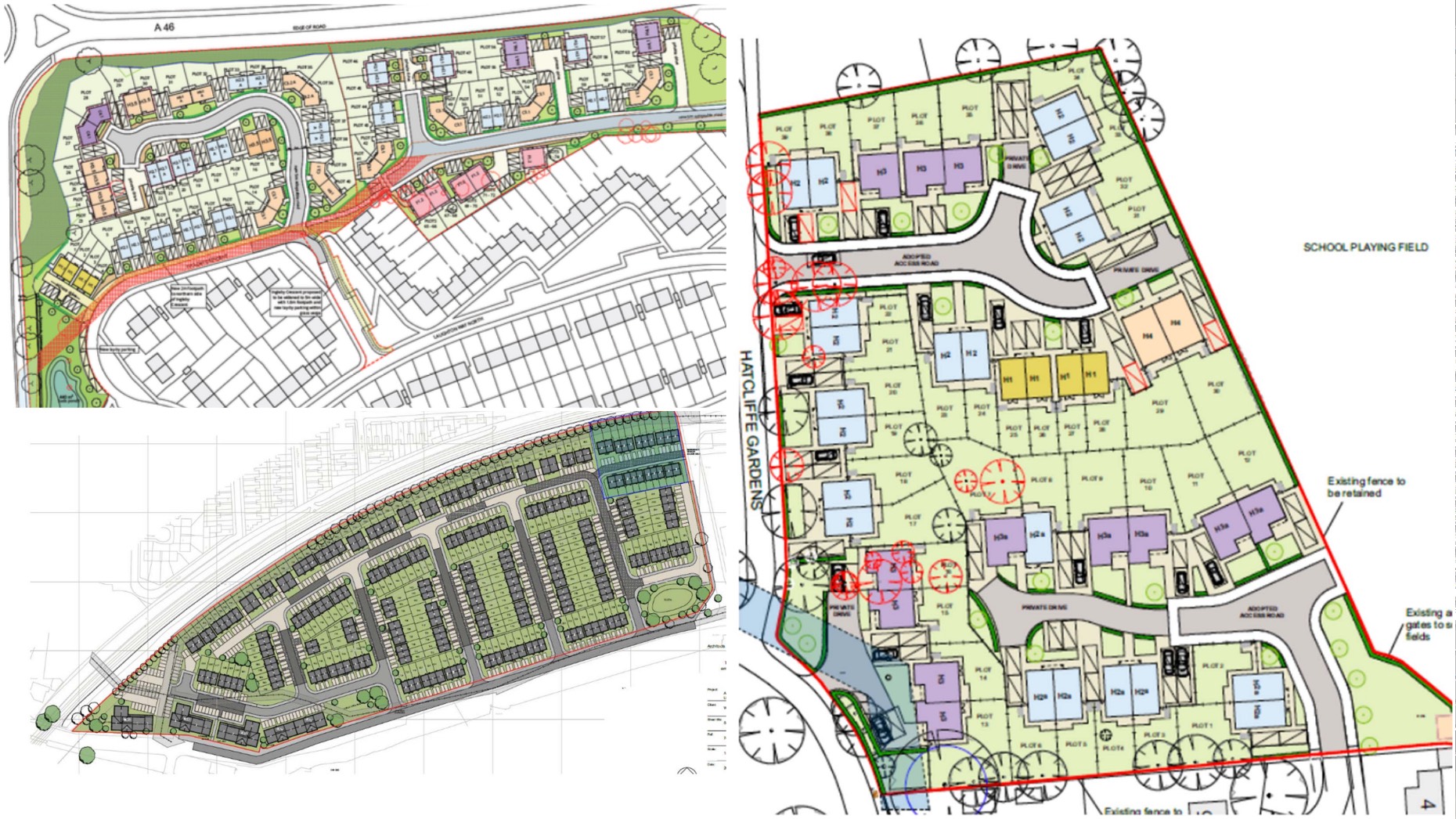 The City of Lincoln Council's planning committee has approved three applications totalling more than 450 new homes in Lincoln.
Schemes include new estates on brownfield sites such as the former power station off Spa Road in Stamp End and the old Ermine Primary School site.
Decisions, made at the meeting on the evening of Wednesday, March 8, were as follows:
---
330 homes on former Spa Road power station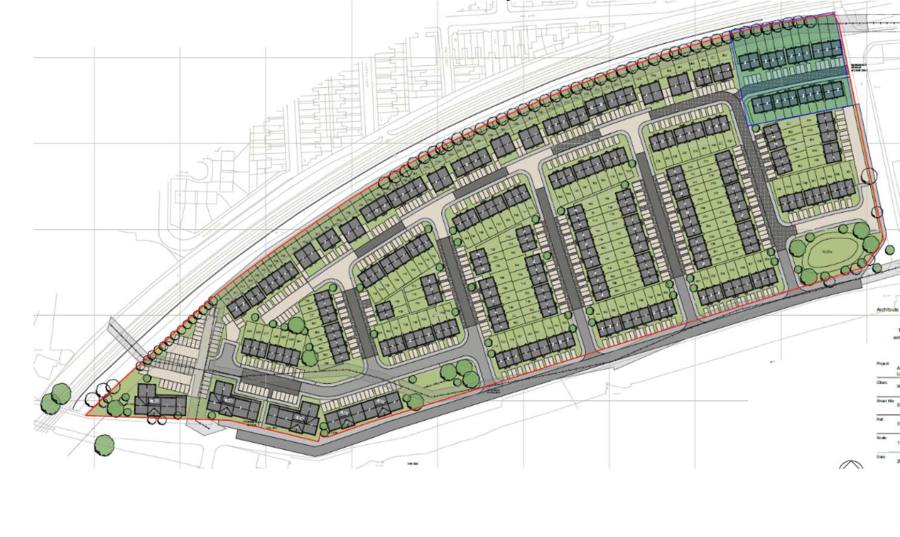 Outline permission was granted for plans, submitted by Westleigh Partnership Limited, which would see a maximum of 330 new homes built on the former East Midlands Electricity Board Site on Spa Road.
The decision was subject to a number of conditions including completion of archaeology studies and a survey of land contamination.
Between 1945 and circa 2005 the site comprised a coal power station, however the station was closed and decommissioned between 2006 and 2015, with the majority of the buildings cleared.
The site itself is mostly vacant, predominantly comprising of land filled with a mix of trees, bushes and grassed areas.
There are a handful of buildings, mainly to the central part of the site, which are understood to be mostly redundant and vacant, however, at the time of inspection one of the buildings was occupied by a local business.
---
88 homes at Ingleby Crescent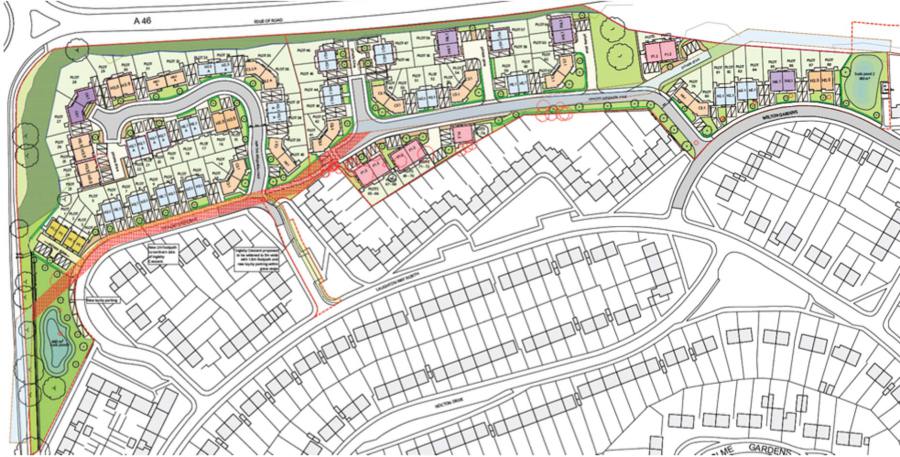 Plans which would see 88 homes built in the Ermine East area to the north of the city were approved by seven votes to two with a number of reserved matters.
The application is for the area of land stretching eastwards from Riseholme Road alongside and to the south of the A46 and to the north of two crescent developments of housing.
The majority of the site is occupied by a substantial earth bund but there are also former and existing garage blocks at Ingleby Crescent and Welton Gardens respectively.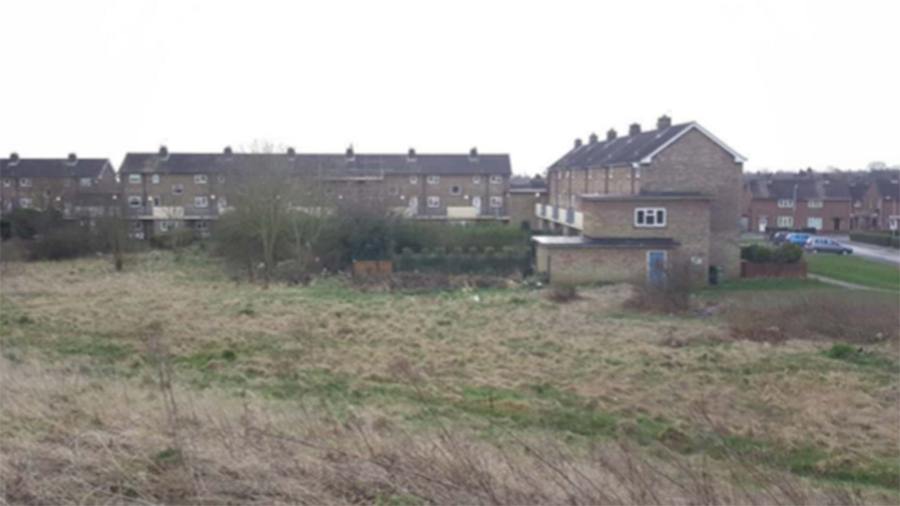 The architecture of the proposed homes is similar to that proposed to be used for the application also being considered by the planning committee for 39 dwellings on the Former Ermine Primary School.
---
39 homes on former primary school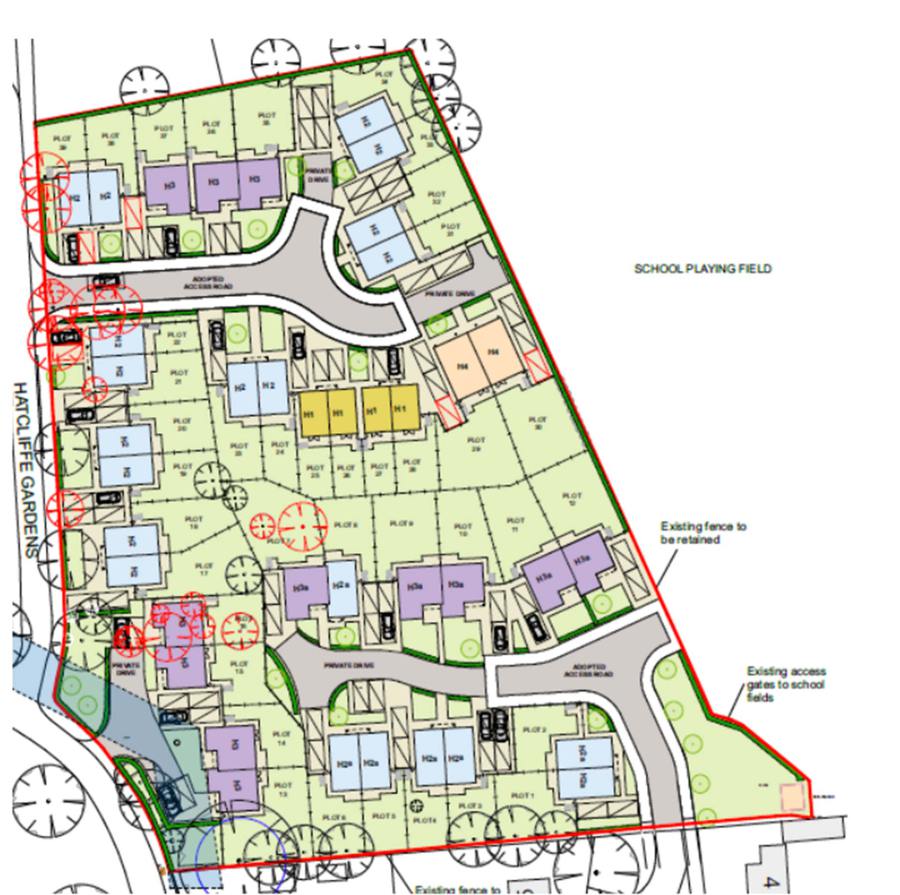 These plans, submitted by Andy Parker, would see 39 new homes built on the former Ermine Infant School that takes access from Thoresway Drive and borders the playing fields associated with the Ermine Junior School.
They were approved subject to surveying conditions.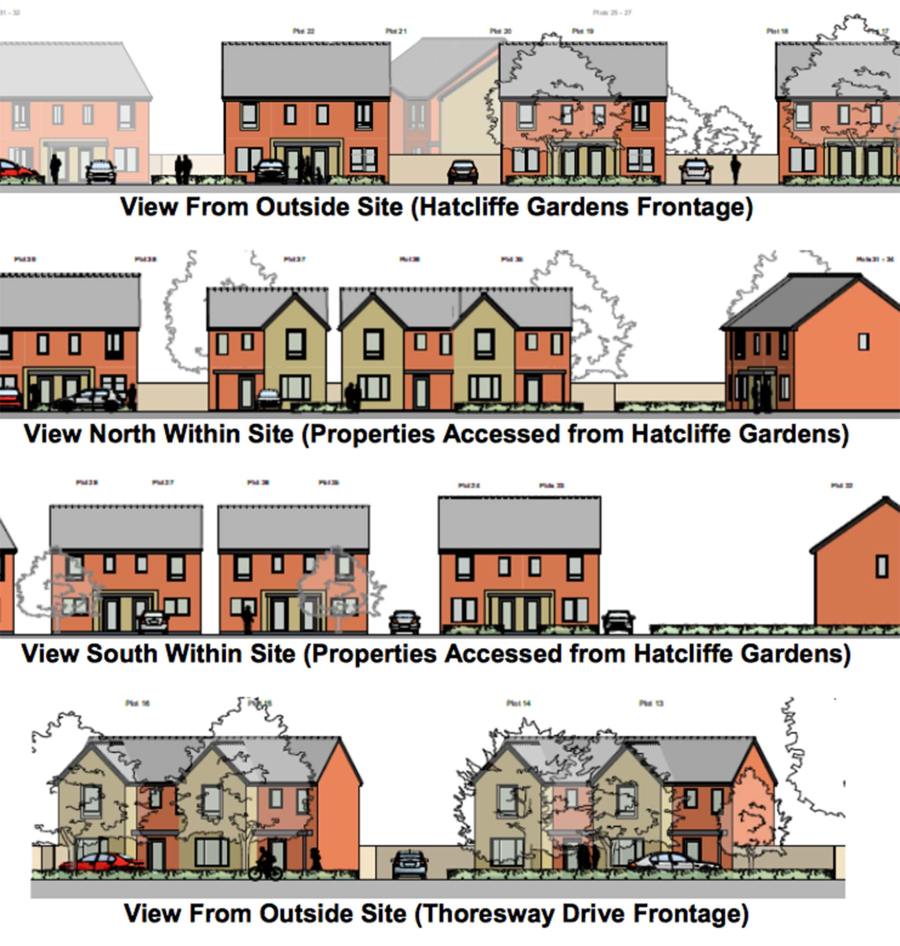 The proposed designs have been deliberately designed to pick up on the detailing of the existing dwellings within the context with the introduction of external projecting framing to the window openings.
However, the materials have a slightly more modern twist to them.