Plans for 115 homes in Barton given go-ahead by councillors, despite concerns
Plans for 115 homes in Barton-upon-Humber have been approved by councillors. Councillors on North East Lincolnshire Council's planning committee granted the proposals at a meeting on March 8. Applicants Keigar Homes Ltd submitted plans for the development on Falkland Way, off Canberra View. The development will tie in to the previously developed phases of the…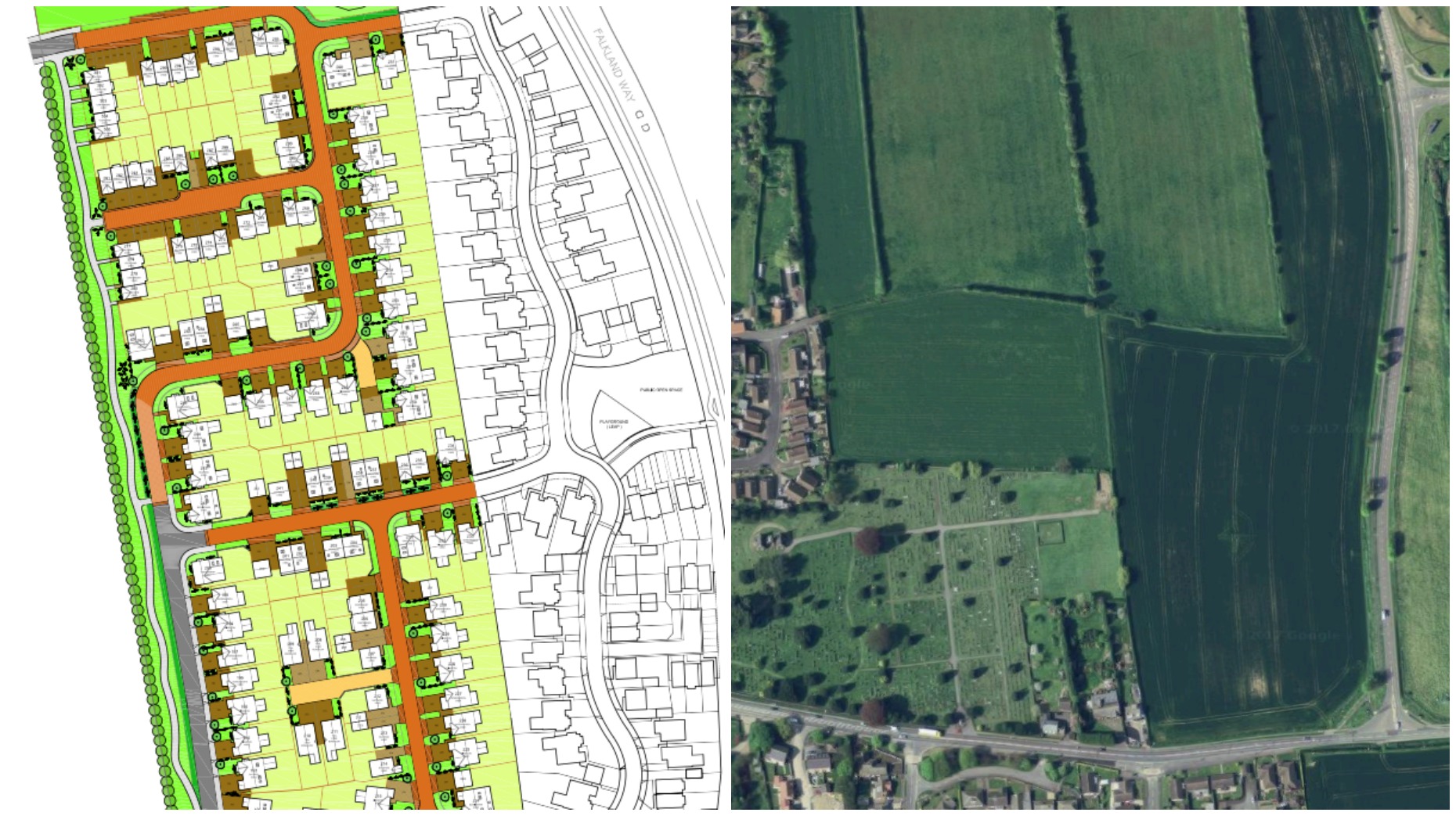 Plans for 115 homes in Barton-upon-Humber have been approved by councillors.
Councillors on North East Lincolnshire Council's planning committee granted the proposals at a meeting on March 8.
Applicants Keigar Homes Ltd submitted plans for the development on Falkland Way, off Canberra View.
The development will tie in to the previously developed phases of the Falkland Way development.
A strip of grassland and a footpath will run north to south along the west of the site, providing a pedestrian connection from the north of the site to Barrow Road.
To the north of the site there will be an area of public open space, a children's play area and a pond which will be a drainage feature and provide a feature for wildlife and biodiversity conservation.
The development will comprise a mixture of houses and bungalows and the layout will follow a similar layout to the previous phases of the development.
Barton Town Council objected to the proposals, citing concerns over drainage, primary school provision, road safety, bin collection, and the development building on land needed for the extension of the cemetery.
Some residents also added potential flood risks, loss of wildlife and archaeology issues as a reason to reject the plans.
Others said that Barton could not cope with further development and the impact it would have on local services.
The applicants will provide 23 affordable homes as part of the development and will provide contributions of £3,371 per household for primary school places.
A further £69,403.20 will be provided for the future maintenance of the public open space and play equipment to be provided on the site.
Developers will pay £16,936 to go towards improvements at the Barrow Road/Falkland Way junction.