Innovative learning centre opens at Bishop Grosseteste University
A new centre to promote innovative approaches to learning and teaching has opened at Bishop Grosseteste University in Lincoln after an investment of just under £500,000. The Centre for Enhancement in Learning and Teaching (CELT) was officially opened by the university's Deputy Vice Chancellor, Professor Jayne Mitchell on Thursday, March 9. CELT will work across…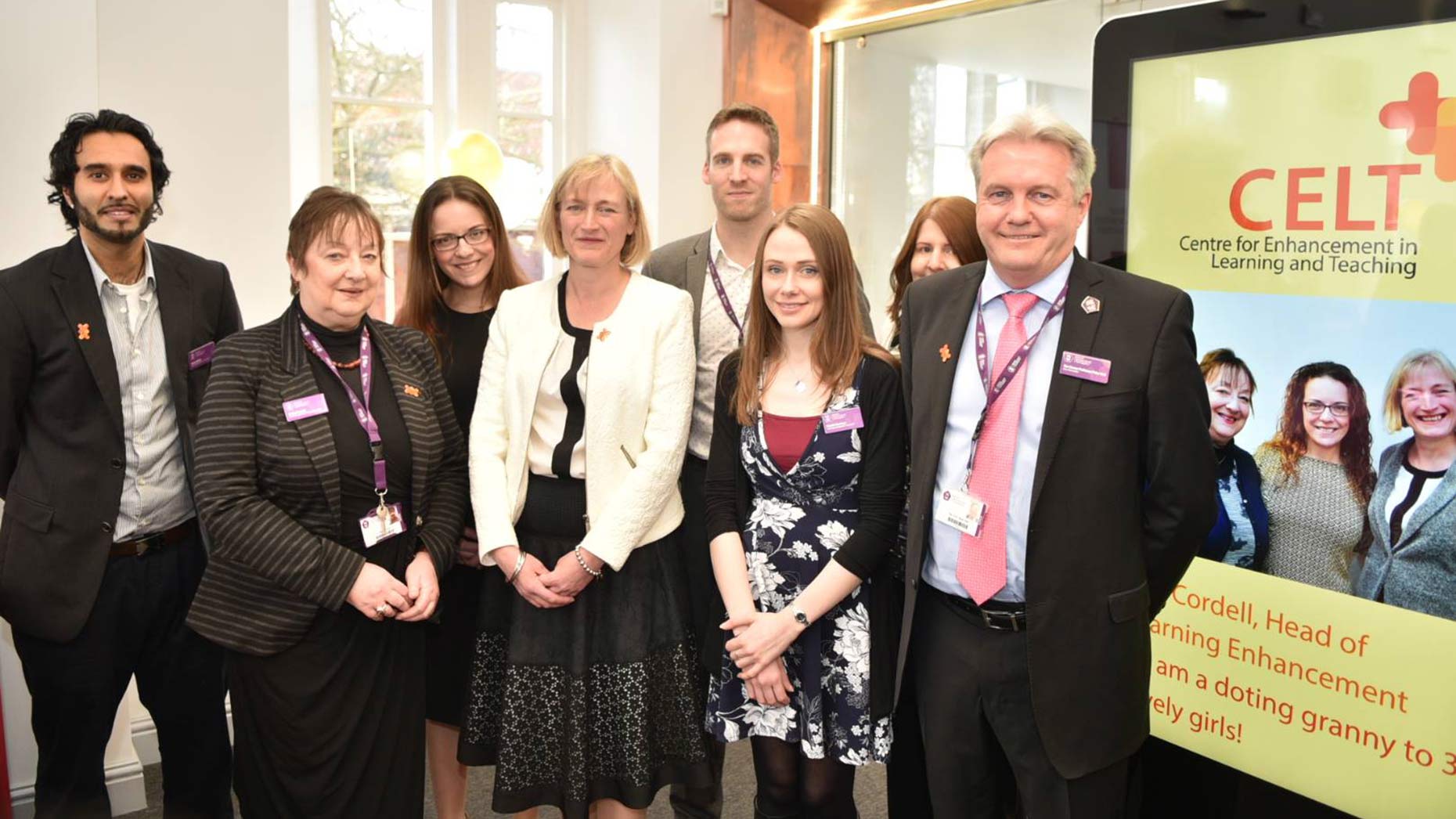 A new centre to promote innovative approaches to learning and teaching has opened at Bishop Grosseteste University in Lincoln after an investment of just under £500,000.
The Centre for Enhancement in Learning and Teaching (CELT) was officially opened by the university's Deputy Vice Chancellor, Professor Jayne Mitchell on Thursday, March 9.
CELT will work across the university to drive forward innovative, research-informed approaches to learning, teaching and assessment.
Comprising Digital Learning, Learning Development and Student Engagement, the  CELT team will work to improve student experience.
Professor Mitchell said: "Excellent learning, teaching and student engagement is at the heart of BGU and it is truly fitting that we have such a wonderful facility right in the heart of the campus."
Dr Claire Thomson, Head of Centre for Enhancement in Learning and Teaching, said: "As a team we are committed to working with students and staff to enhance learning and teaching at BGU.
"It will offer dedicated spaces at the very centre of a university that has the excellence of learning, teaching and the student experience at the heart of all it does."