Girl, 13, clipped by van which left the scene in Lincoln
A 13-year-old girl has been taken to hospital after she was involved in a minor collision with a van, which failed to stop. Emergency services including paramedics and Lincolnshire Police were called to Shelley Drive in the St Giles area at 8.14am. The road was closed and traffic built up in the Ruskin Avenue area as a result.…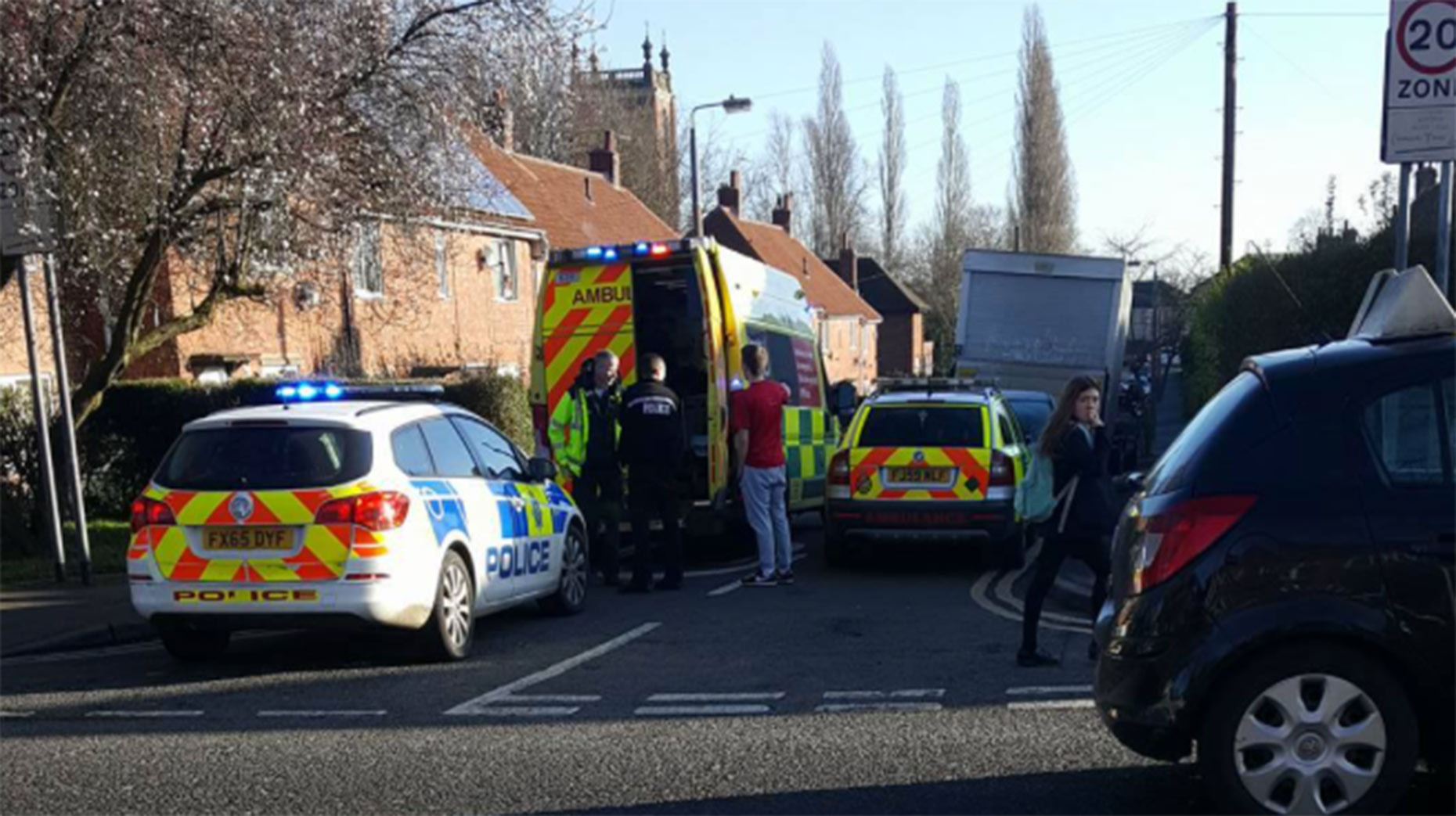 A 13-year-old girl has been taken to hospital after she was involved in a minor collision with a van, which failed to stop.
Emergency services including paramedics and Lincolnshire Police were called to Shelley Drive in the St Giles area at 8.14am.
The road was closed and traffic built up in the Ruskin Avenue area as a result.
A Lincolnshire Police spokesperson said just after 9am that the 13-year-old appeared to have sustained a minor injury after being clipped by a van, which failed to stop at the scene.
The girl was taken to Lincoln County Hospital to be checked over and the road has now been reopened.
The collision is being dealt with under incident number 64 of March 7.