March 6, 2017 8.53 am
This story is over 57 months old
Have you seen Mr Fox? Group in search of lost WWII Lancaster mascot
The team at the Metheringham Airfield Visitor Centre are appealing for help finding a cherished WWII crew mascot which was borrowed and never returned. Mr Fox accompanied crews from 106 Squadron on a number of raids during the Second World War. Accomplished raids were written down his leg. The group at the airfield say he…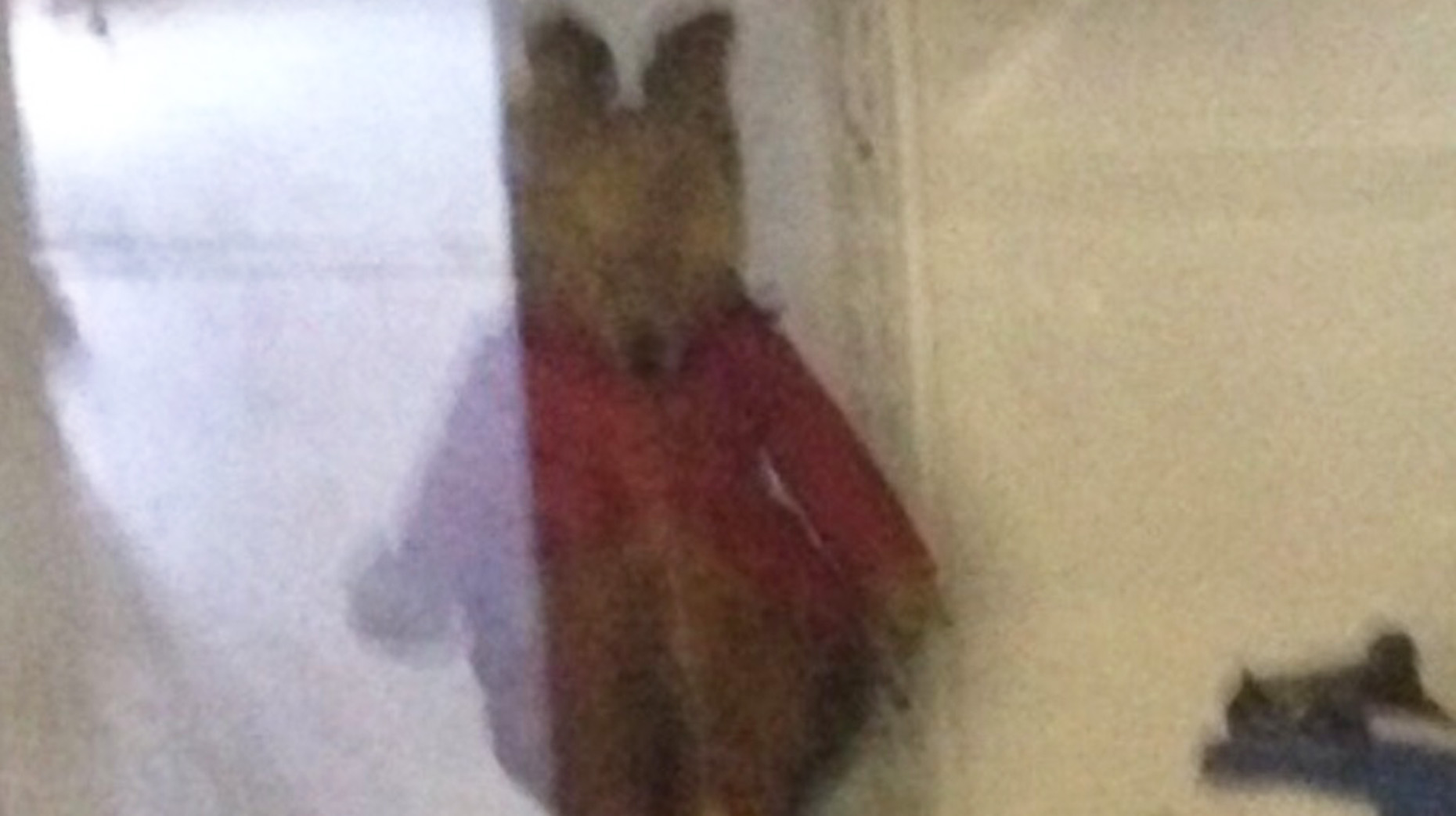 The team at the Metheringham Airfield Visitor Centre are appealing for help finding a cherished WWII crew mascot which was borrowed and never returned.
Mr Fox accompanied crews from 106 Squadron on a number of raids during the Second World War. Accomplished raids were written down his leg.
The group at the airfield say he was leant out to an exhibition during a 'busy period' and paperwork was not completed before he was loaned.
Andy Marson, Chairman of the Friends of Metheringham Airfield, said: "The item in question was a 106 Sqn crew fox mascot dressed in red coat and jodhpurs, some 15 inches tall, with the accomplished missions written on his leg.
"FS William (Bill) Hovey who was a Nav on 106 Sqn (WO Cunningham's crew) at RAF Metheringham donated their crew mascot, the stuffed fox, to the museum.
"Bill and his crew did their tour of duty overlapping D-Day and the gun emplacements at Caen were believed to be their target on the night before D-Day.
"He must indeed have been a lucky mascot as FS Harvey did 36 ops and survived the war, so has great sentimental and historical value.
"Unfortunately, we loaned it in a busy period and the lady who collected him left before the loan paperwork was completed so his whereabouts are now unknown.
"We believe he may have been packed away after an exhibition and is now languishing in a store somewhere.
"We wish his return, no questions asked, to MAVC, Westmoor Farm, Martin Moor, Metheringham, Lincs, LN4 3WF so he can be exhibited in his rightful place once more."
Alternatively, anyone with information on the missing mascot can contact the team via their website or Facebook page.