Severe delays on A1 in both directions around Grantham
Motorists travelling on the A1 near Grantham should expect lengthy delays this lunchtime. Traffic sensors are showing heavy traffic northbound around the junction for the A607 Harlaxton Road. Drivers travelling southbound around the Gonerby Moor and Great Gonerby junction should also expect delays. As previously reported, Highways England has been carrying out drainage work on…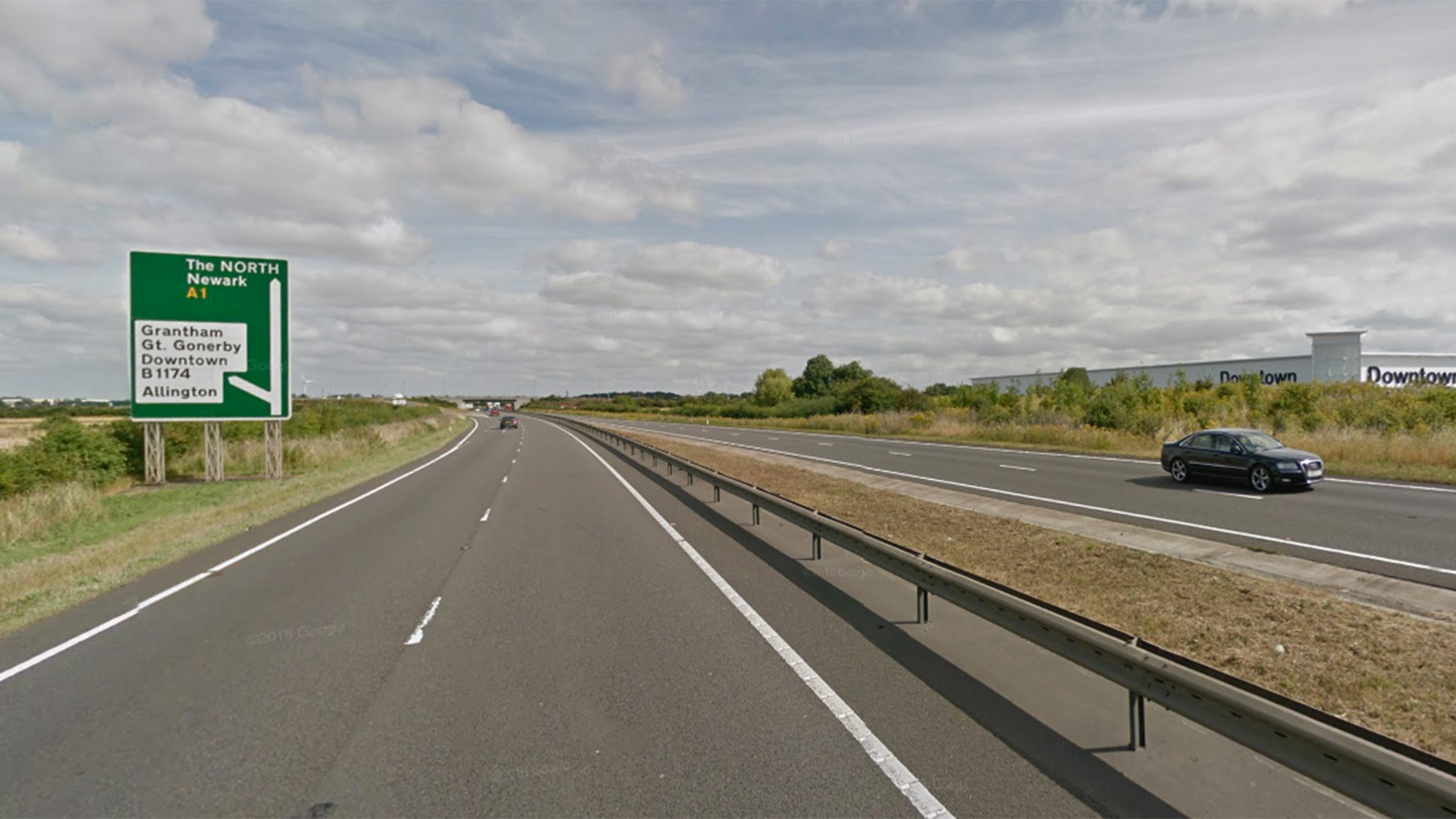 Motorists travelling on the A1 near Grantham should expect lengthy delays this lunchtime.
Traffic sensors are showing heavy traffic northbound around the junction for the A607 Harlaxton Road.
Drivers travelling southbound around the Gonerby Moor and Great Gonerby junction should also expect delays.
As previously reported, Highways England has been carrying out drainage work on the A1 from the start of February.
The A1 southbound will be shut from 8pm to 6am between March 6 and 17.