Skegness store has licence suspended after employing illegal worker
A Skegness convenience store has had its premises licence suspended for three months after employing an illegal worker. Lincolnshire Police's Alcohol Licensing Team took action at the Premier Store on Wainfleet Road following the arrest of a man who had entered the country illegally and was found working in the premises. A hearing was held…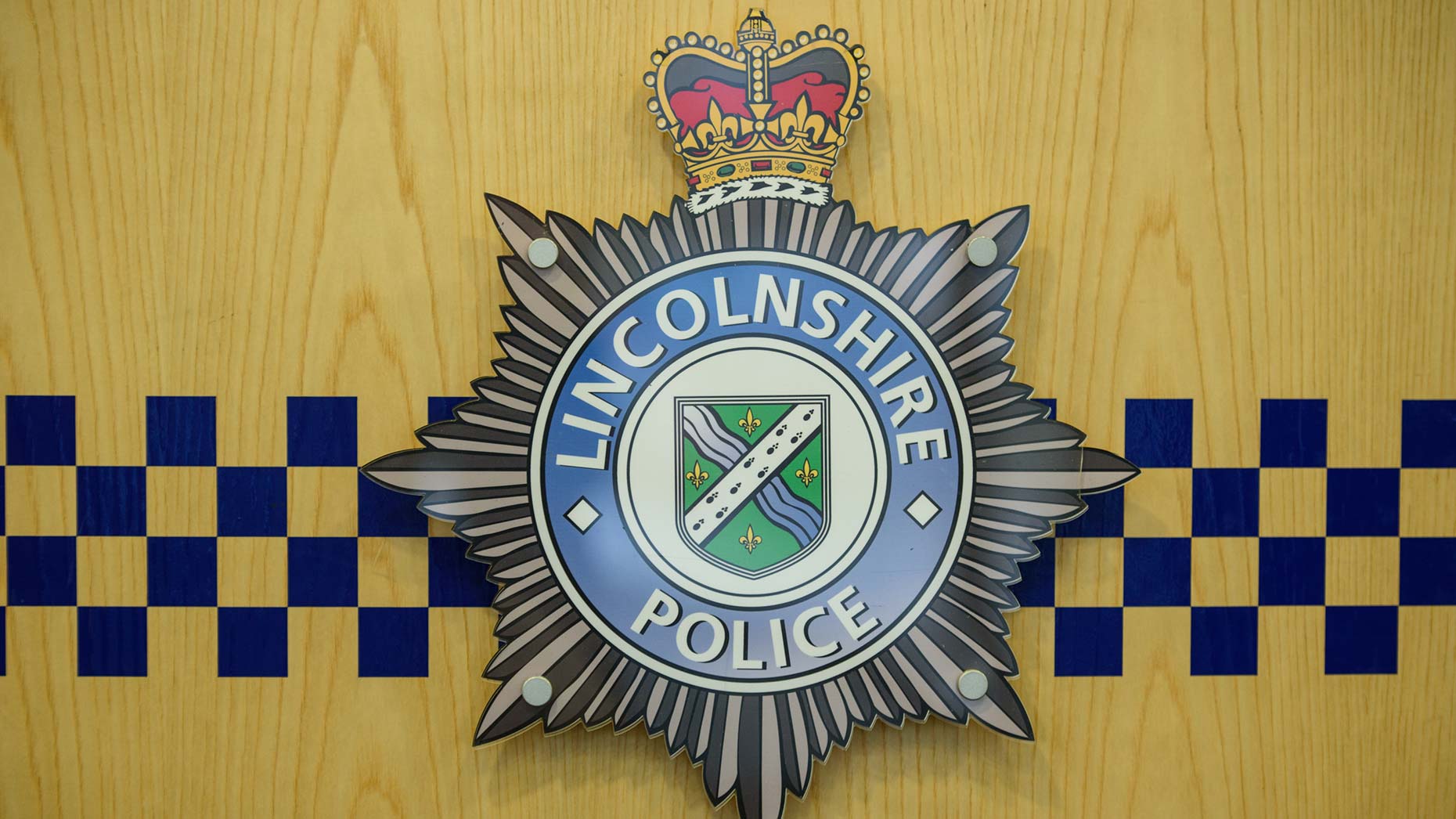 A Skegness convenience store has had its premises licence suspended for three months after employing an illegal worker.
Lincolnshire Police's Alcohol Licensing Team took action at the Premier Store on Wainfleet Road following the arrest of a man who had entered the country illegally and was found working in the premises.
A hearing was held in front of East Lindsey District Council Licensing Sub-Committee on March 10.
After hearing all the evidence they agreed with the police that the premises owner had employed the male without making the necessary checks of his status in the country or his entitlement to work.
Because of this they believed he was failing to promote the licensing objectives and the licence was suspended for a three month period.
During the suspension period the owner will also have to install a digital HR management system to retain details of all his employees and ensure that the correct checks are in place.
Sergeant Kim Enderby, from the Alcohol Licensing Team, said: "Local officers detained the male for an offence not related to the store.
"However investigations indicated that he had been working at the Premier store, despite being illegally in the country.
"We visited the store and seized the CCTV system, which when viewed, showed the male had been working there for a number of weeks.
"The owners of the store had failed in their legal responsibility to make the correct checks of the male's right to work.
"Alongside this we found the store was in breach of a number of the conditions of its premises licence and there were serious concerns in how the store was being run.
"This suspension period will act as a clear deterrent to other persons who may consider employing illegal workers.
"It also gives the store time to implement a number of additional conditions placed on their licence by the sub-committee, such as additional staff training.
"Employing illegal workers in this way exploits the worker, denies work to UK workers and legal migrant workers, whilst also giving the business unfair advantage over other legitimate businesses in the area.
"Similar multi-agency operations are planned and I would encourage anyone with information relating to this or any criminal activity associated with licensed premises to let us know about it."
There is a 21 day appeal process after which, if no appeal is submitted, the revocation comes into action.