Stand-up comedian Jimmy Carr announces 2017 Lincoln show
Controversial stand-up comedian and television host Jimmy Carr will perform in Lincoln in December this year. Jimmy, best known for his live performances and as the host of Channel 4 panel show 8 Out of 10 Cats, has been booked for the Engine Shed on Saturday, December 16 as part of his 'The Best Of,…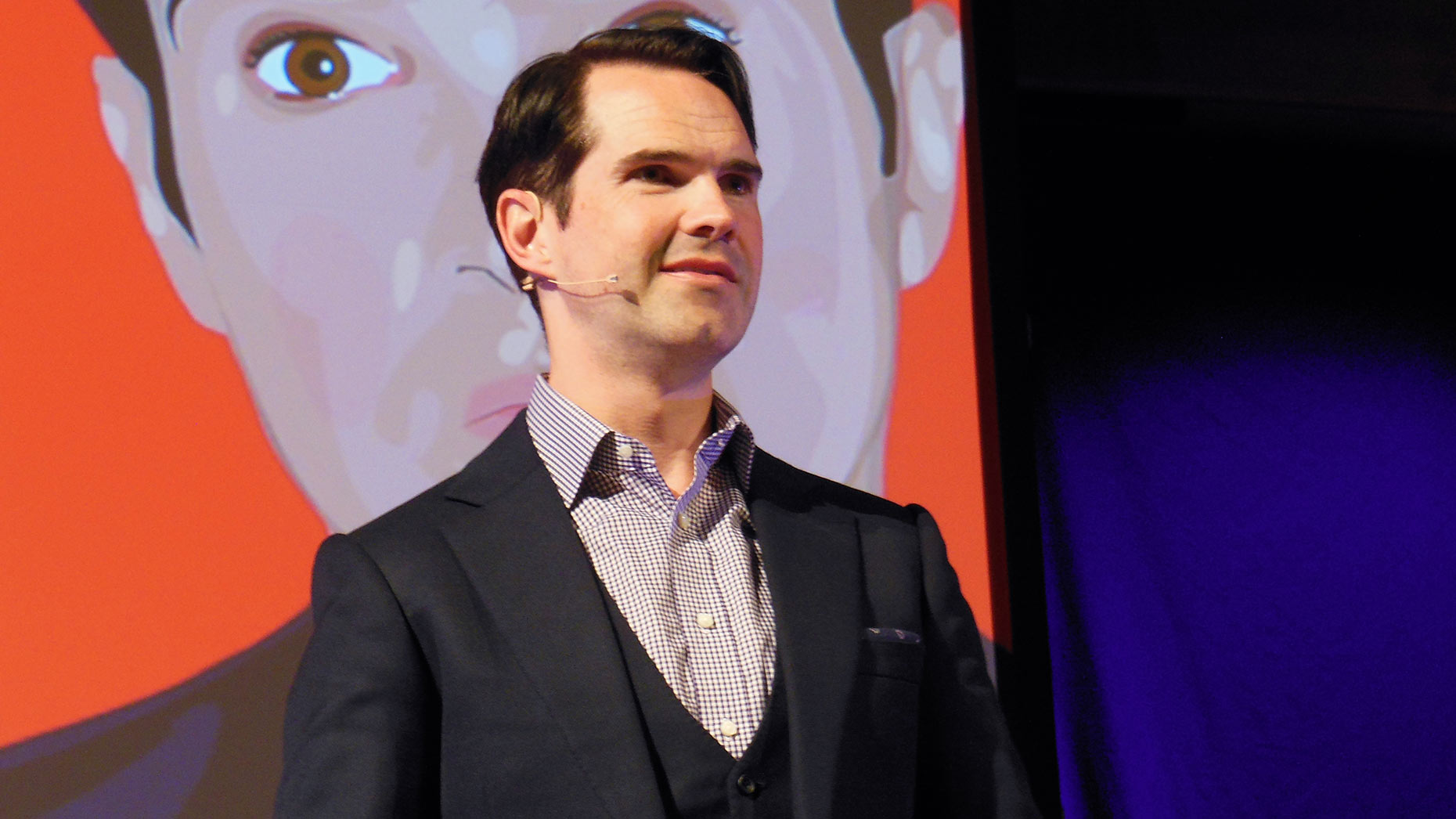 Controversial stand-up comedian and television host Jimmy Carr will perform in Lincoln in December this year.
Jimmy, best known for his live performances and as the host of Channel 4 panel show 8 Out of 10 Cats, has been booked for the Engine Shed on Saturday, December 16 as part of his 'The Best Of, Ultimate, Gold, Greatest Hits Tour'.
Tickets priced at £30.25 go on sale from 10am on Wednesday, March 15, and can be purchased from the Engine Shed's website.
Jimmy Carr has been on the stand-up scene for a decade and a half and performed in Lincoln twice in December 2016.
Throughout his career he's performed nine sell-out tours, playing nearly 2,000 shows to over two million people across four continents.
Renowned for his signature laugh, deadpan delivery and edgy one-liners, he has also won the British Comedy Award for 'Best Live Stand-Up Tour' and been nominated for the Perrier Award.