Steve Skinner: Need access to talking therapies? Online treatment may work better for you
Anxiety and depression can affect at anyone at any time of life. It can have a devastating impact on people's personal lives, affect their performance at work and leave them struggling to cope with everyday situations. Many of us will experience mental health problems at some point. Life changing events such as bereavement, loss of…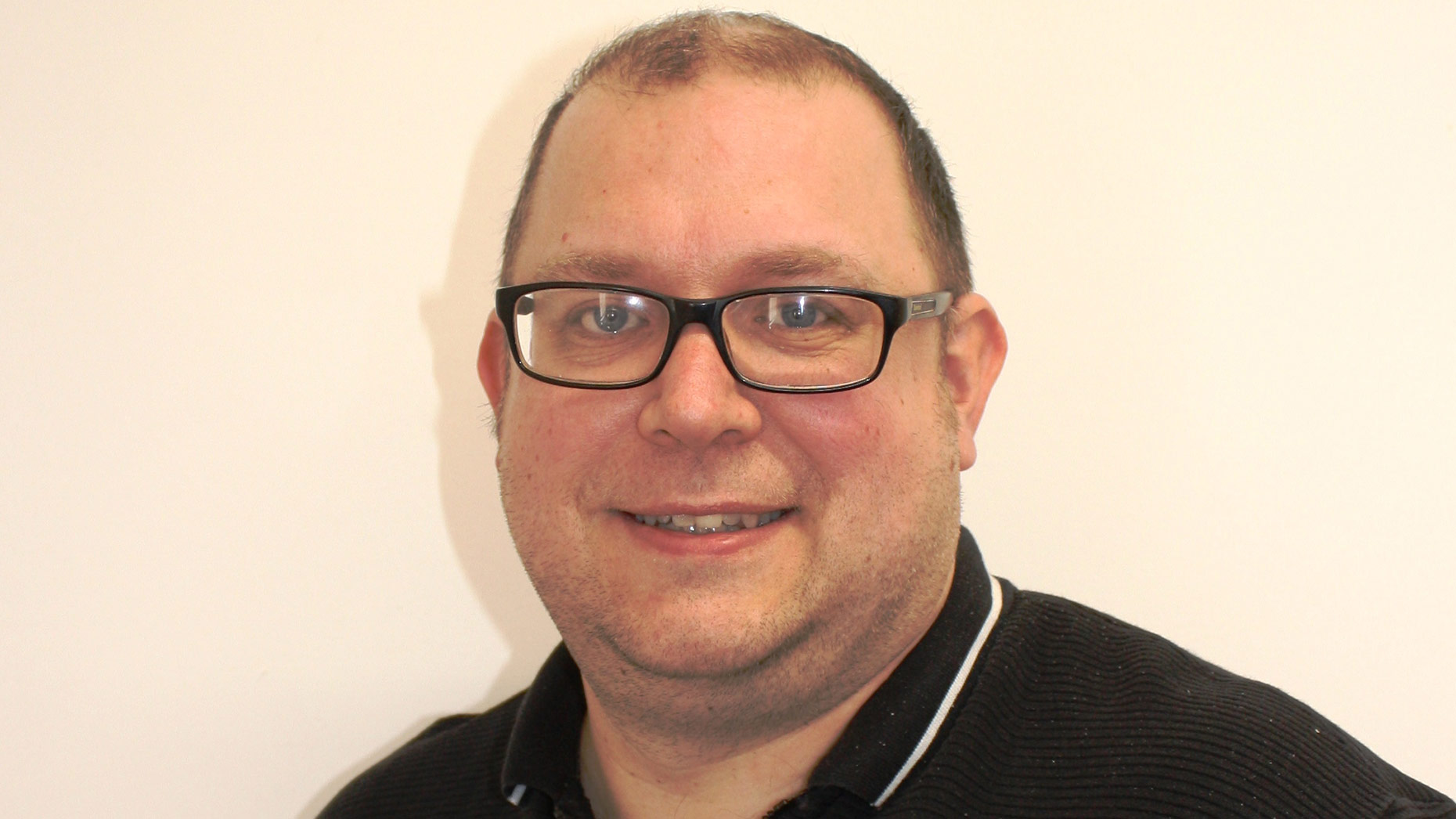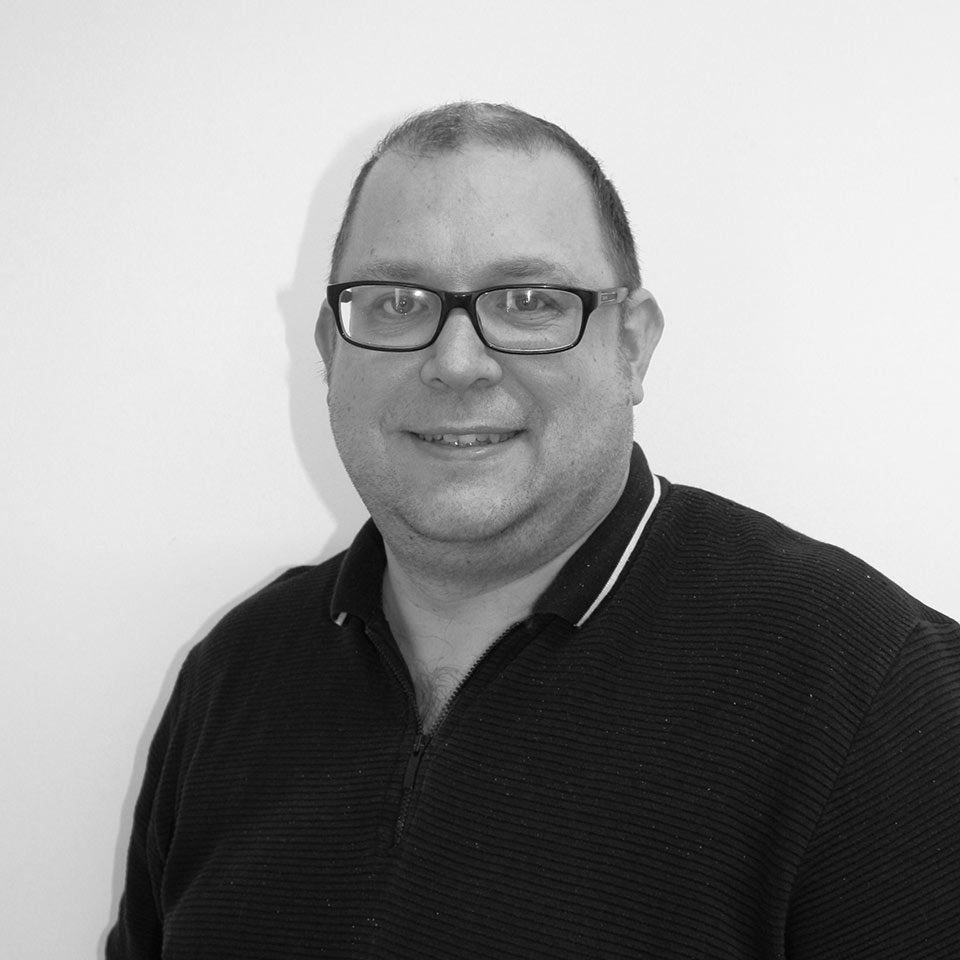 Anxiety and depression can affect at anyone at any time of life. It can have a devastating impact on people's personal lives, affect their performance at work and leave them struggling to cope with everyday situations.
Many of us will experience mental health problems at some point. Life changing events such as bereavement, loss of employment or even just day-to-day stress can lead to difficulties we may need to seek help for.
Lincolnshire Partnership NHS Foundation Trust's steps2change talking therapies service, offers countywide support and treatment for people suffering from mild to moderate mental health problems.
Receiving more than 17,000 referrals each year and with demand for the service ever increasing, treatments include counselling, cognitive behavioural therapy (CBT), and interpersonal therapy (IPT).
Evidence shows that CBT can be extremely effective for helping people to manage their anxiety and depression and recently the trust has introduced access to an online version of the treatment.
Traditionally, CBT looks at the difficulties that can arise for people every day, how people think about themselves and others and how different moods can influence how they react.
It aims to arm people with the tools to understand their moods and help them make changes to unhelpful thoughts and behaviours which can all add to problems they may be ultimately experiencing.
Computerised CBT (cCBT) can be accessed online and via tablets and smartphones, offering supportive programmes for depression and a range of anxiety disorders.
Some people prefer using a computer rather than talking face-to-face to a therapist about their private feelings and research suggests it can be just as effective as one-to-one therapy.
Since the trust first launched its cCBT offer, it has proved extremely popular, with more than 400 people choosing to take part in the programme within the first four months.
The programme allows people to complete self-help modules from the comfort of their own homes, at a time that suits them and they are also allocated a therapist who reviews their progress once-a-week.
The major advantage to these approaches is that people are able to start treatment almost immediately and can have it at a time and venue of their choice.
When offering these online treatments we always make it clear to patients that they can continue to have the option to receive face-to-face treatment if they wish.
For more information on computerised CBT offered by the trust, visit the dedicated steps2change website at www.steps2change.nhs.uk
Steve Skinner: Need access to talking therapies? Online treatment may work better for you
Anxiety and depression can affect at anyone at any time of life. It can have a devastating impact on people's personal lives, affect their performance at work and leave them struggling to cope with everyday situations. Many of us will experience mental health problems at some point. Life changing events such as bereavement, loss of…