Thousands of runners prepare for sold out Lincoln 10K this weekend
More than 5,500 runners are getting ready for the Lincoln 10K 2017 which takes place on Sunday April 2 at 11am. Organised by Run for All and the Asda Foundation, the race returns to Lincoln for the 21st time from Yarborough Leisure Centre and is one of the best attended races in the region. The…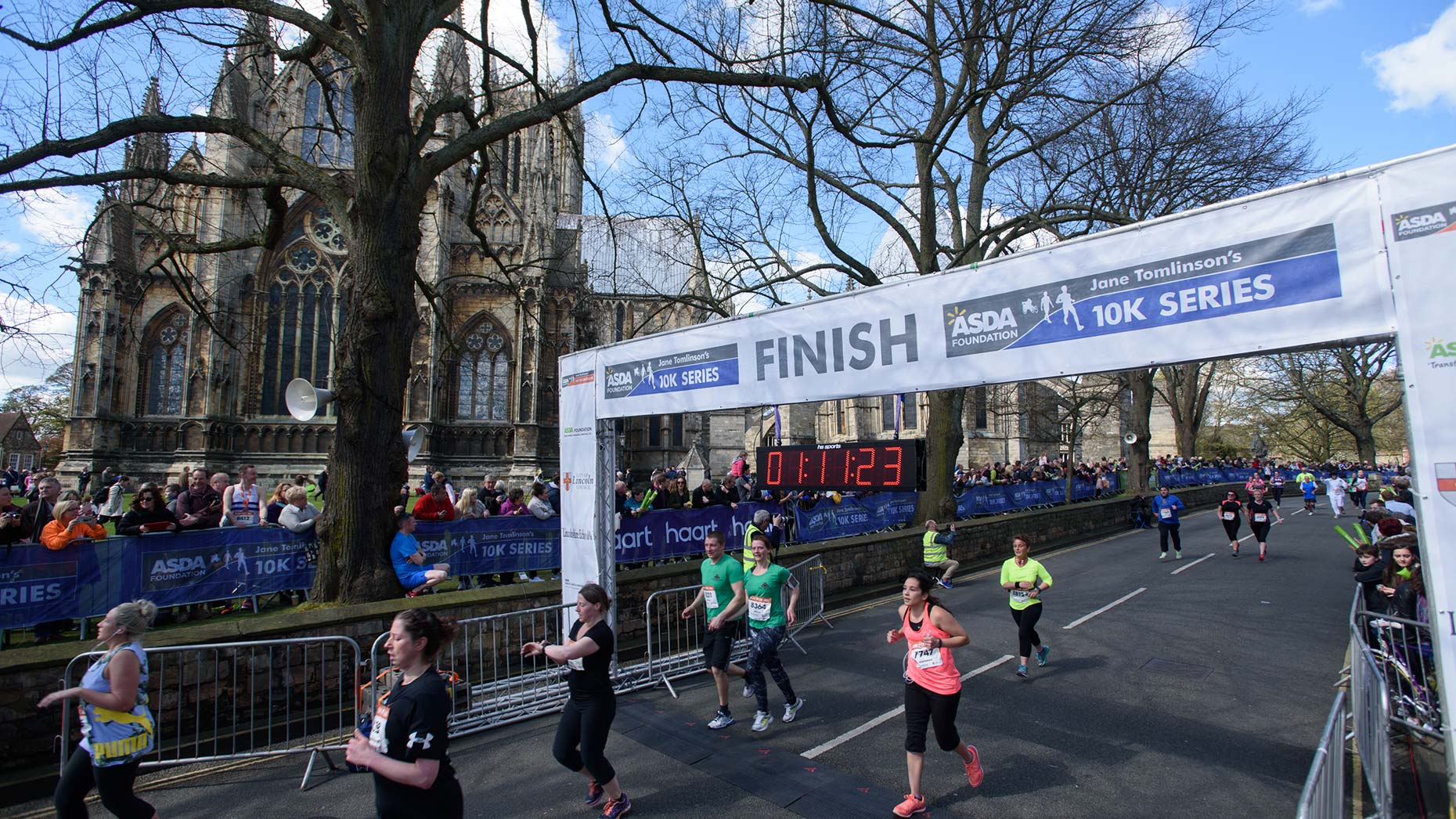 More than 5,500 runners are getting ready for the Lincoln 10K 2017 which takes place on Sunday April 2 at 11am.
Organised by Run for All and the Asda Foundation, the race returns to Lincoln for the 21st time from Yarborough Leisure Centre and is one of the best attended races in the region.
The action will begin at 11am on April 1 with the Arena Group Lincoln Mini and Junior Runs where hundreds of children will be taking part.
Sold out
Entries to run in the races have now sold out with over 5,500 runners taking part.
Spectators can watch the race from the roundabout at the junction of Riseholme Road and Newport and along these roads. The Longdales Road and Nettleham Road roundabout are also great places to view the race from.
Lincoln City's bosses Danny and Nicky Cowley were keen to wish all those taking part the very best of luck.
Danny said: "I know the City of Lincoln 10K always generates a fantastic atmosphere. Good luck to everyone taking part and whatever your targets for the day I hope you smash them."
Nicky said: "Thousands of people will be on the streets of Lincoln for this excellent event and I'm sure it will be a wonderful day for all involved. Good luck to all the runners, particularly those who are taking on the challenge to support the vital work of some outstanding charities."
The route
The race begins on Riseholme Road and finishes next to Lincoln Cathedral.
Some runners will be raising money for charities including the Jane Tomlinson Appeal, St Barnabas Lincolnshire Hospice, Macmillan Cancer Support, Lincs and Notts Air Ambulance, Braintrust, The Mayor's Appeal Fund, Framework, Cerebral Palsy Sport and LIVES.
Road closures
Some roads in Lincoln will be closed during the event, between 4pm on the Saturday and 4pm on the Sunday.
For more information visit the Run for All website.