Vandals break onto Bomber Command memorial site leaving trail of damage
The team behind the International Bomber Command Centre project on Canwick Hill in Lincoln were met with devastating scenes after vandals broke onto the site. The break-in happened overnight on Sunday, March 12 and saw thieves make off with items intended for an open day next weekend including two generators, food and drink and stock…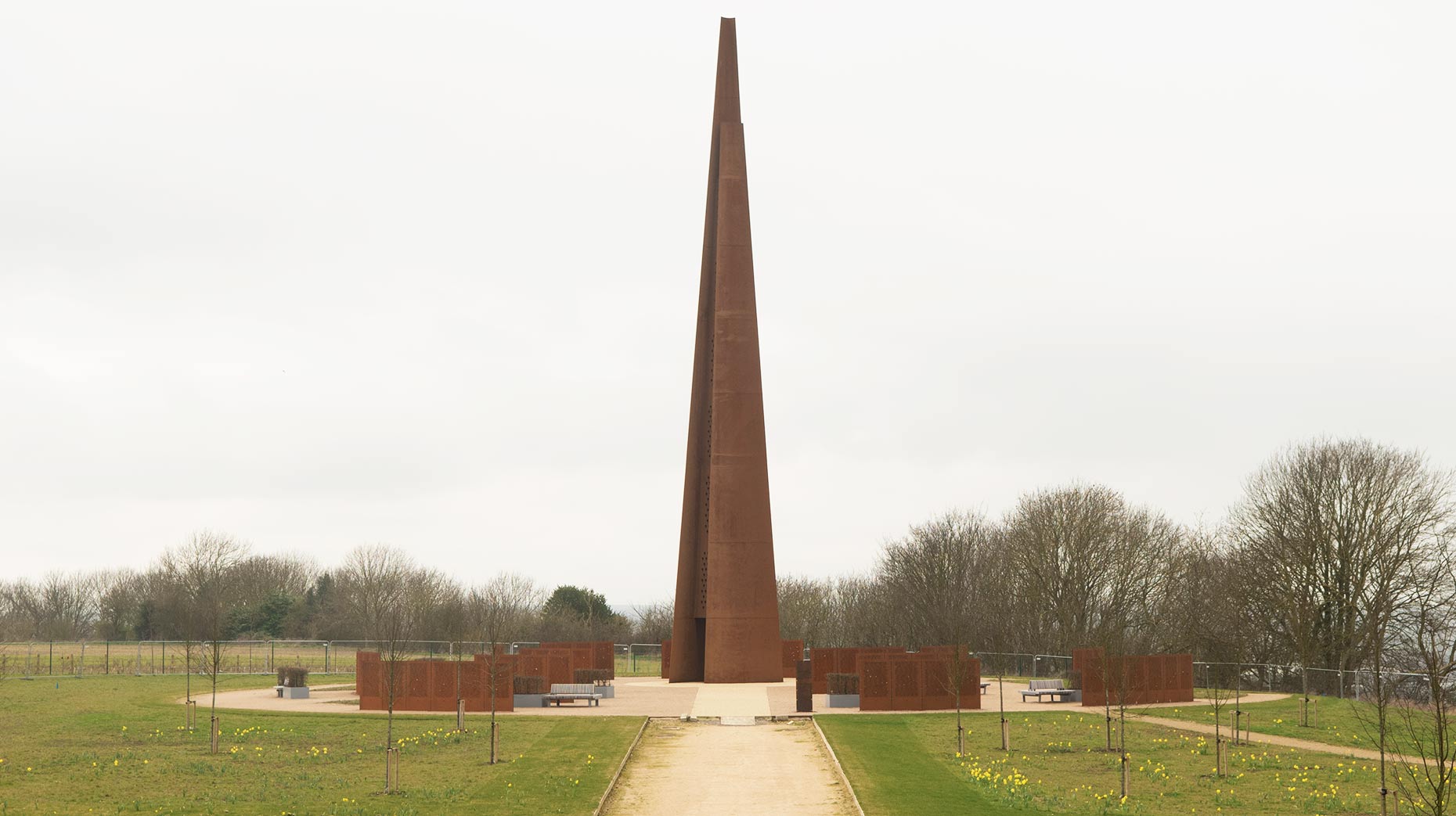 The team behind the International Bomber Command Centre project on Canwick Hill in Lincoln were met with devastating scenes after vandals broke onto the site.
The break-in happened overnight on Sunday, March 12 and saw thieves make off with items intended for an open day next weekend including two generators, food and drink and stock totalling around £2,000.
A trail of damages was left at the scene including two broken tills which were empty and broken and stolen fence panels.
Offenders also shredded a wreath left at the base of the memorial spire by a family last week.
IBCC Director Nicky Barr told The Lincolnite the team based on the site have been left with no heating, lighting, hot water, drinks or food as a result of the incident.
Items taken had been for an open weekend at the site on March 19. The team are still preparing to welcome hundreds of visitors to the centre, and four veterans will be conducting signings to raise money for the IBCC project.
Nicky added the team will be working to replace the items taken or damaged.
The IBCC site is currently under construction and not yet open to the public.