VW Camper Day returns to Lincoln this weekend
The popular Volkswagen Camper Day returns to Lincoln for a fifth year this weekend. Volkswagen owners and enthusiasts will get the chance to gather once again for a free display of VW Camper vans on the Brayford. With an earlier date of March 26, the event organised by Lincoln BIG will feature a 'show and…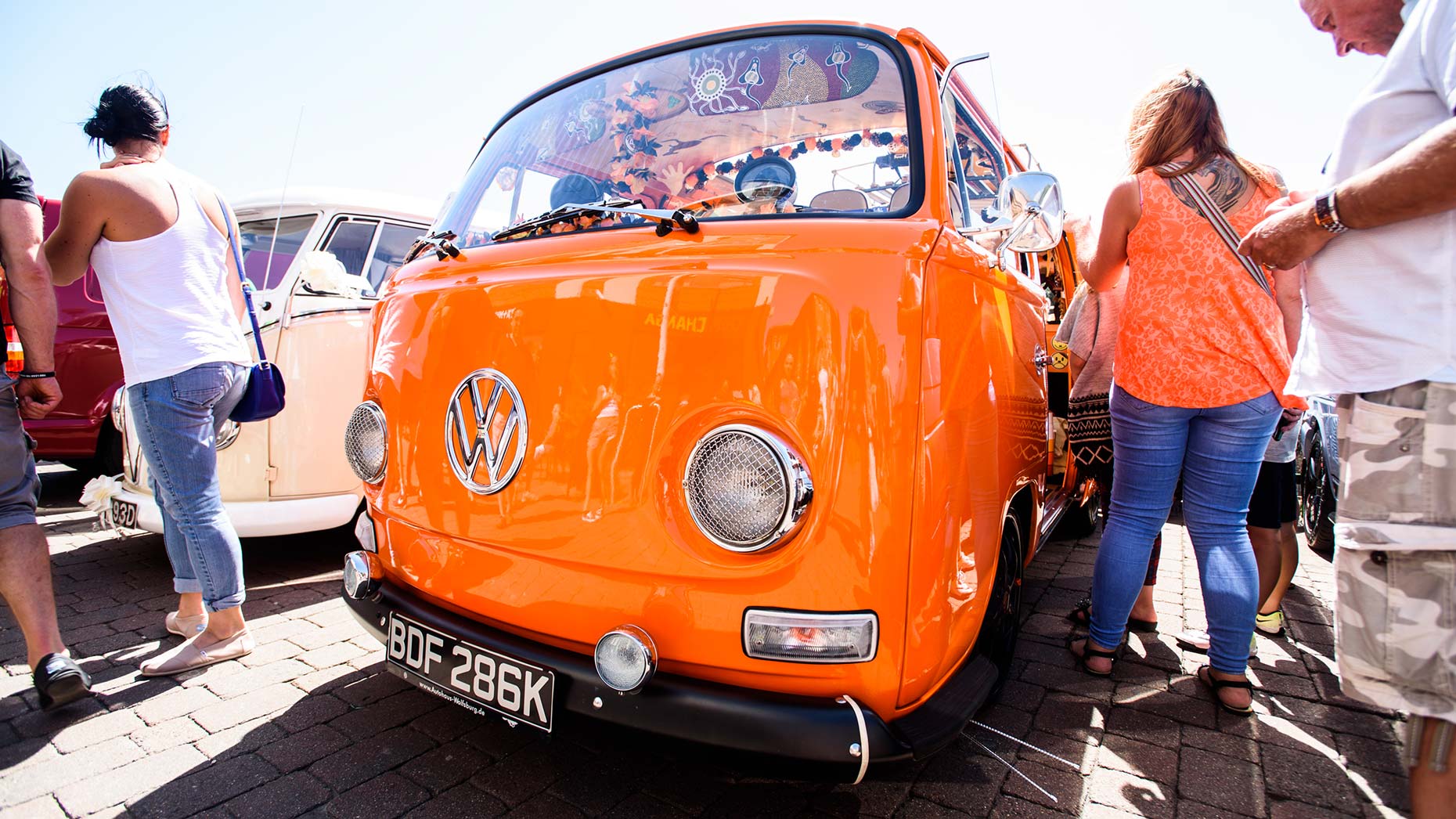 The popular Volkswagen Camper Day returns to Lincoln for a fifth year this weekend.
Volkswagen owners and enthusiasts will get the chance to gather once again for a free display of VW Camper vans on the Brayford.
With an earlier date of March 26, the event organised by Lincoln BIG will feature a 'show and shine', where proud van owners aim to out-do each other in a bid to drive home with a trophy.
Alongside the display will be stalls where Camper van fans can pick-up bits of for their vehicle or memorabilia, as well as VW clothing.
Other attractions will feature live music and fancy dress prizes.
Lincoln BIG events and promotions manager Michael Armstrong said: "We have been thrilled to be able to this special addition to our events programme again this year and it's the biggest event we have on the Brayford in our calendar.
"The Brayford Waterfront is a fabulous area for this type of get-together and we are hoping for the bonus of good weather. The fun starts at 10am and lasts right through until 4pm – so people can combine this event with a spot of shopping and eating out while they are at it!"
If you want to bring your own VW Camper van to the show, you must pre-book to have a guaranteed space. To find out more information, please click here.