Crucifixes on gold chains stolen from house during Mablethorpe burglary
A number of items of jewellery, including two crucifixes on gold chains, were stolen from a house in Mablethorpe. The incident happened at around 12.55pm on Tuesday, March 21 when a burglary took place on Church Lane. Several items of jewellery were stolen, including: A broach shaped in a lion's head surrounded by diamond stones…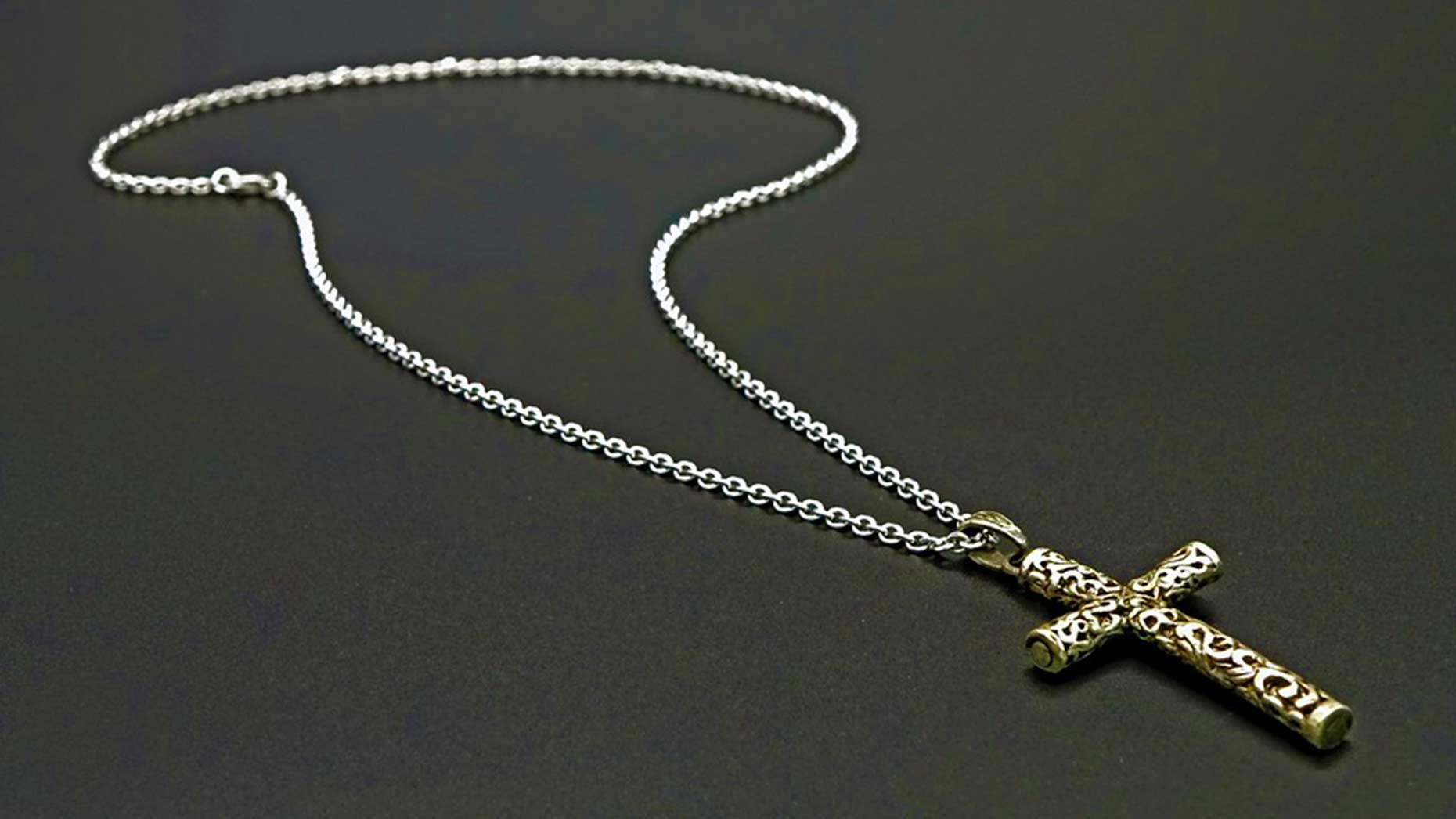 A number of items of jewellery, including two crucifixes on gold chains, were stolen from a house in Mablethorpe.
The incident happened at around 12.55pm on Tuesday, March 21 when a burglary took place on Church Lane.
Several items of jewellery were stolen, including:
A broach shaped in a lion's head surrounded by diamond stones
A broach with children and a skipping rope on it
A sea shell necklace
2 crucifixes on gold chains
A Wedgewood broach
Anyone with information is asked to contact Detective Constable Calley Murray at Skegness CID by calling 101 and quoting incident 210 of March 21.