Wanted man believed to be in the Lincoln area
Police are searching for the man pictured in connection to a number of commercial burglary offences in Lincolnshire. Peter David Davis, 40, is wanted in connection with offences in the Spalding area. Officers say that Davis may possibly be in the Lincoln area. Anyone with information concerning Davis' location should contact DC Matthew Nottidge at…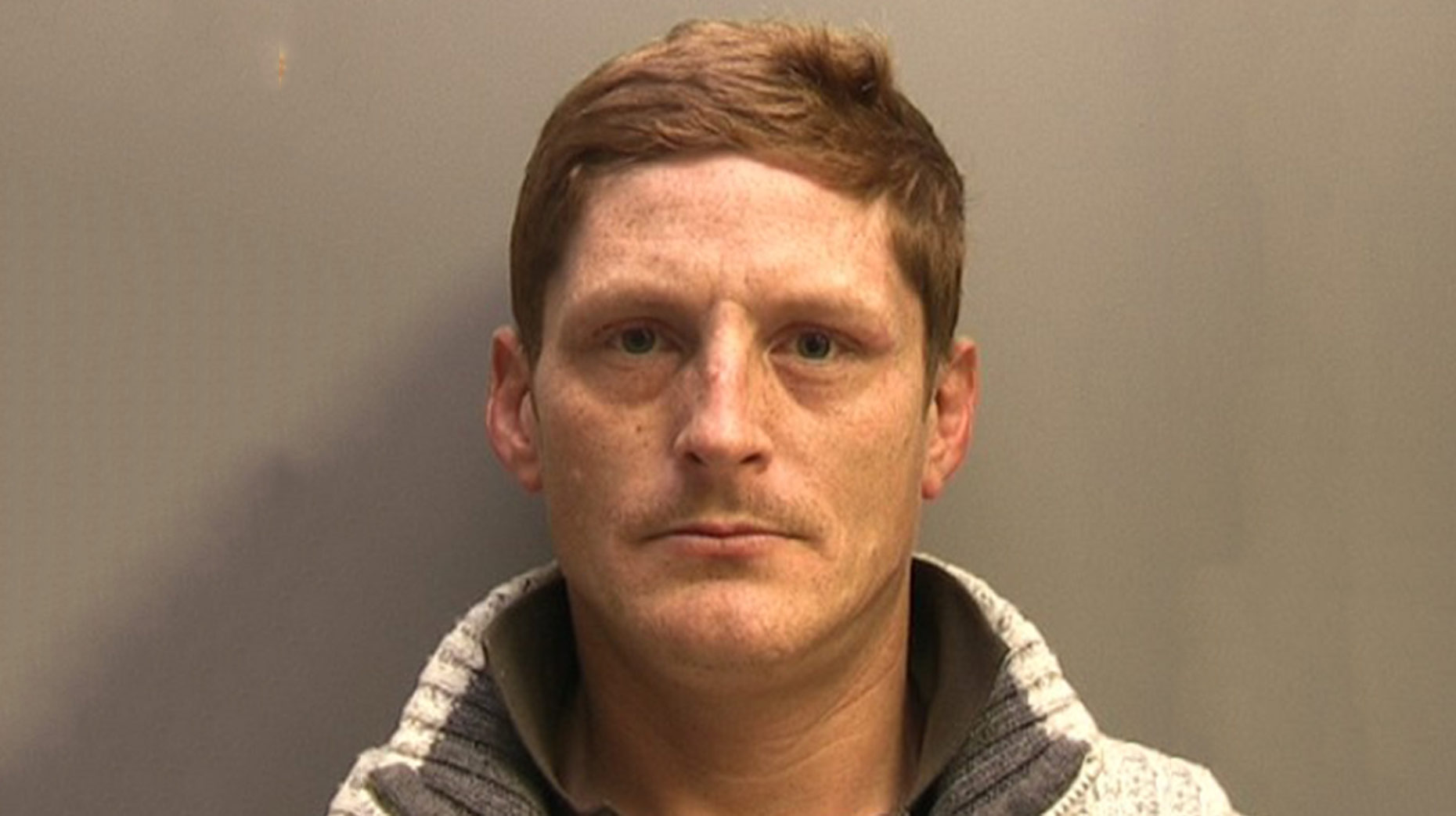 Police are searching for the man pictured in connection to a number of commercial burglary offences in Lincolnshire.
Peter David Davis, 40, is wanted in connection with offences in the Spalding area.
Officers say that Davis may possibly be in the Lincoln area.
Anyone with information concerning Davis' location should contact DC Matthew Nottidge at Spalding by calling 101.