Wanted: Police appeal to trace teenager believed to be in South Holland
Lincolnshire Police are searching for a 19-year-old man wanted on a court warrant. Thomas Parr failed to attend a sentencing hearing in relation to a commercial burglary in Spalding on October 15, 2016. He also failed to attend police bail in relation to three burglaries at Spalding United Football Club. Parr is believed to be…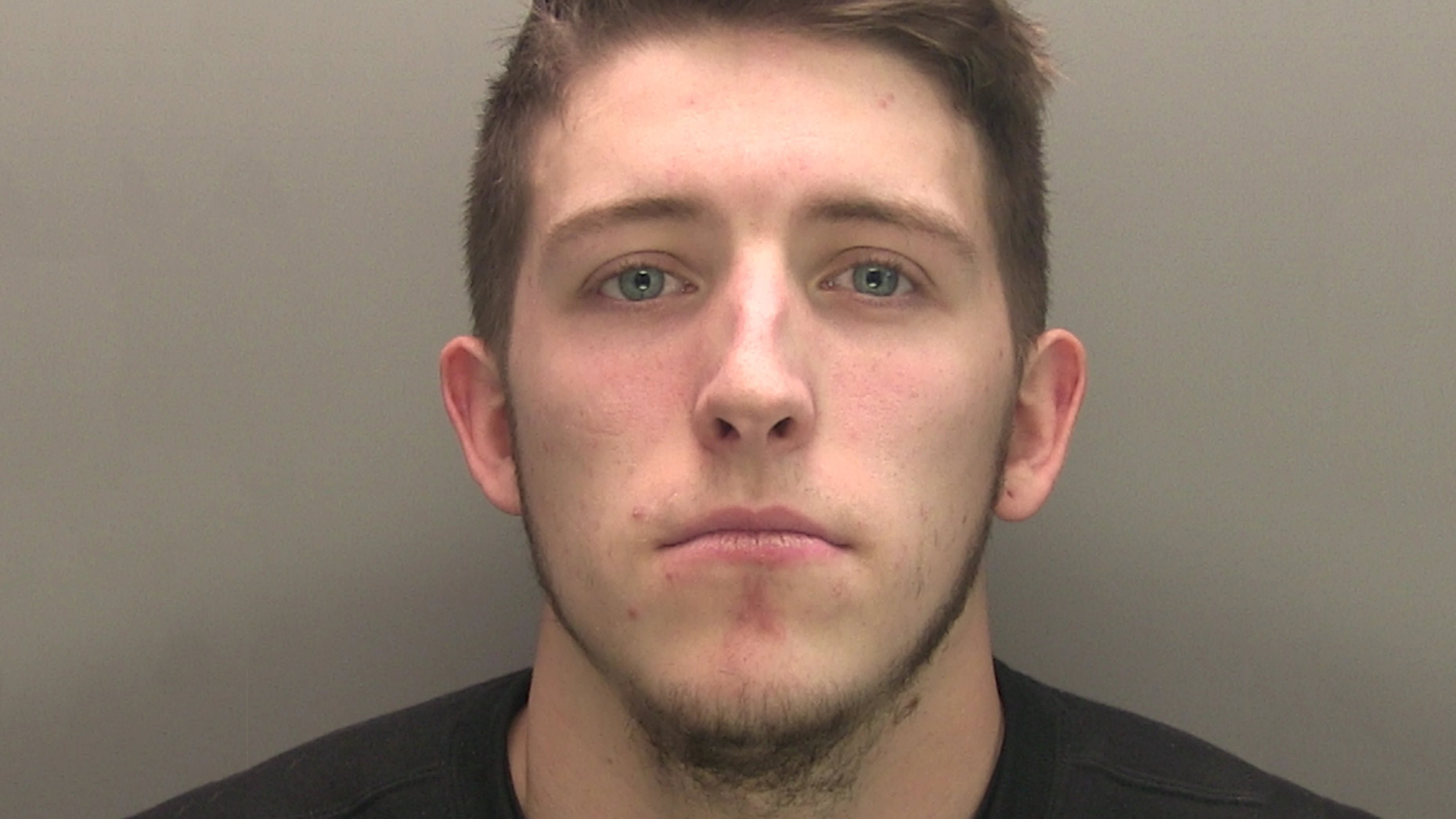 Lincolnshire Police are searching for a 19-year-old man wanted on a court warrant.
Thomas Parr failed to attend a sentencing hearing in relation to a commercial burglary in Spalding on October 15, 2016.
He also failed to attend police bail in relation to three burglaries at Spalding United Football Club.
Parr is believed to be in the South Holland area.
Anyone with information concerning Parr's current whereabouts is asked to contact Spalding CID on 101.