Motorcyclist suffers serious injuries after crash with Range Rover in Boston
A motorcyclist has been taken to hospital with serious injuries after a crash with a Range Rover in Boston. The 38-year-old Swineshead man is currently in the Queen's Medical Centre in Nottingham with serious but not life-threatening injuries following the crash on Chain Bridge Road at 6.45pm on Friday, March 24. Anyone who witnessed the…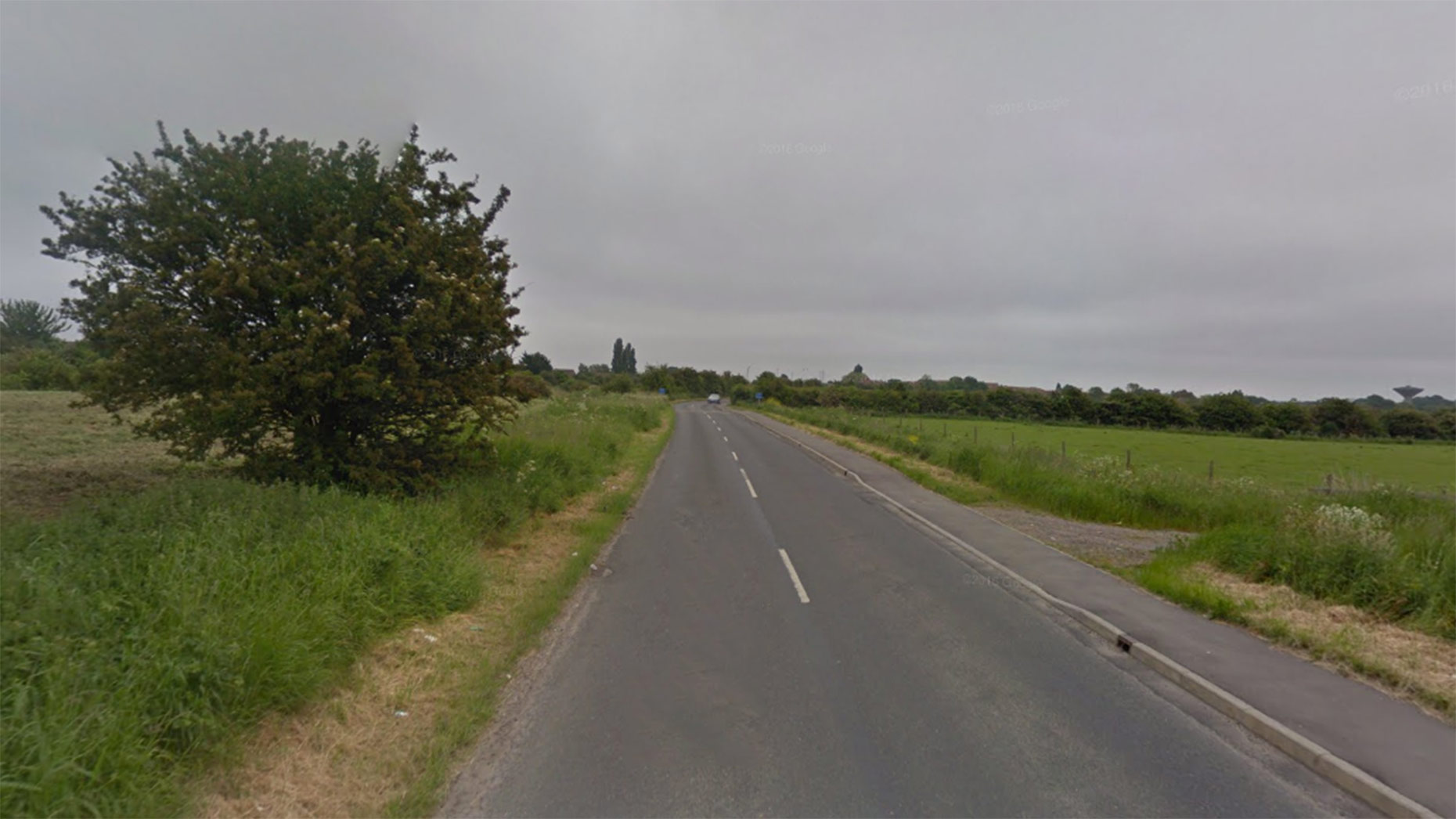 A motorcyclist has been taken to hospital with serious injuries after a crash with a Range Rover in Boston.
The 38-year-old Swineshead man is currently in the Queen's Medical Centre in Nottingham with serious but not life-threatening injuries following the crash on Chain Bridge Road at 6.45pm on Friday, March 24.
Anyone who witnessed the crash and who has not yet spoken to police should call 101, quoting incident number 370 of March 24.