Watch: Lincolnite Live Lounge with Happy Hunting
Readers of The Lincolnite were treated to a live performance by Lincoln alternative folk duo Happy Hunting on the evening of Tuesday, March 14. Cat Fullbrook and Josh Reast, who have been together for three years, played an acoustic set of original songs and a cover, showcasing their signature dark harmonies and 'haunting sound'. Watch the live…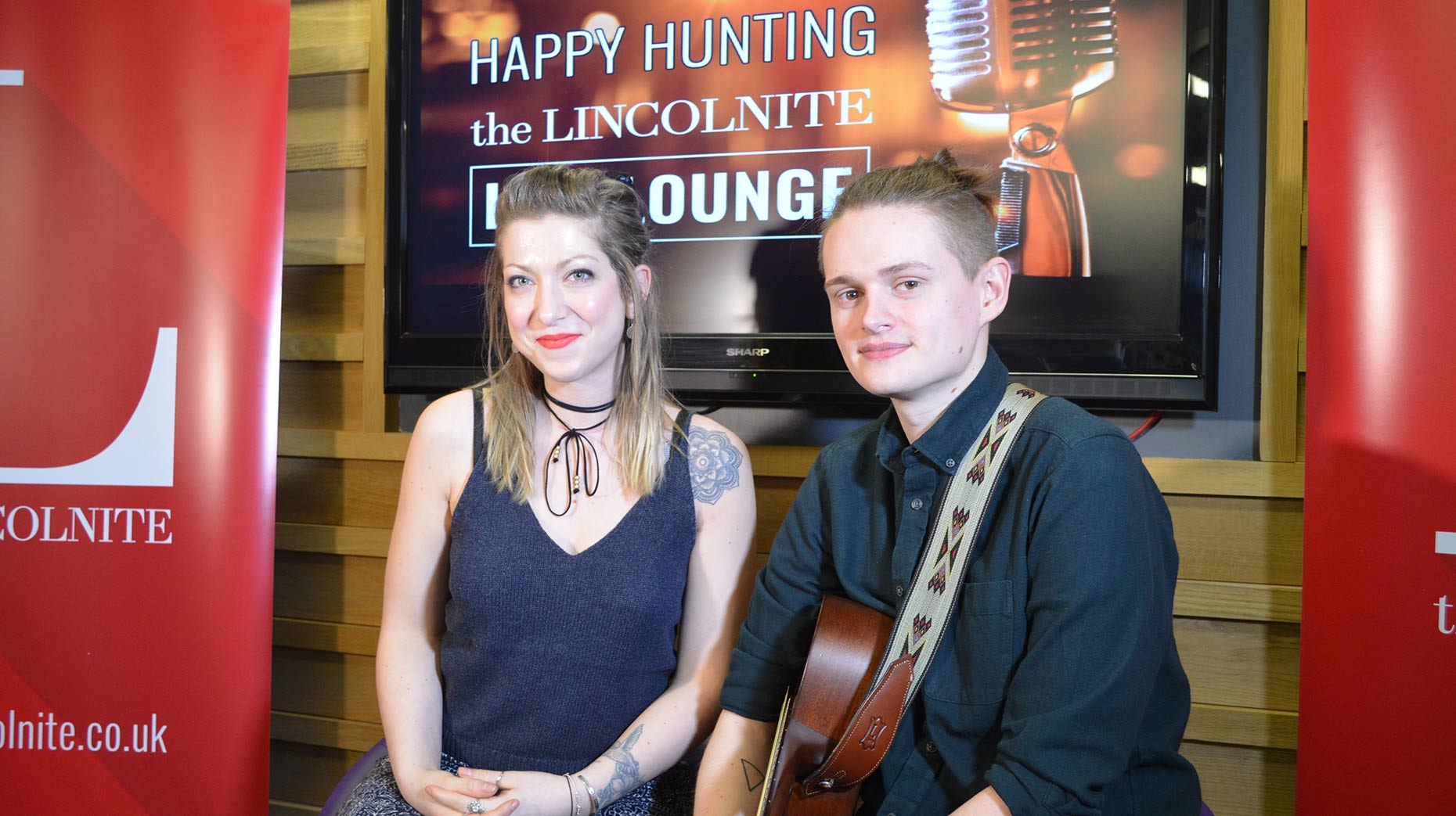 Readers of The Lincolnite were treated to a live performance by Lincoln alternative folk duo Happy Hunting on the evening of Tuesday, March 14.
Cat Fullbrook and Josh Reast, who have been together for three years, played an acoustic set of original songs and a cover, showcasing their signature dark harmonies and 'haunting sound'.
Watch the live lounge performance:
Cat Fullbrook is a professional singer songwriter with a teaching background and up until late last year, was a course manager at Access To Music college.
Josh Reast is a self employed musician and studied at Access To Music, which is how they came to work together.
The pair now live together and have made Happy Hunting their main focus. They are currently working towards their debut EP.
Find out more about Happy Hunting by visiting their Facebook page.
ALSO WATCH:
Joel and Nathan Berger
Ronnie Byrne