Watch: Peregrine falcons return to nest at Lincolnshire church
A pair of peregrine falcons have returned to a church in Louth for the third successive year to nest. It is hoped that the birds rear new offspring for the third year at St James' Church. Take a look at the beautiful birds in the nesting tray: This is the first showing of the year…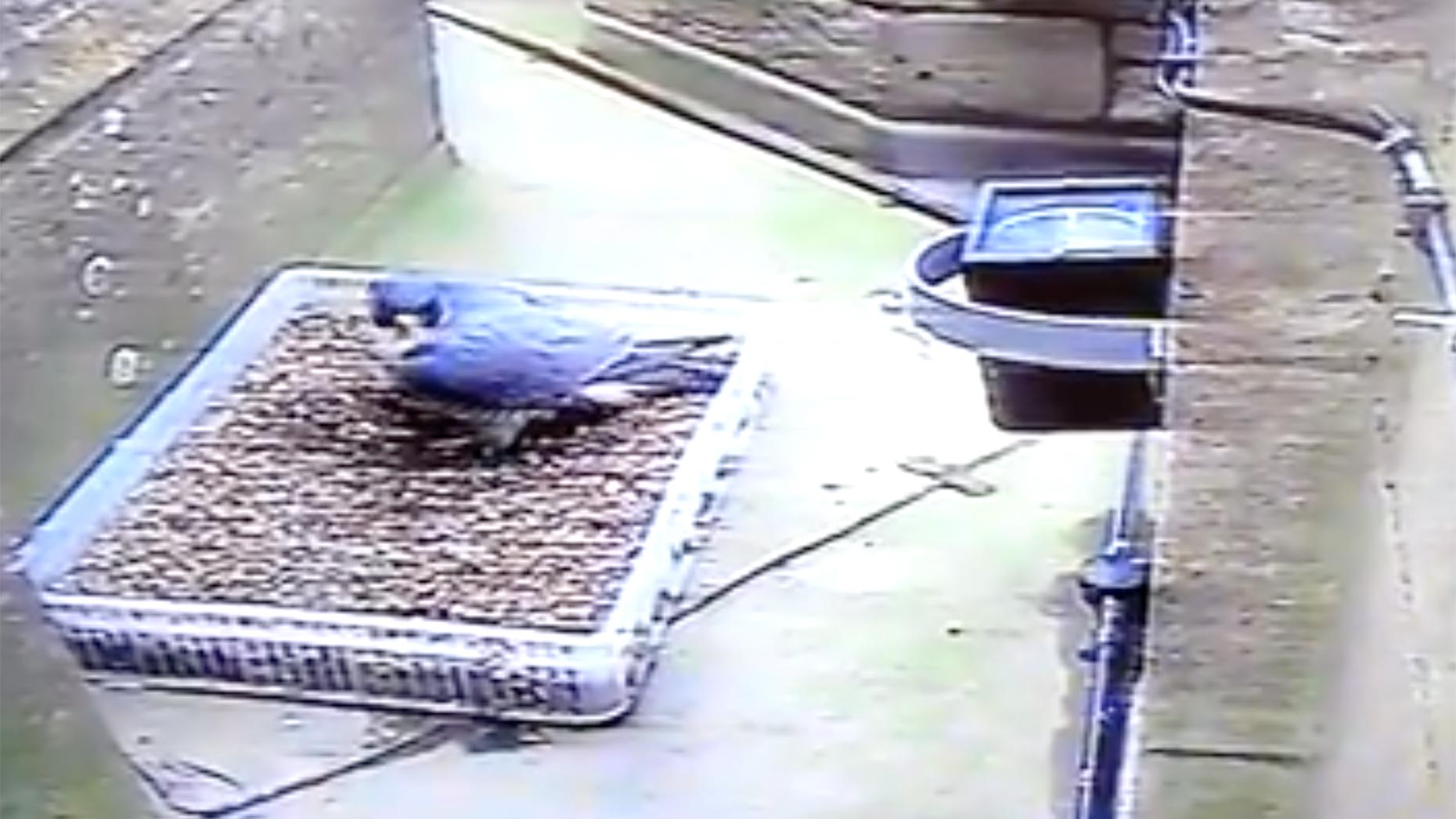 A pair of peregrine falcons have returned to a church in Louth for the third successive year to nest.
It is hoped that the birds rear new offspring for the third year at St James' Church.
Take a look at the beautiful birds in the nesting tray:
This is the first showing of the year of one of the peregrine falcons in the nest tray at the top of the tower.
It is believed the birds have been visiting the tower, which is part of the tallest medieval parish church in the country, for the last three years.