'What's the secret password?' Lincoln speakeasy bar to open next month
Entrepreneurs behind a new speakeasy-style bar in Lincoln, complete with fake electrical store frontage and 'rockstar' waiting staff, have revealed they'll be welcoming their first customers on Easter weekend. Vice & Co, which is currently under construction in a former shop unit on Corporation Street, is hoped to begin taking bookings from April 13 after…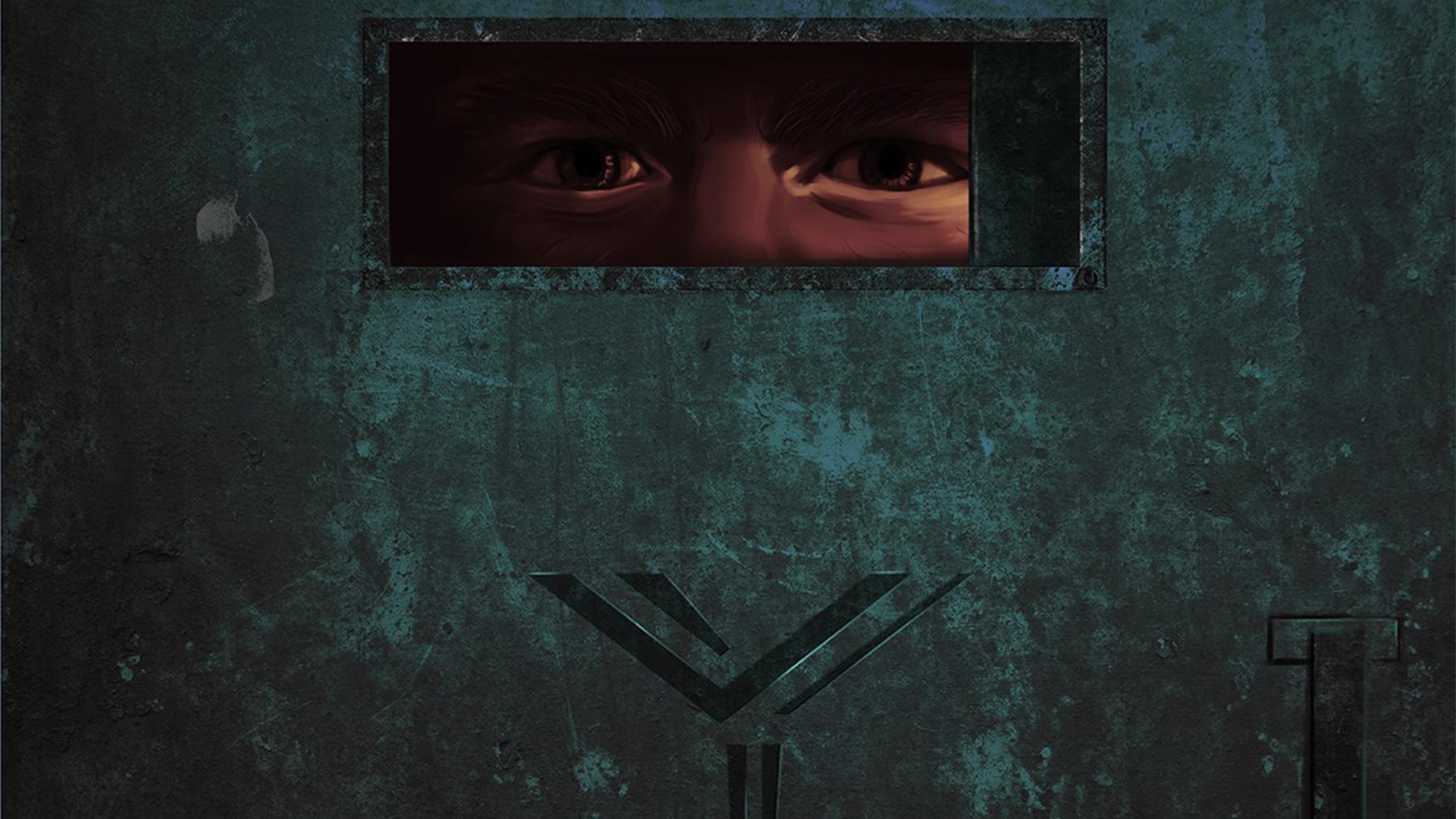 Entrepreneurs behind a new speakeasy-style bar in Lincoln, complete with fake electrical store frontage and 'rockstar' waiting staff, have revealed they'll be welcoming their first customers on Easter weekend.
Vice & Co, which is currently under construction in a former shop unit on Corporation Street, is hoped to begin taking bookings from April 13 after an investment of over £50,000.
Vice visitors will be able to enjoy coffees and cakes during the day, but as the sun falls the blinds of the bar will come down and the hidden bar will be uncovered.
Guests will enter an old TV and electrical store to find a secret entrance leading to a wall opening where the bar is protected by a secret password.
Co-owner Ben Webb told The Lincolnite: "We'll transform into a speakeasy bar with a separate secret entrance.
"When people book they'll be given the password to use on arrival!
"It's been a long process but we're starting to see the light at the end of the tunnel now.
"We've completely transformed two separate small retail units into one bar. Most of the construction works are now complete.
"We're currently working on plastering, design features and making final decisions on paint, finishes and merchandising. Our booth seating is currently away getting upholstered, we're excited to see it finished."
The new business will also create a number of new jobs in the city and are beginning their recruitment process in the next couple of days, details of which will be posted on the bar's Facebook page.
The team are to be searching for bartenders, referred to as 'liquid chefs' and "rockstar waiting staff to create an awesome atmosphere in the bar".
Ben added: "Robbie, the co-owner of Vice & Co has been putting months and months of thought into our cocktail menu!
"We don't want to give much away at this point but expect to find lots of choice and some cool twists on classics! There'll be something for everyone on our menu, It's not entirely cocktails. We'll have awesome beers, ciders and spirits available."