Police appeal after teens attempt to steal phone from young girl in Sleaford
Police are appealing for witnesses to an attempted robbery in Sleaford. The incident happened at around 7pm on February 27 on Boston Road. A 16-year-old girl was close to the layby near the recreation ground when two young men, in their mid to late teens, attempted to steal her phone. The offenders, who were both…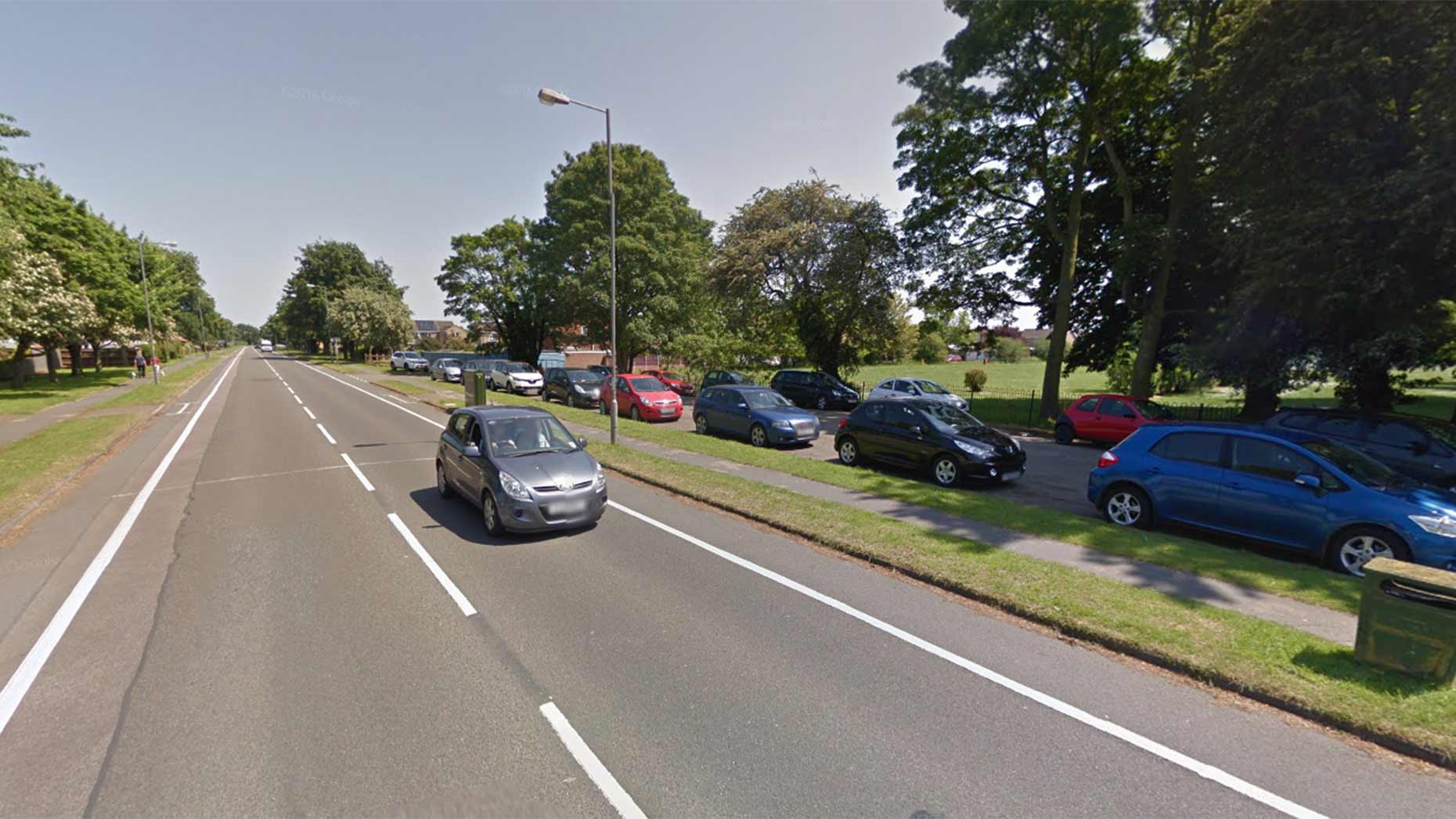 Police are appealing for witnesses to an attempted robbery in Sleaford.
The incident happened at around 7pm on February 27 on Boston Road.
A 16-year-old girl was close to the layby near the recreation ground when two young men, in their mid to late teens, attempted to steal her phone.
The offenders, who were both tall and wearing dark clothing, pushed the girl causing no injury and demanded that she handed over her phone.
They became agitated when she refused and both parties then walked their separate ways.
Anyone with information is asked to call 101 quoting incident 362 of February 27.