March 17, 2017 2.42 pm
This story is over 79 months old
Wow! Incredible drone footage shows a bird's eye view of Burghley House
Incredible drone footage has been released showing the Burghley House in Stamford from a view not many may have seen before. The footage, released by YouTube user Rodrigo Felix on March 12, shows the beautiful architecture of the sixteenth-century building. Take a look at the impressive footage: Overall, Burghley House took over 32 years to be fully built,…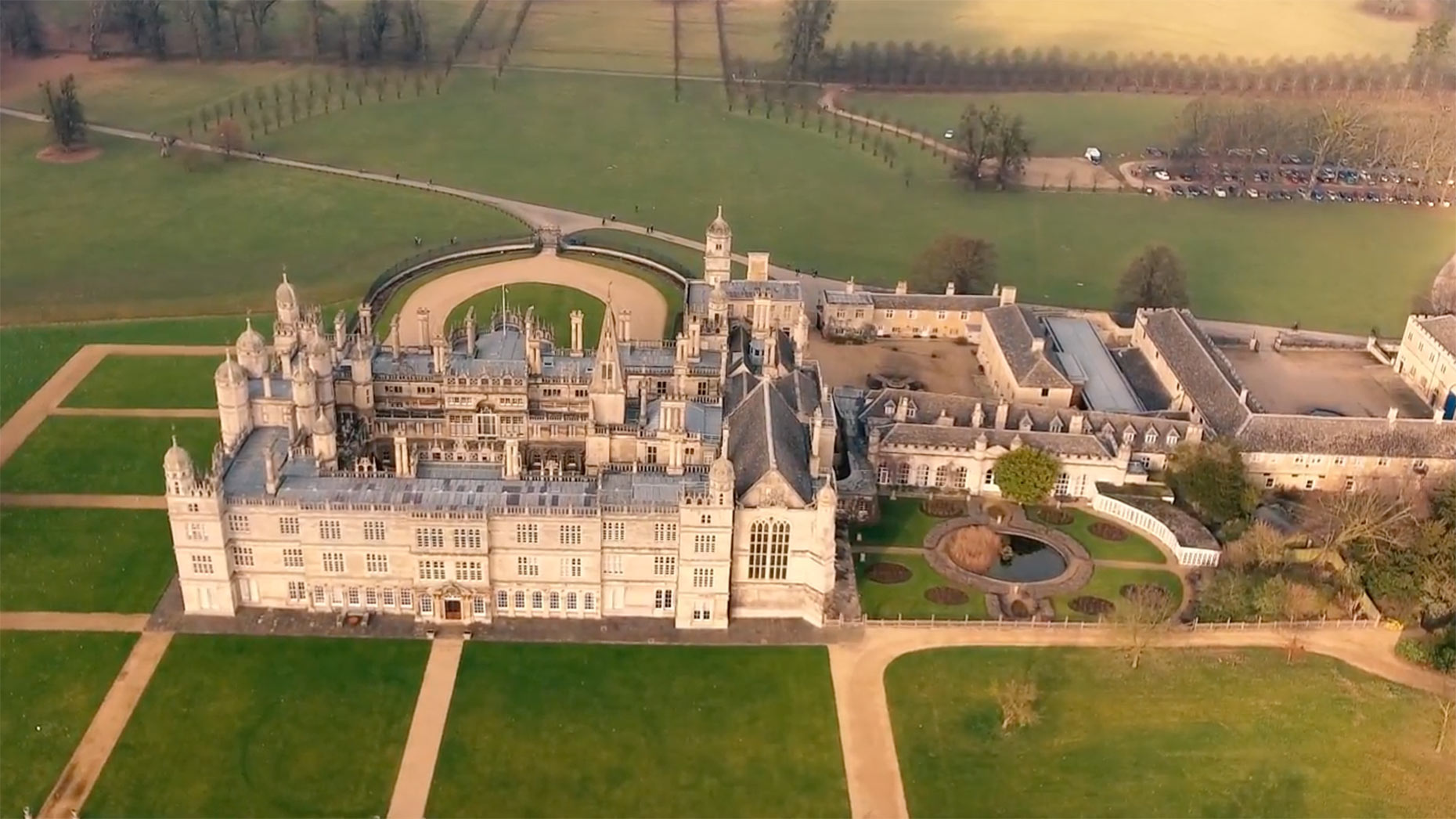 Incredible drone footage has been released showing the Burghley House in Stamford from a view not many may have seen before.
The footage, released by YouTube user Rodrigo Felix on March 12, shows the beautiful architecture of the sixteenth-century building.
Take a look at the impressive footage:
Overall, Burghley House took over 32 years to be fully built, with the east range being erected in 1555.
The stone used to build Burghley was from the Kingscliffe quarry in Northamptonshire.
For more information about this incredible building's history, visit the website.