March 29, 2017 2.20 pm
This story is over 57 months old
Wragby nursery rated 'Outstanding' by Ofsted after first inspection
A nursery in Wragby has received an 'Outstanding' rating following its first inspection by Ofsted. An Ofsted inspector visited Mon Ami in Wragby on February 20, 2017. The nursery, which opened in Wragby in 2015, also have other three other nurseries at Boston, Swineshead and Alford, which are also currently rated as outstanding. In the…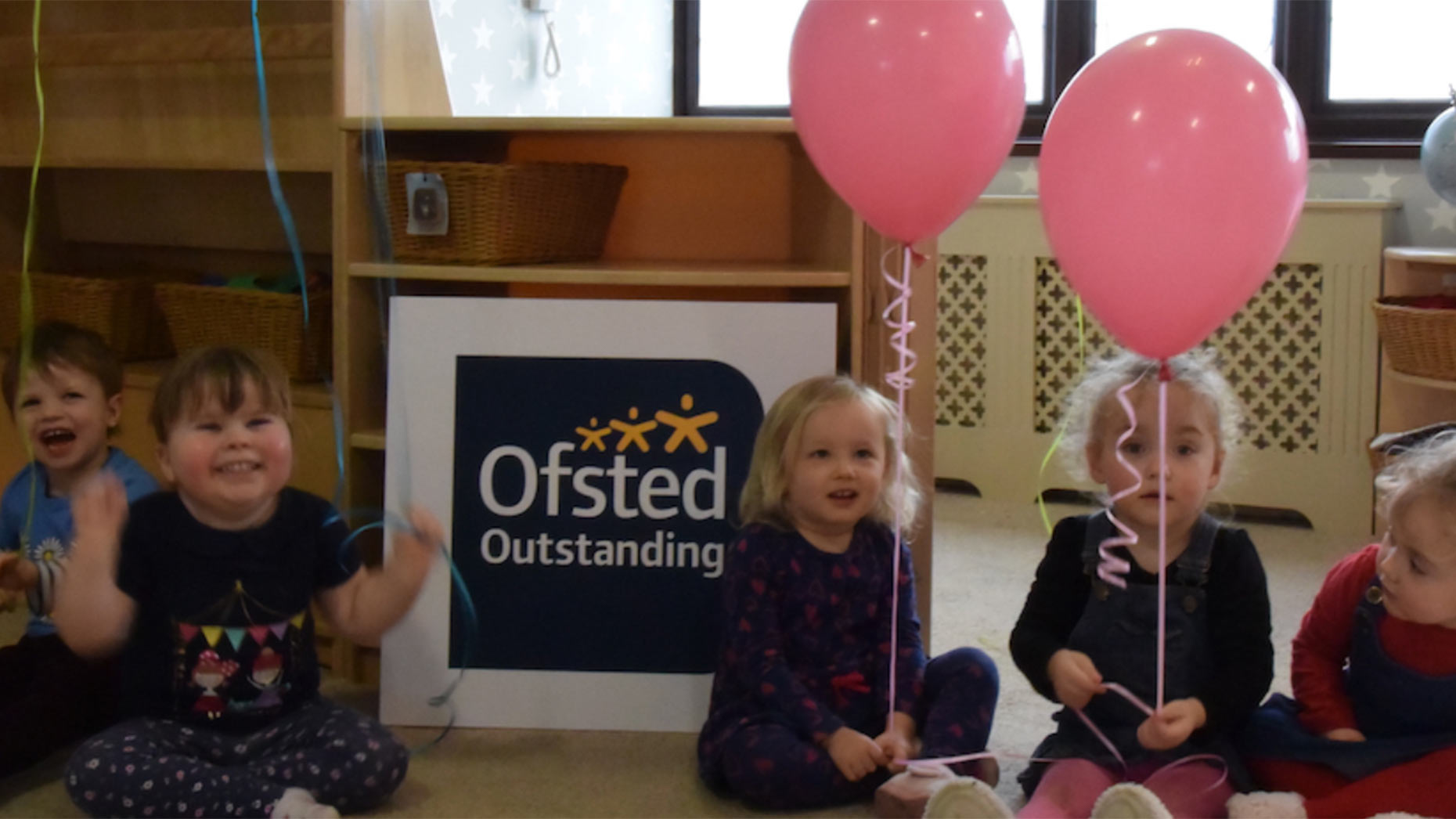 A nursery in Wragby has received an 'Outstanding' rating following its first inspection by Ofsted.
An Ofsted inspector visited Mon Ami in Wragby on February 20, 2017.
The nursery, which opened in Wragby in 2015, also have other three other nurseries at Boston, Swineshead and Alford, which are also currently rated as outstanding.
In the report, Ofsted inspectors said: "Children have excellent opportunities to develop and progress in all areas of their learning.
"Staff quickly identify areas in which children may be at risk of falling behind and provide outstanding support to help them progress.
"Children who have special educational needs and/or disabilities are supported very well to make significant progress."
A spokesperson for Mon Ami said: "We are delighted to announce that in this first Ofsted inspection of the Wragby site the nursery was awarded top marks – earning a rating of outstanding!
"This is the seventh time Mon Ami Children's Nurseries have been rated outstanding by Ofsted.
"We'd like to take this opportunity to thank and pay tribute to our talented and dedicated staff at Wragby and congratulate them on this excellent achievement.
"In addition we would also like to thank our parents for taking the time to talk to the Ofsted inspector and share their thoughts on our nursery."