Two public toilets to close next month despite over £100k being spent on their upkeep
Two public toilets in North East Lincolnshire will close next month despite more than £100,000 being spent last year alone on their upkeep. Toilets at the boating lake in Cleethorpes and Garibaldi Street in Grimsby will close on April 1 and the premises will be put up for sale or lease. In 2016, £68,000 was spent on…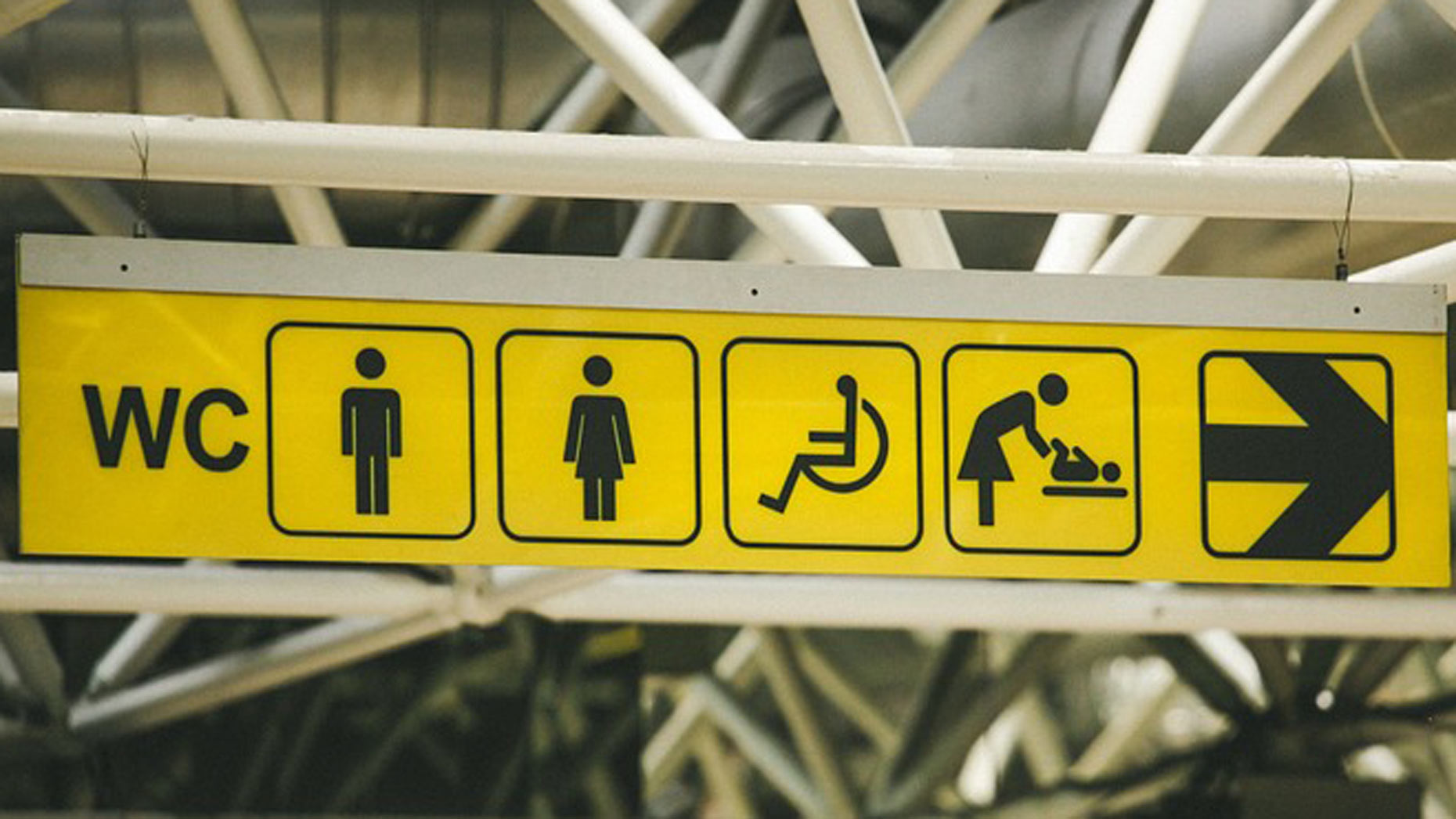 Two public toilets in North East Lincolnshire will close next month despite more than £100,000 being spent last year alone on their upkeep.
Toilets at the boating lake in Cleethorpes and Garibaldi Street in Grimsby will close on April 1 and the premises will be put up for sale or lease.
In 2016, £68,000 was spent on the upkeep of the Garibaldi Street toilets, with £38,321 being spent at the boating lake.
The decision to close the two toilets was made by North East Lincolnshire Council's cabinet group in November last year when members also agreed to cut the cost of using public toilets from 30p to 20p.
This decision was called in for further scrutiny and a working group was set up to consider the options.
The council is now looking for an external provider to take over the toilets in Sea Road, Kingsway, St Peter's Avenue, Market Hall and Grant Street.
The paddle gates at the two closing toilets will be removed and used as spares for other public toilets in the area.
Councillor Matthew Patrick, portfolio for finance, resources and inclusion at North East Lincolnshire Council, said: "Garibaldi Street toilets cost us almost £68,000 last year and about £55,281 of that was the cleaning bill.
"The boating lake was £38,321, but again a huge portion of that, £25,020, was spent cleaning them.
"If everyone used public toilets for their intended purpose the running costs might be lower, but we're left with the bill when cleaning up other people's mess."