April 12, 2017 9.52 am
This story is over 56 months old
A costly hoax: Ambulance trust's anger after child rings 999 pretending young girl died after being hit by car
East Midlands Ambulance Service is reminding parents to talk to their children about hoax 999 calls after one call on Friday cost the public almost £2,500 and saw an ambulance diverted from a real emergency. The air ambulance, a paramedic in a fast response vehicle and two crewed ambulances rushed into action after receiving a call…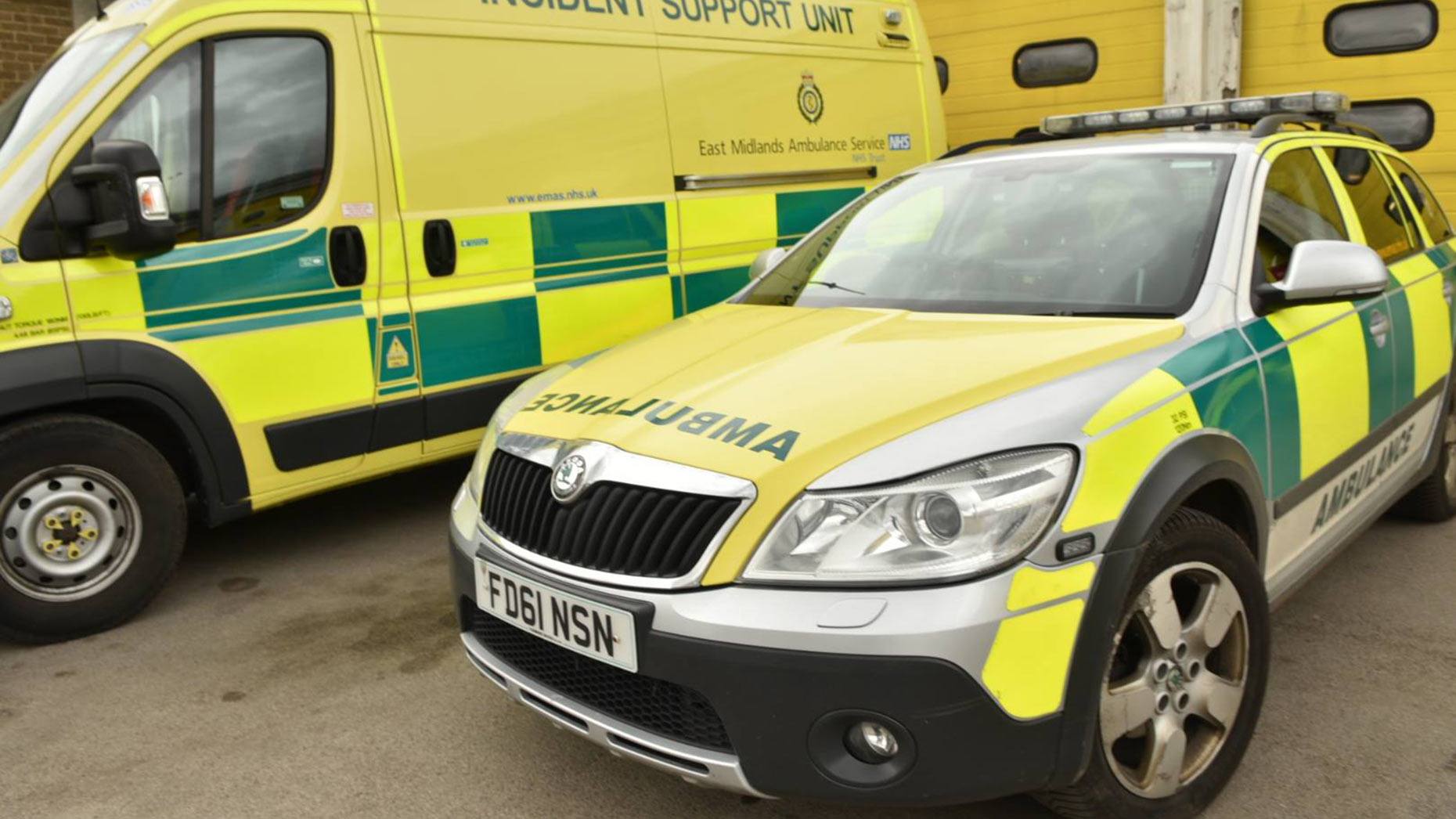 East Midlands Ambulance Service is reminding parents to talk to their children about hoax 999 calls after one call on Friday cost the public almost £2,500 and saw an ambulance diverted from a real emergency.
The air ambulance, a paramedic in a fast response vehicle and two crewed ambulances rushed into action after receiving a call from a child claiming a young girl had been hit by a car and had died.
In a video released by EMAS, actors recreate the call using the real transcript.
When help arrived they soon realised the call was a hoax. They found the address empty.
One of the ambulances had been diverted from a real callout with a person experiencing chest pains.
Fortunately there was another ambulance on hand to attend.
Each callout of the air ambulance costs the service around £1,700 and each ambulance callout around £255.
This one hoax cost the service £2,465.
Simon Tomlinson, general manager for EMAS' Emergency Operations Centres, said: "Hoax calls can put people's lives in danger by diverting resources away from genuine emergencies and can delay responses attending serious or life threatening emergency calls.
"They also place additional strain on emergency services at a time when the Trust is dealing with a rising number of 999 calls."
"Think – your life, or the life of someone you care about, could be put at risk by making a hoax call."
Ewan Hinde, the emergency call handler who took the hoax call, explained that it was only his third day in the job and that it was very disheartening to hear people misusing the service.
He said: "It's a complete misuse of the service we provide and it's very disheartening and upsetting."
Police have said they are looking into the incident, and take hoax calls very seriously.