April 14, 2017 11.58 am
This story is over 78 months old
What a change! Saxilby mum loses over three stone in just seven months
A Saxilby woman has spoken of her newfound confidence and improved health after losing more than three stone in weight. Katy Manson, 30, has dropped from a size 14 to a size 8 after losing a whopping 3 stone 2.5lb in just seven months with a helping hand from Slimming World. Last year, mum of…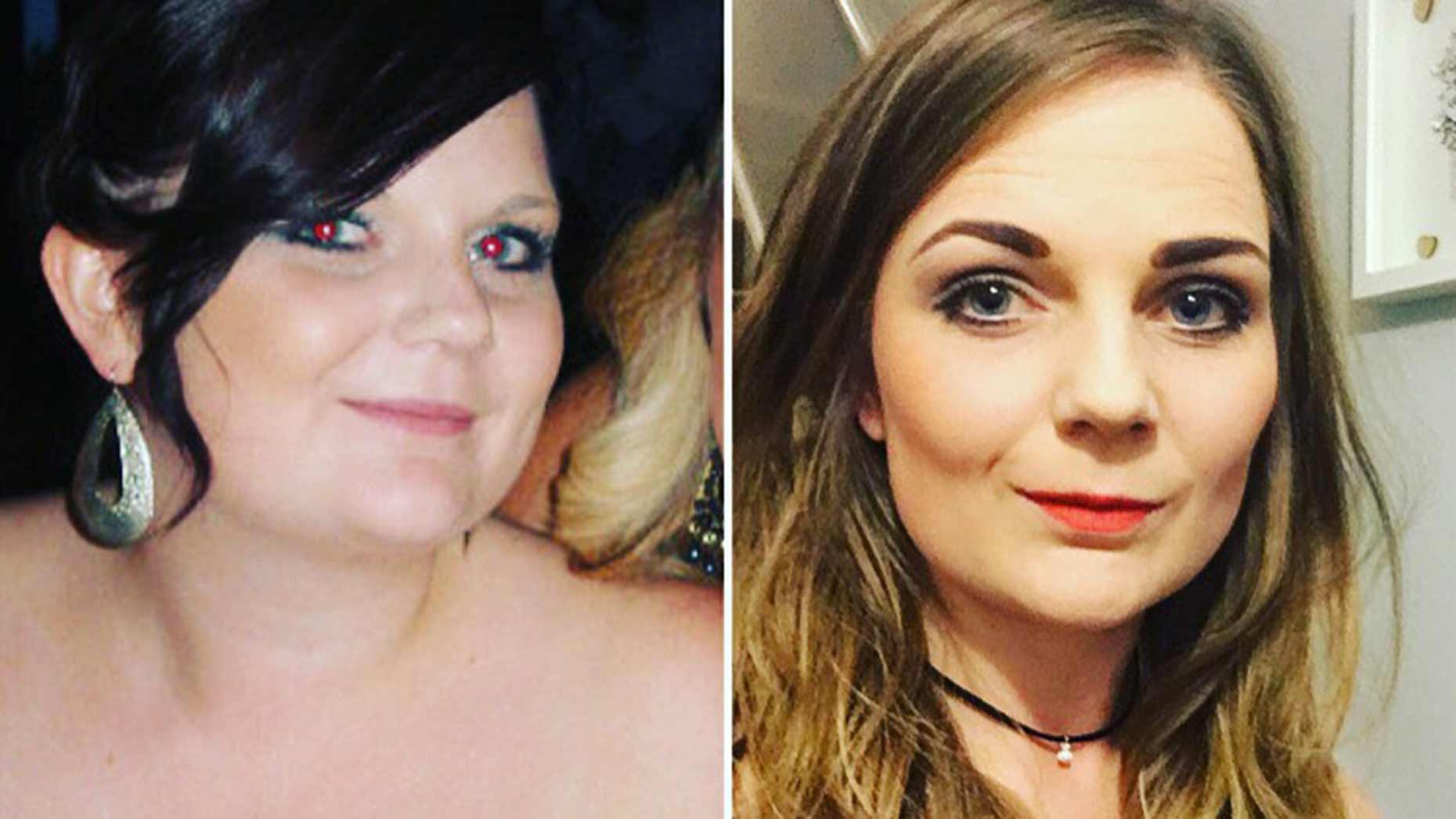 A Saxilby woman has spoken of her newfound confidence and improved health after losing more than three stone in weight.
Katy Manson, 30, has dropped from a size 14 to a size 8 after losing a whopping 3 stone 2.5lb in just seven months with a helping hand from Slimming World.
Last year, mum of two Katy knew it was time to make a change.
At a size 14, Katy had always been bigger than her friends. She was under confident and shopping trips left her feeling self-conscious and fed up.
The thought of exercise would fill her with dread but after much persuasion from a friend, she decided to have a go at running.
Katy was left feeling embarrassed when she had to stop after no distance at all, struggling to breathe she had to sit down and almost fainted.
Clinically overweight and heading towards obesity, her health was starting to suffer and with a fear her eating habits would lead her to gain more weight, Katy knew she had to do something.
With a helping hand from Slimming World, Katy now plans her meals ahead and orders her shopping online ensuring she has everything she needs for a week of Food Optimising.
She is now able to chase her children around the park without worrying about getting out of breath and loves climbing through the soft play and going down the slides, something she absolutely dreaded before!
Katy will be relaunching a Slimming World group on Monday, May 1 at Saxilby Village Hall.