Cleethorpes Carnival cancelled for 2017
The Cleethorpes Community Carnival Parade has been scrapped this year after a suitable company to organise the event was not found in time. Young's Seafood, who previously funded the last four carnivals, were unable to find the time or commitment to organise this year's festival. North East Lincolnshire Council now aims to find a suitable partner for…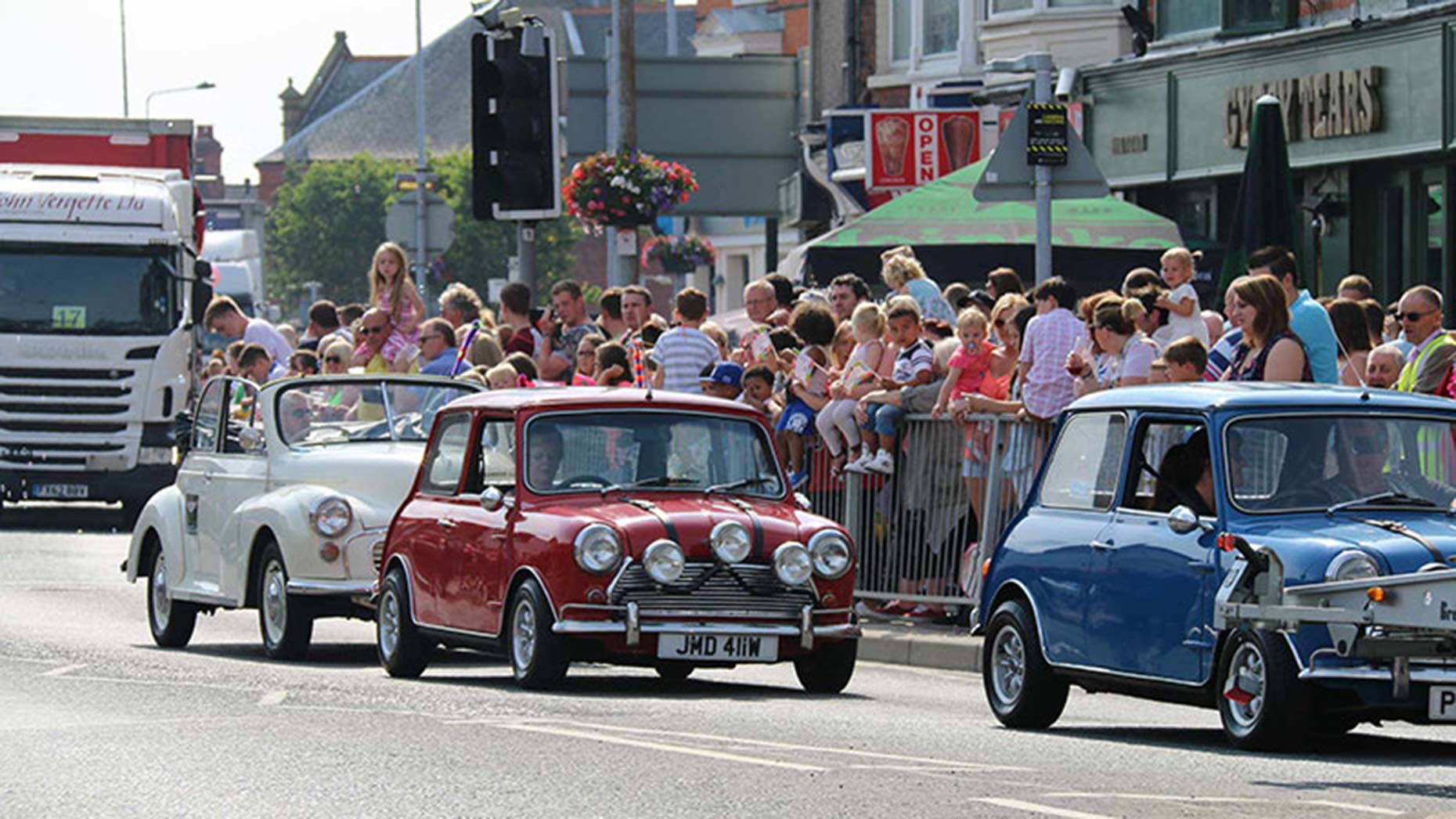 The Cleethorpes Community Carnival Parade has been scrapped this year after a suitable company to organise the event was not found in time.
Young's Seafood, who previously funded the last four carnivals, were unable to find the time or commitment to organise this year's festival.
North East Lincolnshire Council now aims to find a suitable partner for the 2018 carnival and the sponsorship required for an investor would be in the region of £60,000.
Cleethorpes Carnival is an annual summer event that started in 1976 and at one point was the largest parade of its kind in Europe.
Councillor Ray Oxby, leader of the council, said: "We've tried our hardest to keep this event in the calendar for 2017, but unfortunately, there hasn't been suitable sufficient interest in taking on the organisation for it.
"We hope that by giving companies a much longer lead in time for handover of the carnival, we'll be able to support this community event once again in 2018.
"We're committed to putting on quality events in Cleethorpes, and have attracted some superb additional ones this year, including the Cycling Superprix in September, and great music acts at Meridian Park through the summer.
"This is in addition to firm favourites like Armed Forces Day, the Scooter Rally, the 1940s weekend, the colour run and plenty of other activities and events throughout the resort."
A spokesperson from Young's Seafood, who helped fund the event since 2012, said: 'Since stepping in to help in 2012, we have been proud to support the carnival financially and by providing voluntary help from our staff.
"As the carnival has grown, it has demanded ever more time and commitment from our employee volunteers and last summer we informed the council that it was not possible for us to continue as the main source of volunteers for the event.
"With the hope of the carnival continuing, we made a commitment to continue with our full financial support for the carnival and to provide handover support to new organisers.
"Unfortunately, new organisers for the event have not been identified. We would like to thank all involved in the carnival to date and wish any new organisers the best of luck in the future."