Hundreds of classic cars to take over Lincoln Brayford this weekend
Hundreds of classic cars, trucks and bikes are expected to attend the annual Lincoln Classic Car Rally on the Brayford Waterfront. Cars, trucks, and bikes of all ages will adorn Brayford Waterfront on Sunday, April 23 between 10am and 4pm. The free event will take visitors on a journey through the ages and has been…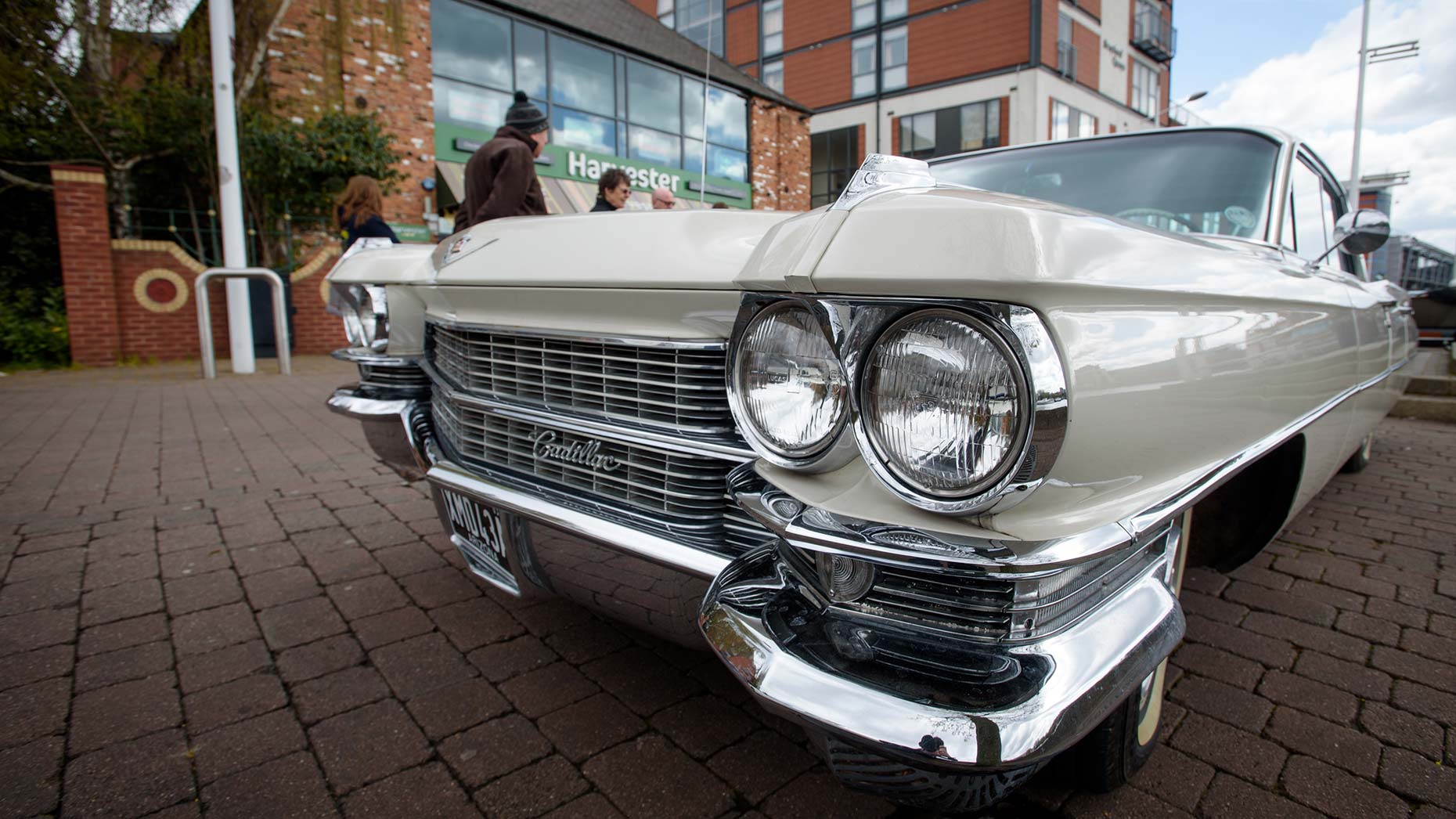 Hundreds of classic cars, trucks and bikes are expected to attend the annual Lincoln Classic Car Rally on the Brayford Waterfront.
Cars, trucks, and bikes of all ages will adorn Brayford Waterfront on Sunday, April 23 between 10am and 4pm.
The free event will take visitors on a journey through the ages and has been formed as part of a calendar of summer shows in association with Lincoln Business Improvement Group (Lincoln BIG).