Police appeal after reports of suspicious behaviour in village near Grimsby
Lincolnshire Police are appealing for information after reports of thefts and other suspicious activity in the village of Keelby, to the west of Grimsby. A person is believed to have been peering into a resident's vehicle on Riby Road at around 4.30am on April 17 before being disturbed by the owner's dog. The suspect is…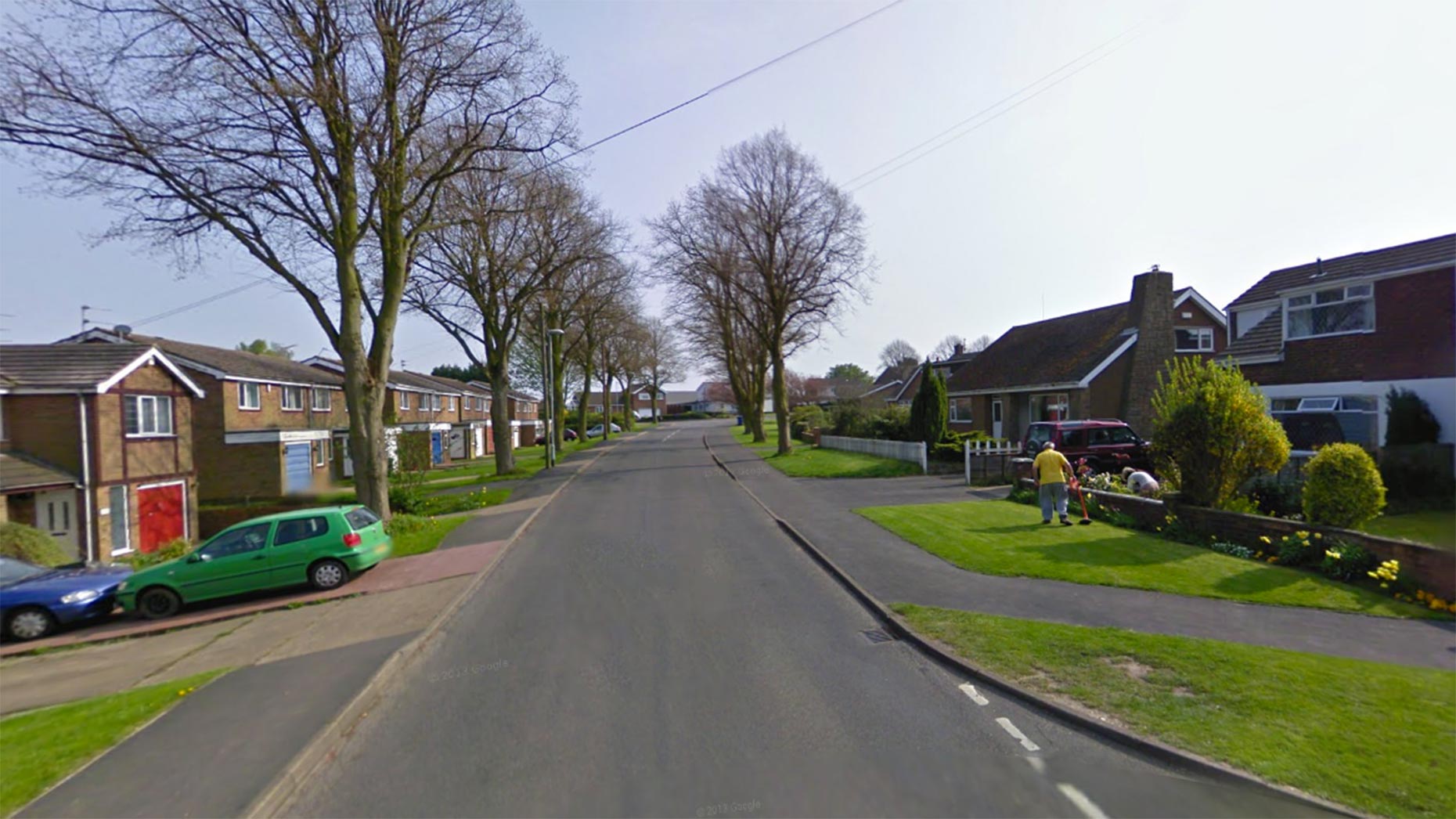 Lincolnshire Police are appealing for information after reports of thefts and other suspicious activity in the village of Keelby, to the west of Grimsby.
A person is believed to have been peering into a resident's vehicle on Riby Road at around 4.30am on April 17 before being disturbed by the owner's dog.
The suspect is then thought to have entered a wooden garden shed and taken two petrol engine disc cutters.
Anyone with information should call 101, quoting incident number 463 of April 18.