Impatient? Motorist drives on Lincoln footpath to avoid queuing traffic
You'd think that motorists would be able to sit patiently in a queue of traffic but for one Lincoln driver, this was not possible. Luckily, one motorist's dashcam captured the whole thing. The footage, published by YouTube channel Idiot drivers in Lincolnshire and the UK on April 2, shows a car driving on the footpath before…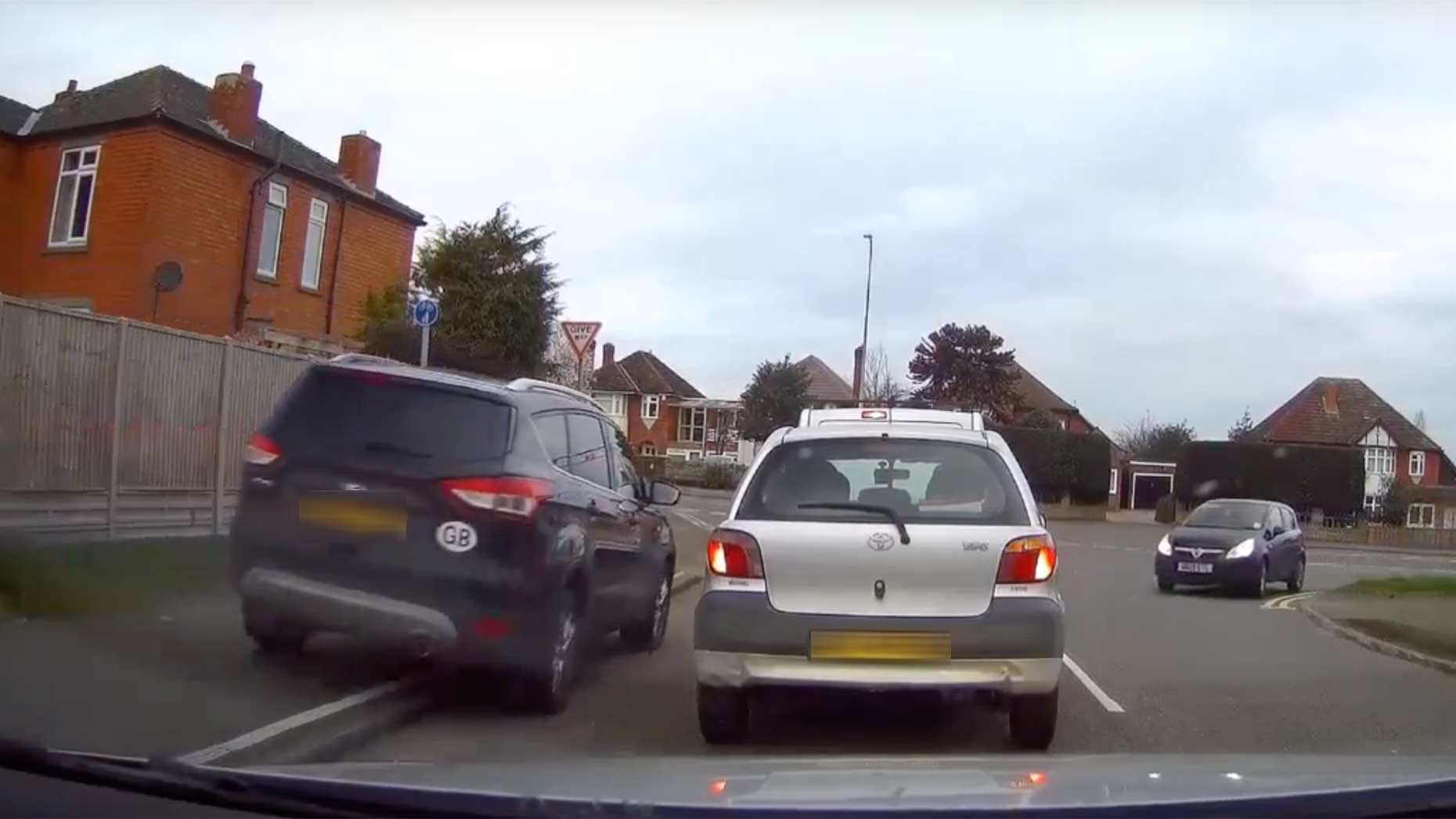 You'd think that motorists would be able to sit patiently in a queue of traffic but for one Lincoln driver, this was not possible.
Luckily, one motorist's dashcam captured the whole thing.
The footage, published by YouTube channel Idiot drivers in Lincolnshire and the UK on April 2, shows a car driving on the footpath before turning left at a junction on Bunkers Hill.
Please be aware that the video title may be offensive to some readers.
The driver clearly did not want to sit in the queue of cars wanting to turn right so decided breaking the Highway Code would be the better option.
Fortunately, no pedestrians were walking on the path at the time.
---
Have you caught any footage of lane cutters, dangerous driving or general road rage? Get in touch by emailing [email protected]