Innovative new Lincoln project turns old plastic bottles into eco-friendly greenhouses
A new project outside Lincoln is looking to turn old plastic bottles into greenhouses. The project is headed by Hill Holt Wood, a charity that works with young and disabled people to improve the environment. Hill Holt Wood is looking to source over 2,600 two-litre bottles in order to build two separate greenhouses using kits donated…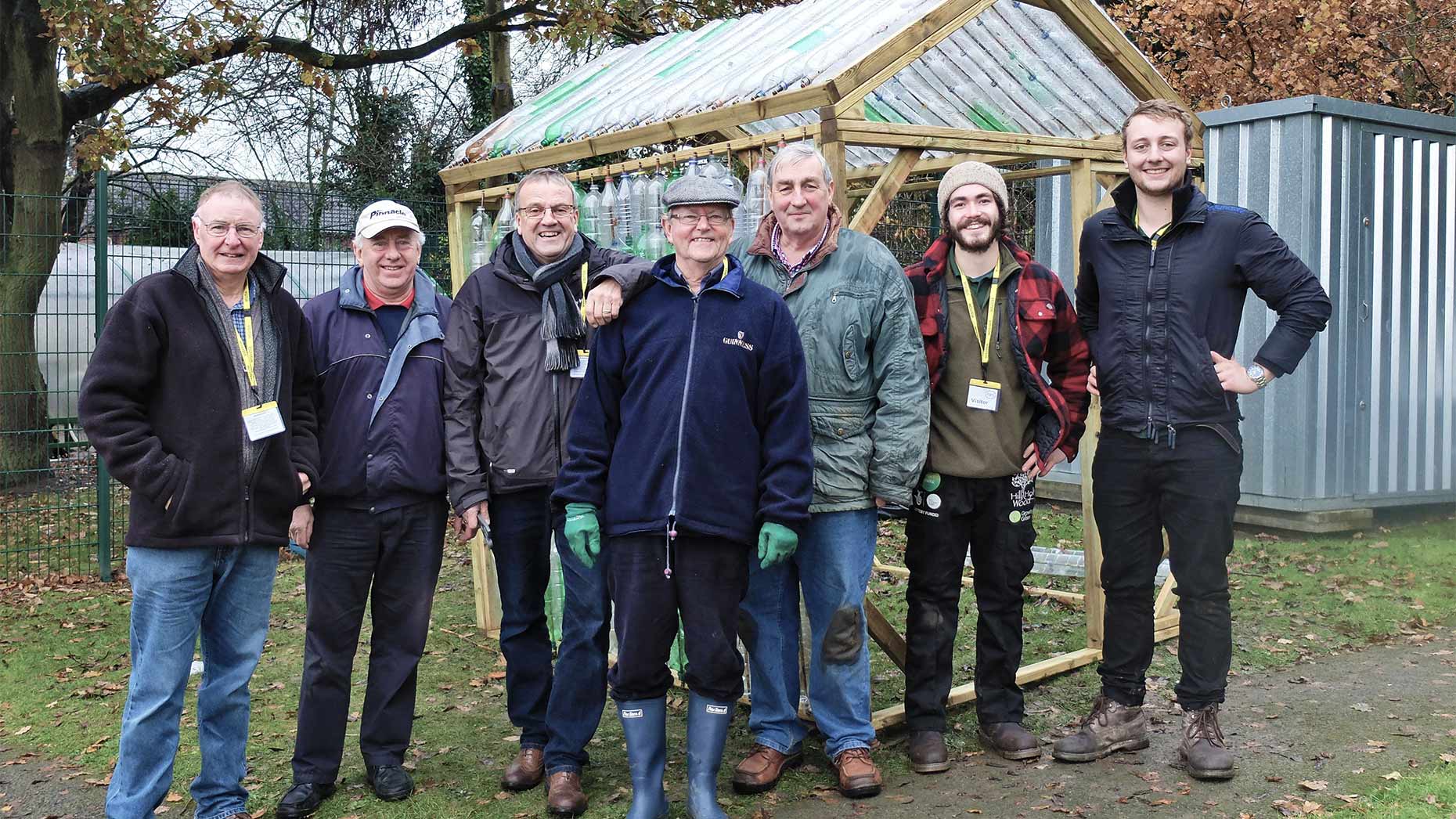 A new project outside Lincoln is looking to turn old plastic bottles into greenhouses.
The project is headed by Hill Holt Wood, a charity that works with young and disabled people to improve the environment.
Hill Holt Wood is looking to source over 2,600 two-litre bottles in order to build two separate greenhouses using kits donated by Newark Rotary Club.
One will be at its site on Norton Disney Road and another with its partners at St Francis Community Special School in Lincoln.
So far, Hill Holt Wood has raised around 1,000 two-litre bottles towards its goal.
Hill Holt Wood have been given around £1 million pounds of lottery funding to run their project 'Growing up Green' as part of the wider 'Our Bright Future' programme. This 5 year project aims to engage young people in the environment and teach them about eco-construction.
It aims to work with over 4,000 young people aged between 11 and 24 during the period.
While it is currently focused in Lincolnshire, there are plans to eventually run similar projects in other local counties.
Further contributions can be made at the University of Lincoln Students' Union or at the Bridge House recycling centre.
Hollie Drake, design team lead, said: "Everything we do is to try to create a more sustainable future.
"We want to engage young people and give them a different way of thinking about waste.
"With bottles people just tend to throw them away, this project aims to give them a new life and a new perspective on how we can reuse our waste.
"It's all about enabling young people to gain new skills, to engage them in their environment, and to inspire them in a more sustainable future."