April 21, 2017 8.49 am
This story is over 79 months old
Jan Sobieraj: Making improvements to our hospitals to leave special measures
As many of you will have seen in the news last week, the trust's latest report by the Care Quality Commission (CQC) was published and the decision was made to place ULHT into special measures. We're clearly disappointed with some of the findings of the report. However it is encouraging that over half of our…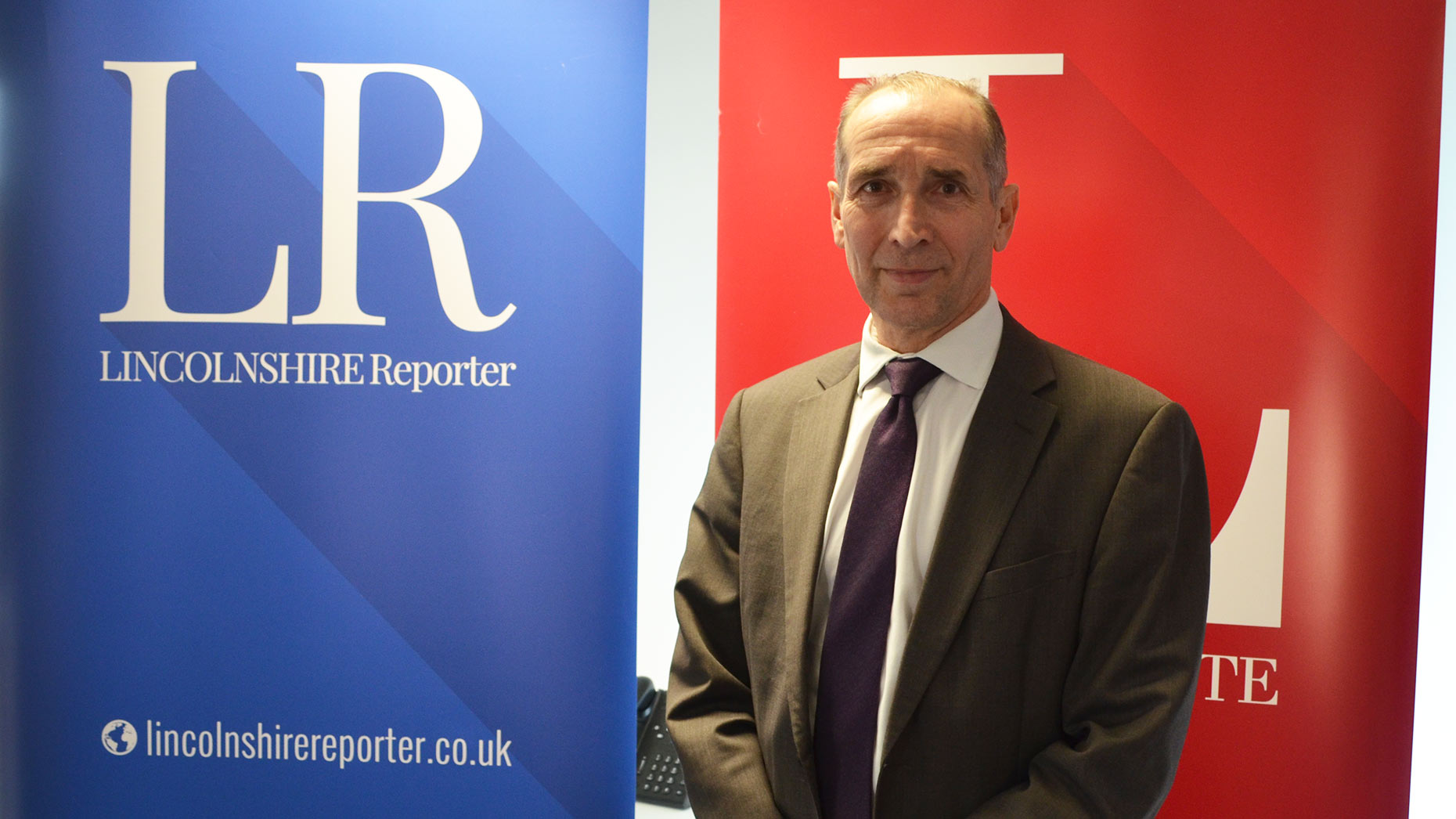 As many of you will have seen in the news last week, the trust's latest report by the Care Quality Commission (CQC) was published and the decision was made to place ULHT into special measures.
We're clearly disappointed with some of the findings of the report. However it is encouraging that over half of our services (56%) were rated as good, including surgery at Lincoln and Pilgrim hospitals, services for children and young people at Lincoln and critical care at Pilgrim.
Many of our staff also told the CQC inspectors that they felt our hospitals were much safer than they used to be.
The report identified some areas for improvement, and I'm pleased to say that since the CQC inspected us in October, many of the immediate issues they raised have been resolved.
These improvements include a significant increase in identifying and treating sepsis and it's pleasing to report that over the last few weeks 100% of patients at risk of sepsis have been screened on all sites, which is a great achievement.
We have introduced additional senior clinicians and management at Pilgrim hospital.
We have also launched an anti-bullying campaign and are encouraging staff to raise any concerns they may have.
I'd like to thank our staff who have worked tirelessly to address the concerns that the CQC raised during their inspection and for their continued commitment and dedication to provide the best care for our patients.
The CQC said that they found our staff were caring and treated patients with kindness and respect, which is fantastic to hear.
Obviously the CQC report has had an effect on the morale of our staff, so it's been heartwarming to hear the good stories from our patients in the news.
I would encourage all patients and their families to keep sharing their views and experiences with us.
Our next steps are to demonstrate our continued improvement in all areas the CQC identified.
We also need to continue to ensure that quality and safety is at the heart of all we do.
It's encouraging to see that in our recent national staff survey results, published in March, our staff saying that the care of patients / service users is our top priority has increased by 28%, from 57% in 2014 to 73% in 2016.
We know we still have more work to do, and we have been very open about the long-term challenges we face in making our services safer and more sustainable.
Our biggest challenges are around our shortages of permanent staff and that we struggle to meet some of the national quality standards.
ULHT has a five year plan in place to improve the long-term quality and safety of our services – our part of Lincolnshire's STP – called 2021 strategy and we're working hard to quicken the pace of these changes.
With the support from NHS Improvement, our partners in Lincolnshire and our patients, I'm confident we can make long-term improvements for the benefit of our patients and our staff.