April 4, 2017 11.07 am
This story is over 79 months old
Lincoln Cathedral named second best in Britain
Lincoln Cathedral has been named the nation's second favourite cathedral in an online poll. Over 38,000 people took part in the online survey held by Holidaylettings.co.uk. The competition saw 11 cathedrals pitted against each other over the course of March. The cathedral is at the heart of life in Lincoln, and visitors have rated it…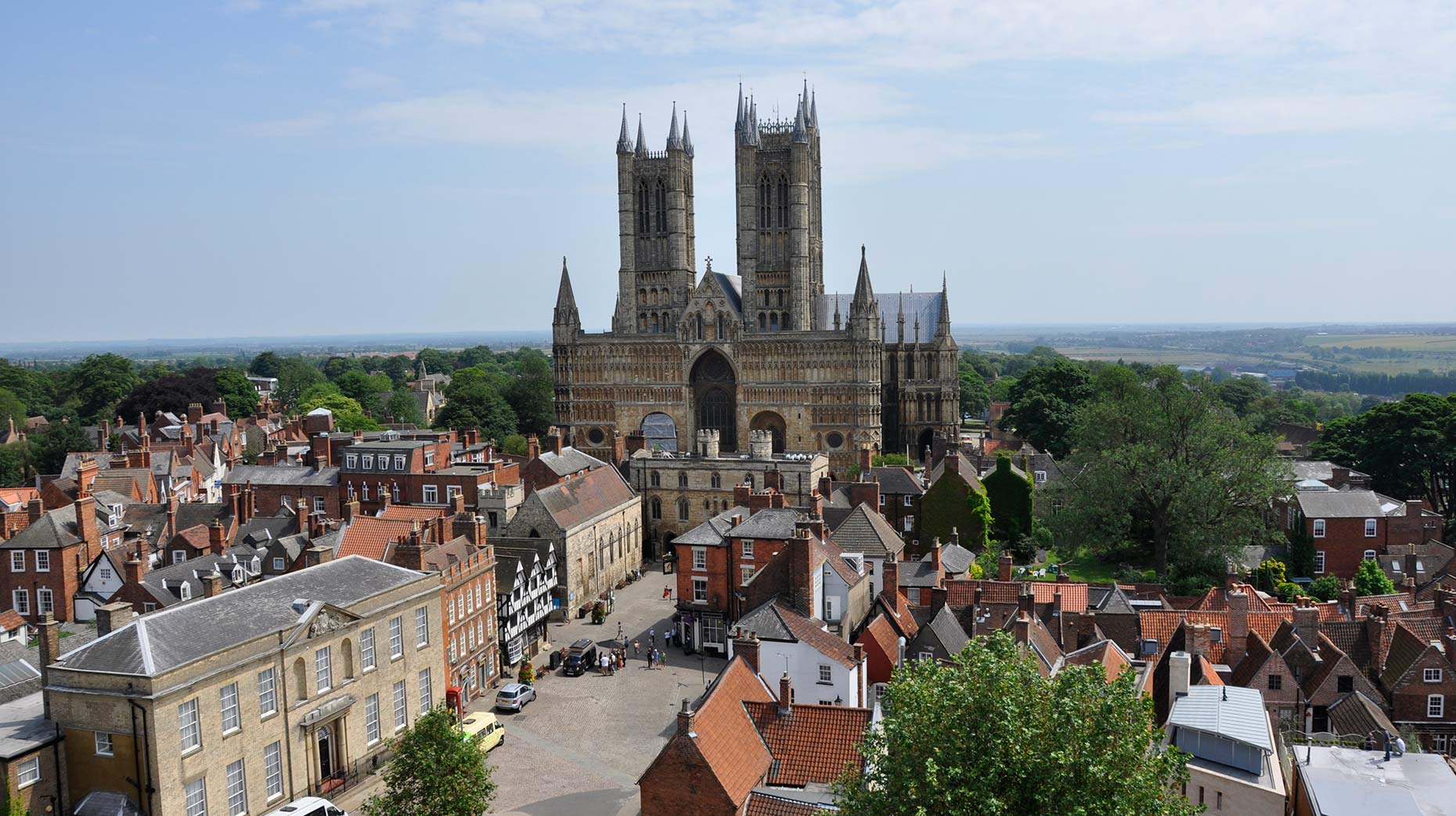 Lincoln Cathedral has been named the nation's second favourite cathedral in an online poll.
Over 38,000 people took part in the online survey held by Holidaylettings.co.uk.
The competition saw 11 cathedrals pitted against each other over the course of March.
The cathedral is at the heart of life in Lincoln, and visitors have rated it on TripAdvisor as the number one spot to visit in the city. But despite star studded appearances of its own in films like The Da Vinci Code, it was unable to topple real-life Hogwarts, Durham Cathedral.
Lincoln was able to secure 28% of the vote, however Durham managed to receive 36%. Lichfield Cathedral was a narrow third with 23% of the vote.
Lydia Rusling, head of Visit Lincoln, said: "The Visit Lincoln team supported Lincoln Cathedral by encouraging votes. It was a perfect opportunity for us to harness local pride in our city and channel it to put Lincoln Cathedral into second place in this national poll.
"Whilst it's disappointing not to come first, it is great to see so many people voted for Lincoln Cathedral – which proves what an iconic building it is, not just for local people but for people all across the UK.
"Lincoln Cathedral is perfectly placed in the historic heart of Lincoln and inspires many visitors to both the city and the county. Beautifully created it captivates both visitors and residents."
The cathedral has proudly stood for almost 1,000 years and was once the world's tallest building.
It has been praised by critics for generations. Most famously, Victorian art critic John Ruskin described it as "out and out the most precious piece of architecture in the British Isles and roughly speaking worth any two other cathedral we have."