Two fined after waste dumped in Lincoln woodland
A man and woman have been fined for failing to provide information after waste dumped in a woodland near Lincoln linked directly back to them. The case against Anthea Cook, aged 69, and Joshua Pullen, aged 19, both of High Street, Blyton, Gainsborough, was dealt with under the Single Justice Procedure at Lincoln Magistrates' Court…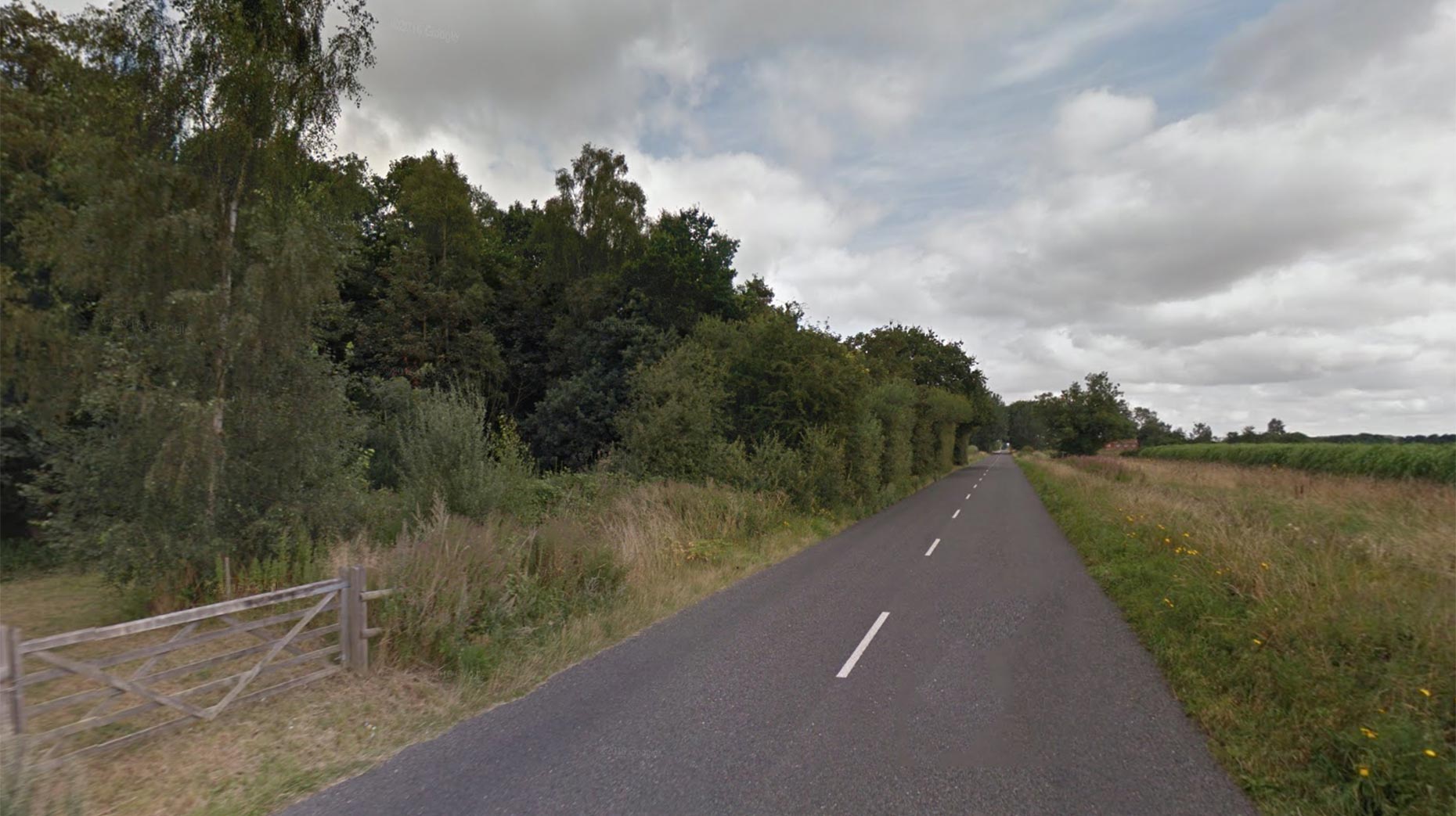 A man and woman have been fined for failing to provide information after waste dumped in a woodland near Lincoln linked directly back to them.
The case against Anthea Cook, aged 69, and Joshua Pullen, aged 19, both of High Street, Blyton, Gainsborough, was dealt with under the Single Justice Procedure at Lincoln Magistrates' Court on Thursday, March 30.
A large amount of household waste was found in woodland near to Broughton Lane, Harmston, in May 2016, containing documents relating to Cook and Pullen.
North Kesteven District Council wrote to them asking for the relevant information about the waste but received no response.
They also did not attend interviews to help with the council's investigation and were charged under section 110 of the Environment Act 1995 for failing to provide information when requested to do so.
The case was proved in their absence and each was fined £400. Both were ordered to pay £144.95 costs and a victim surcharge of £66.
Mark Taylor, Head of Environment and Public Protection for NKDC, said: "It is important that anyone who is asked to provide information to assist an investigation does so and complies with any requests for interviews otherwise, as the instance shows, action can be taken against them."