Lincoln Cathedral offers unique chance for donors to play treasured organ
A new fundraising scheme has been launched at Lincoln Cathedral offering musical donors the chance to play the buildings one-of-a-kind organ. For £125, donors can try their hand at playing the cathedral's Father Willis Organ, the last organ ever made by master organ builder Henry Willis. Since being built in 1898 only minor adjustments have been…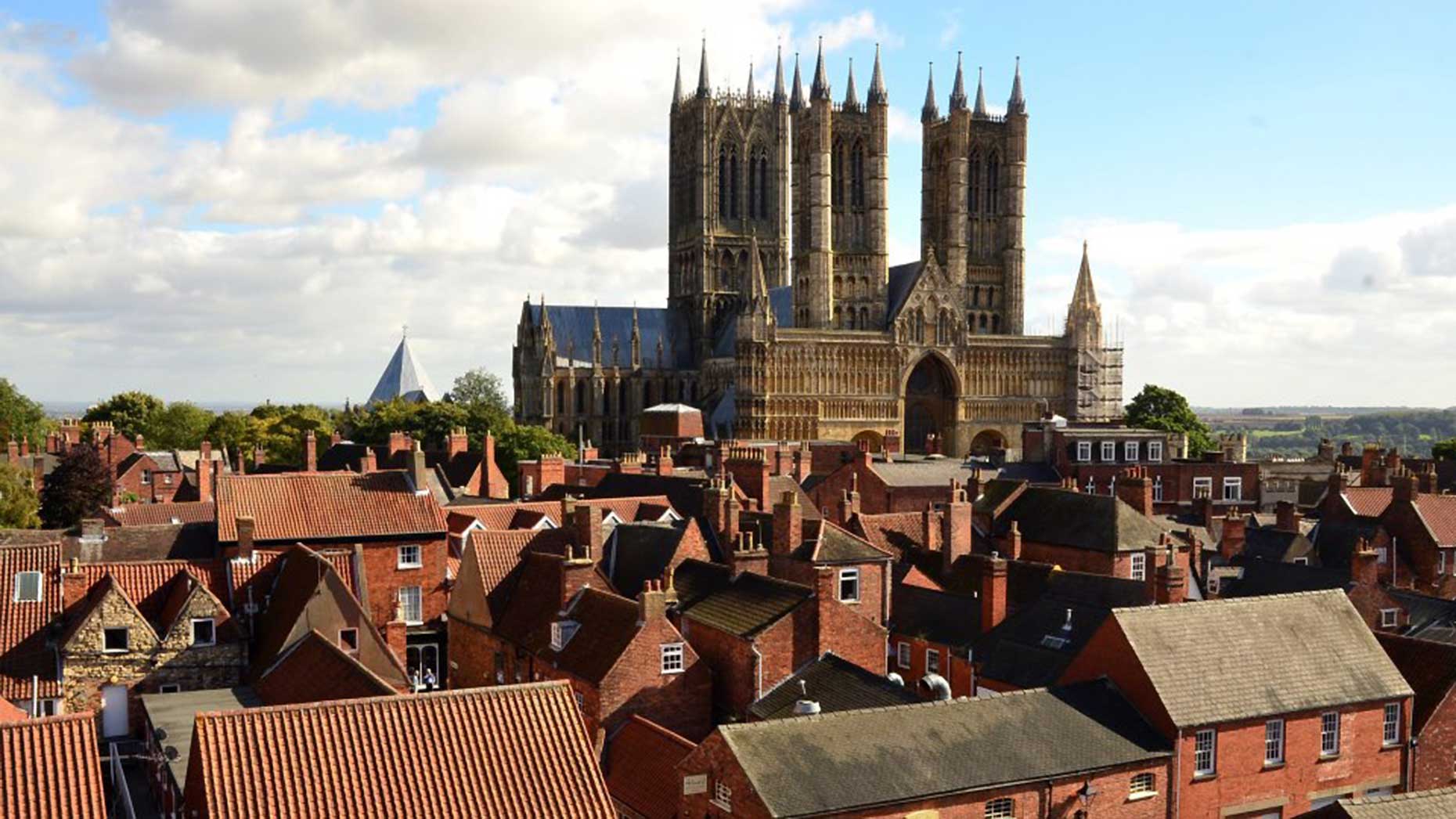 A new fundraising scheme has been launched at Lincoln Cathedral offering musical donors the chance to play the buildings one-of-a-kind organ.
For £125, donors can try their hand at playing the cathedral's Father Willis Organ, the last organ ever made by master organ builder Henry Willis.
Since being built in 1898 only minor adjustments have been made to the organ and it still remains true to Henry Willis' original vision.
The 'pay to play' sessions are organised with the cathedral's organists who donate their time in service of the scheme. All the money raised goes towards the maintenance of the cathedral's four organs.
Currently the cathedral has plans to put on three 'pay to play' sessions per year, one during each academic term.
All sessions will be held on Mondays after 6:30pm when worship has come to an end.